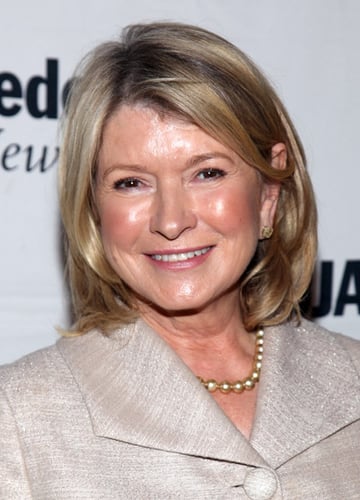 Whether you love her or hate her, there's no denying that Martha Stewart has wielded a weighty amount of influence on the world of food, entertaining, crafting, and modern living.
Today, the publishing magnate and culinary personality celebrates her 71st birthday. While Stewart's facing some harsh criticism these days, we hope she's finding a way to celebrate this rite of passage.
Want to do the same? Then get festive by testing out your MIQ, or Martha intelligence quotient!
What's Your Martha IQ?
Where was Martha Stewart born?