Martha Stewart Pitching TV Show Help Me Martha
Martha Stewart Developing a New Reality TV Show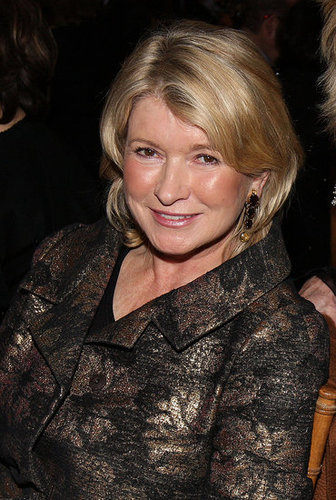 Martha Stewart may be approaching 70, but she has no plans to slow down. The media-merchandising overlord is developing a new reality television series, titled Help Me, Martha!, in partnership with Survivor producer Mark Burnett.
The premise of the program? The head hostess will come to the surprise rescue of viewers who need help planning special events, like dinners and weddings. Help Me, Martha!, which will be made by Martha Stewart Living Omnimedia, has yet to be sold to a television network.
Martha has endless creative ideas, so I can't wait to see what entertaining suggestions she'll offer on her new show. Based on the premise, would you watch it?