McDonald's Mozzarella Sticks
This McDonald's News Is Way Better Than Sweet Potato French Fries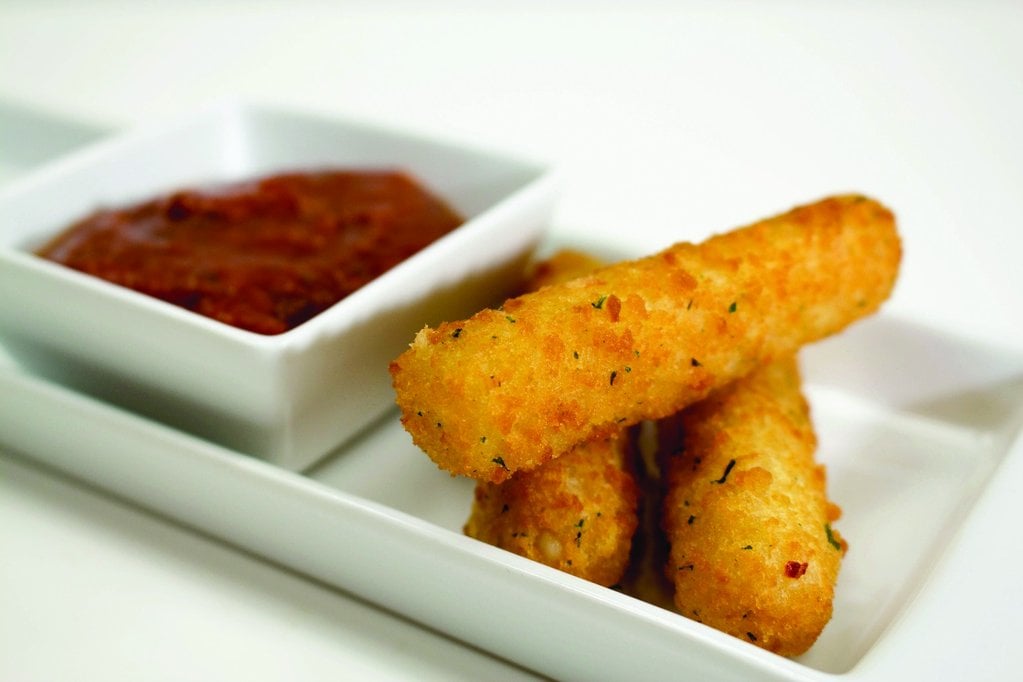 Praise the cheese gods. McDonald's is officially going to have mozzarella sticks nationwide starting in 2016, and the best part is a pack of three is just one dollar. New Yorkers were the lucky guinea pigs for this experiment, but McDonald's US President Mike Andres announced the news of expansion at an investors' meeting on Tuesday, Business Insider reports.
Dip into marinara sauce with $1 Mozzarella Sticks at participating McDonald's. pic.twitter.com/cINgzJ9zyw
— McDonald's TriState (@McD_TriState) November 6, 2015
McDonald's has made many exciting menu changes this year, from all-day breakfast to sweet potato fries, but this might be the best one yet. What do you think?