Meet the Season Two Winner of Top Chef Masters!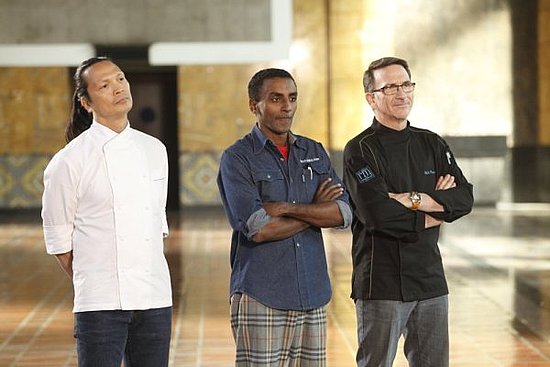 With the finale of Top Chef Masters last night, season two came to a close, and the winner, who beat out 21 of the country's most acclaimed chefs, turned out to be somewhat of an upset. Curious to know who took home the title? Find out when you keep reading.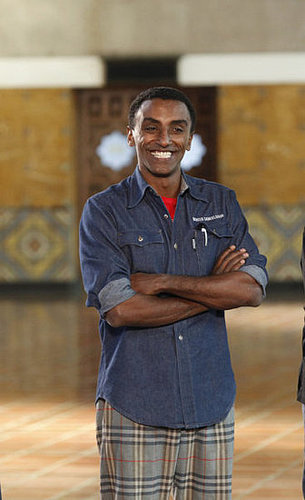 In a head-to-head race, chef Marcus Samuelsson beat out runner-ups Susur Lee and Rick Moonen, taking home $100,000 for the UNICEF Tap Project, a charity that provides access to clean water to villages in Africa. The final challenge (which was remarkably similar to last season's) required the remaining cheftestants to each create a three-course meal that represented their journeys as chefs.
Samuelsson won over Tom Colicchio, Rick Bayless, and Michael Chiarello with his Ethiopia- and Sweden-influenced meal, which included smoked char with shellfish broth and root vegetables, duck breast with foie gras, and berbere-flavored hamachi meatballs with sea urchin froth and couscous. Moonen and Lee each scored 17 points; Samuelsson outdid them both with a very close 17 1/2 stars. While I heard rumblings of the winner a couple months ago, I wasn't sure they were true, and was expecting Susur Lee to win.
Were you surprised by the outcome? Do you think Marcus Samuelsson deserves the title of Top Chef Master?
Photo courtesy of Bravo