Meet the World's Largest Irish Coffee
Meet the World's Largest Irish Coffee Earlier today, at 1 p.m. PST to be exact, history was made at the Buena Vista Cafe in San Francisco. Irish coffee making champion Frank Silletti, in conjecture with the staff of the Buena Vista, made the world's largest Irish coffee. I was there to witness them break the Guinness World Record.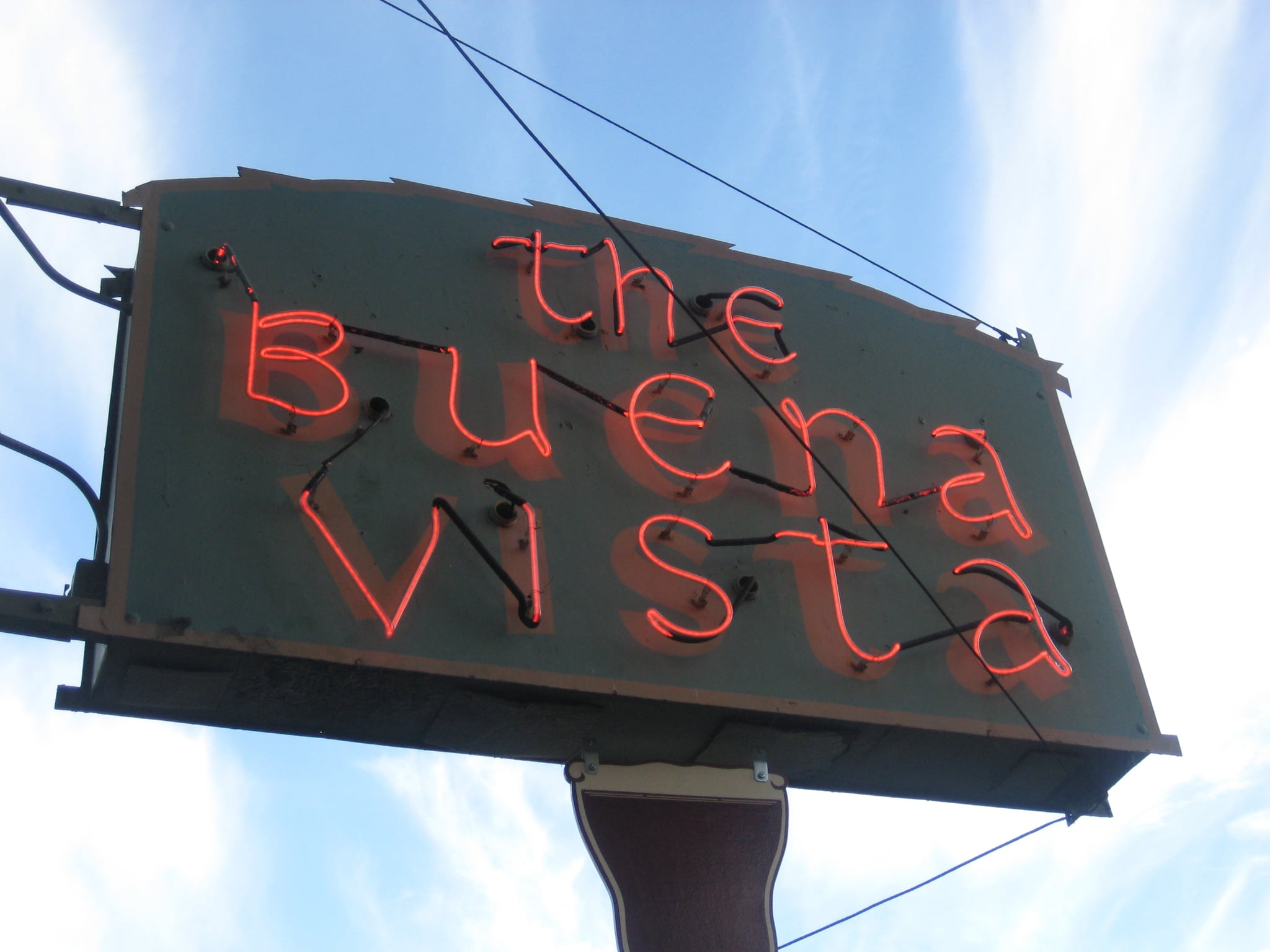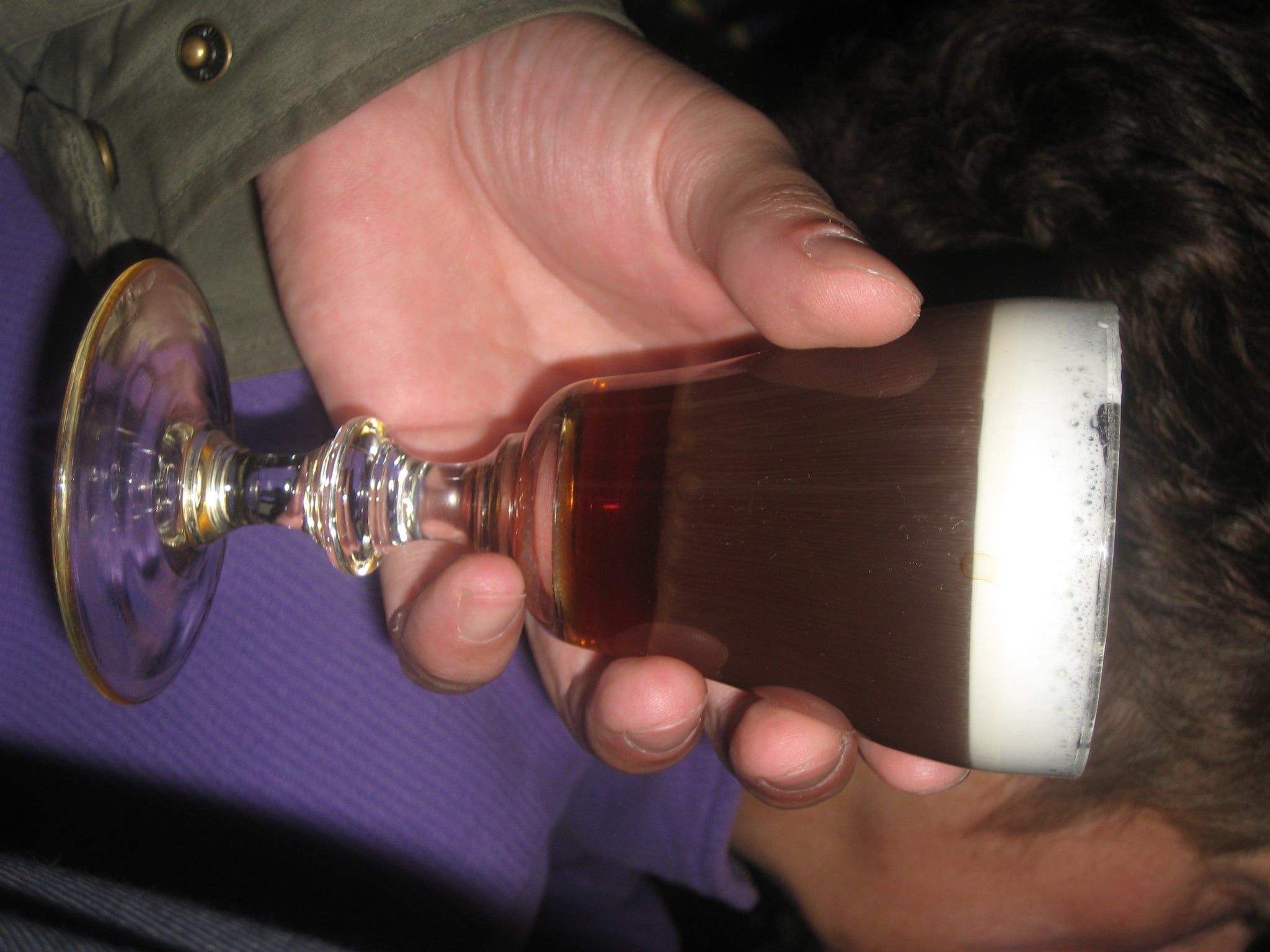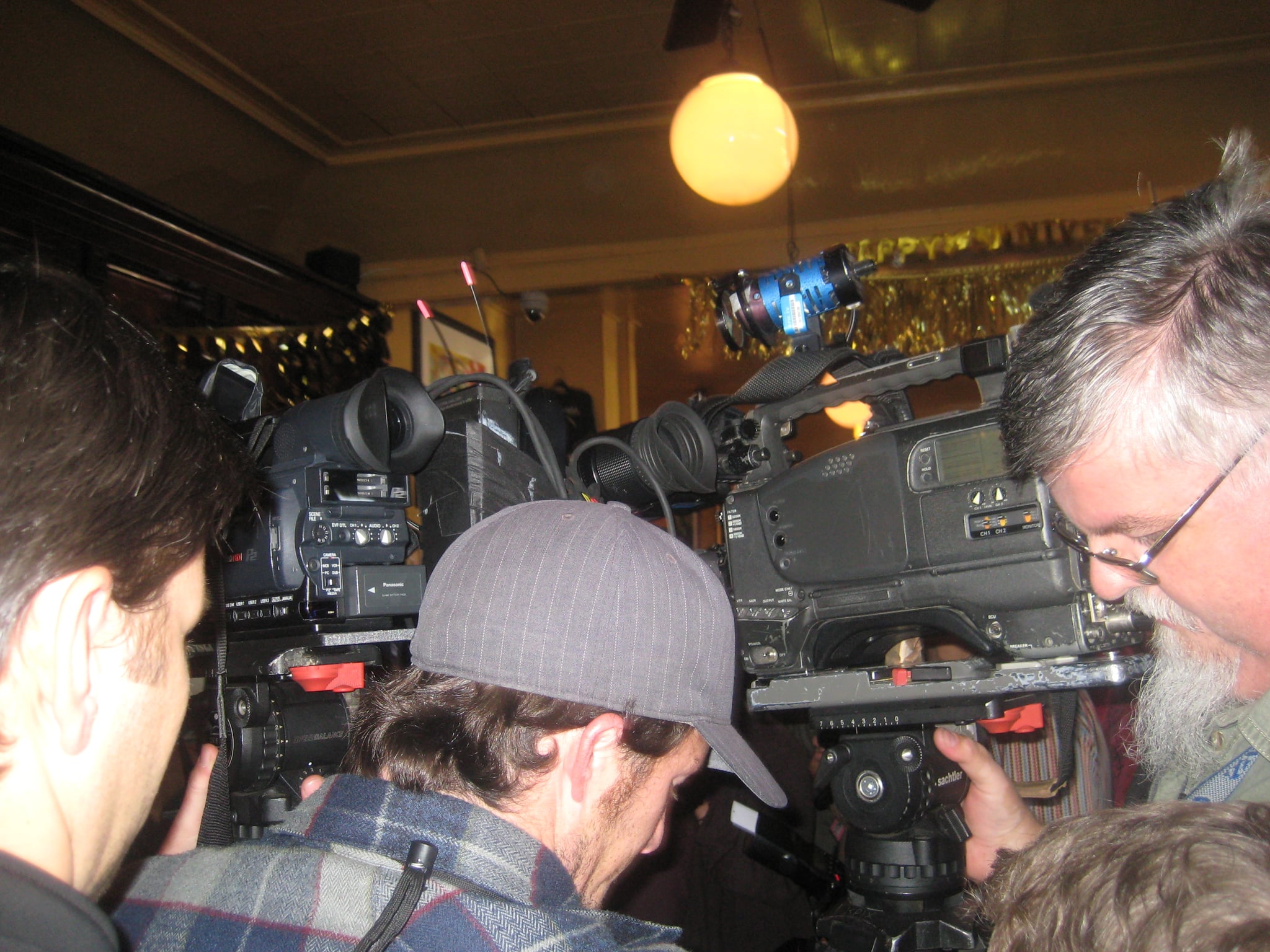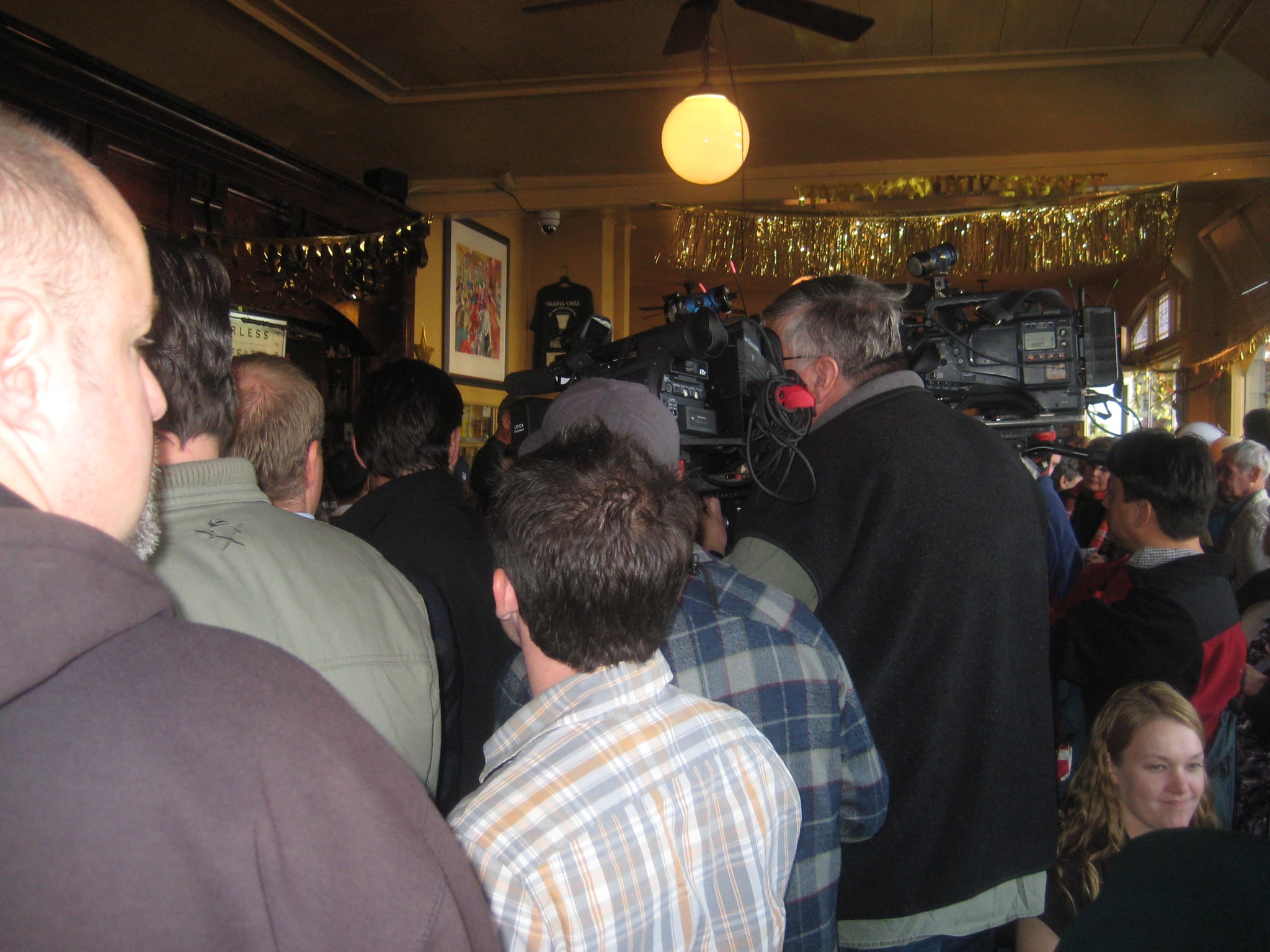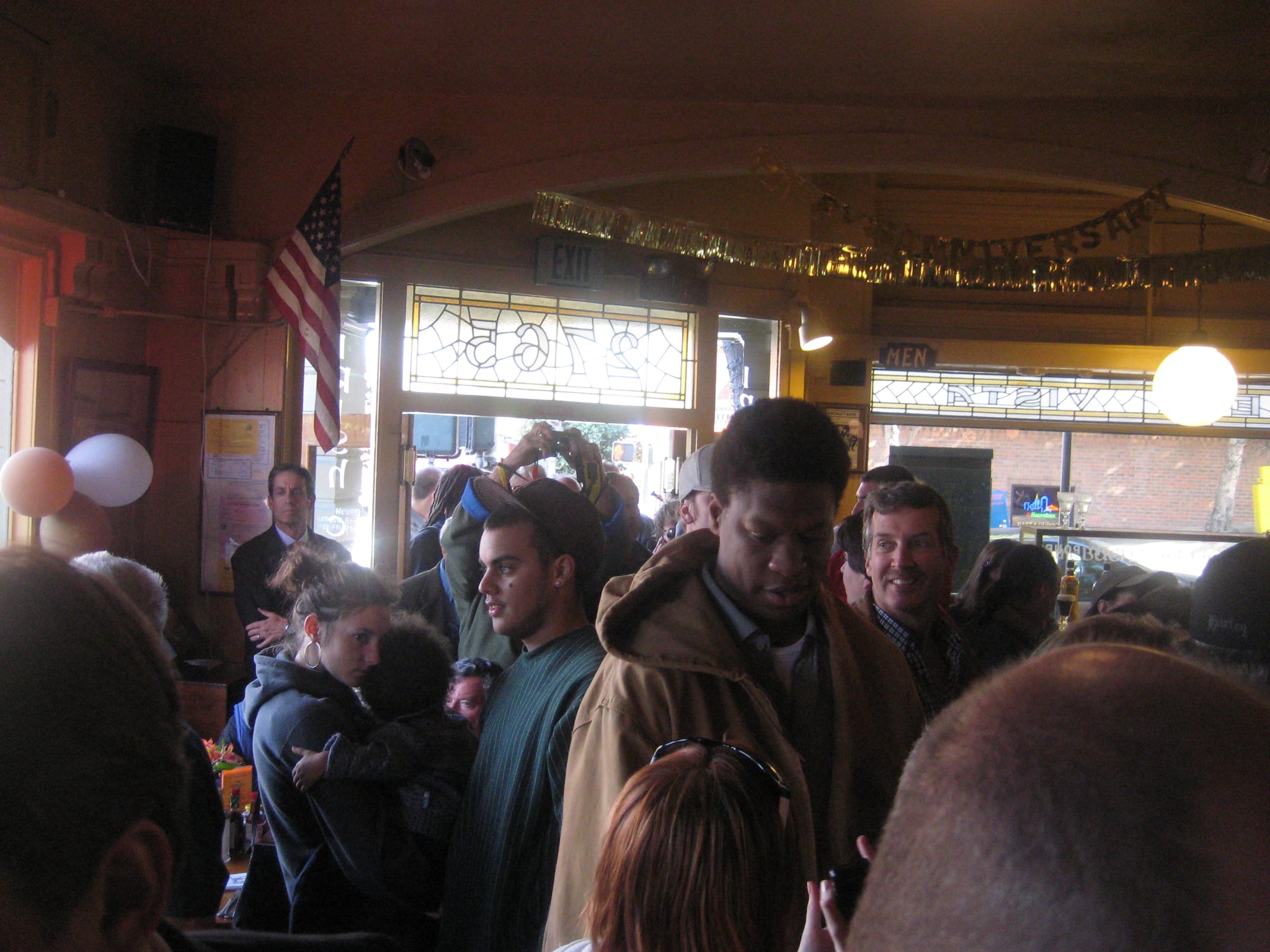 To check out my firsthand account and a bunch of pictures from the event,
.
It was a cool but clear sunny day in San Francisco, perfect for enjoying a coffee spiked with whiskey and topped with a thick, creamy head. The bar was packed with fans, old and young, waiting to watch as the oversize cup was hoisted onto the bar. The three-foot tall glass — that can hold up to 15 gallons — was blown specifically for the occasion. A case of Tullamore Dew filled the glass one-third full as the scent of whiskey permeated the air. A box of confectioner's sugar and countless pots of fresh-brewed, sustainably grown organic coffee was added to the gigantic glass as the crowd cheered in anticipation. Just-whipped heavy cream topped off the concoction to create the world's largest Irish coffee. After the drink was made, the staff worked quickly to transfer the concoction to smaller glasses which they then passed out to everyone in attendance. The atmosphere was lively and the people friendly. Since the drink was created 56 years ago, the cafe estimates it has served 37,010,000 Irish coffees; that's roughly 2,000 a day. It's only natural that they hold the record for the world's largest drink.
It was very exciting to be a part of the bar's history.
Have you ever experienced a world record being broken? Do you enjoy Irish coffee?