Memorial Day Eats
Let's Dish: What'd You Eat Over Memorial Day Weekend?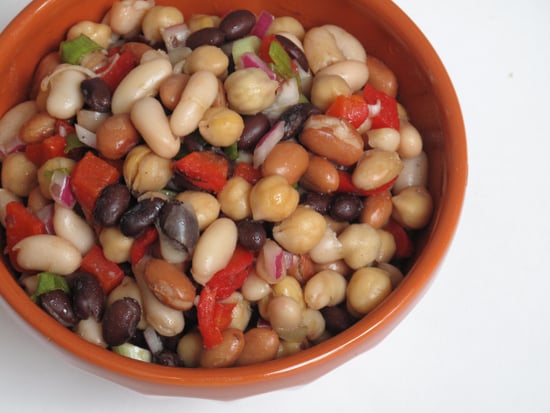 I don't know about you, but I've still got a hangover of sorts from the massive amount of good food I ate this Memorial Day weekend. On Friday, I hit up the San Francisco Michelin-starred La Folie lounge, where I grazed all night on truffled popcorn, smoked salmon lollipops, and lobster mac and cheese. Saturday morning was the perfect day for a long city stroll and some dim sum, which I paired with milk tea tapioca. On Sunday, I cooked up pasta with kale and walnut pesto, and on the Memorial Day holiday itself, the grill was my friend. We chowed down on curry-spiced burgers with cucumber yogurt and a side of Guy Fieri's four-bean relish. It was my first Guy Fieri recipe, and I'm happy to say that it turned out to be a solid one.
What did you eat over the long holiday weekend?