Mexican Beer
3 Mexican Cervezas to Sip on This Cinco de Mayo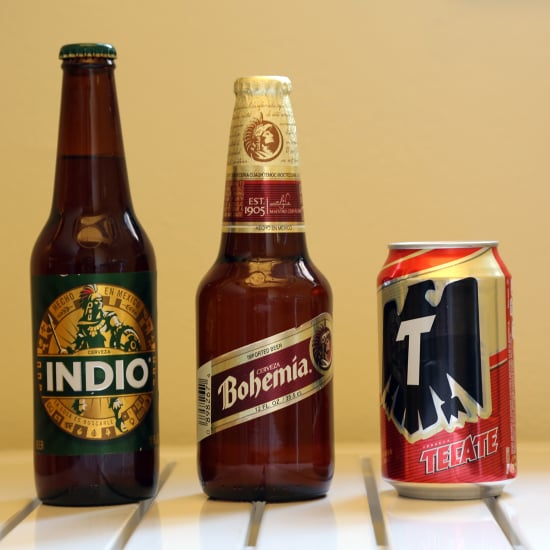 Whether you're hosting a festive Cinco de Mayo party or have mellower plans, including frosty bottles of Mexican beer is an easy, refreshing, and perfectly on-theme way to round out your South-of-the-border spread. From light and crisp (read: compulsively drinkable) to thicker-bodied malty brews, there's a cerveza for nearly any taste. Here are three of our go-tos.
Tecate
Our day-drinking pick, Tecate is exceptionally light and easy to drink. Though critics may call it watery, we think it's utterly refreshing and a solid choice if balmy temperatures are in your forecast this Cinco de Mayo. For extra freshness, try it with a squeeze of lime, or, if spicy is more your style, doctor a can up michelada-style.
Keep reading for two more suggestions.
Bohemia
Tart, fruity, and relatively mild, Bohemia is a medium-bodied option for those who prefer a brew with a bit more heft. Notes of malt and hops are present — think the yeasty aroma or freshly baked bread — but it's still immensely quaffable and relatively light. If you're looking to serve up two options, then we'd suggest starting with a lighter brew like Tecate during daytime hours and transitioning to Bohemia come nightfall.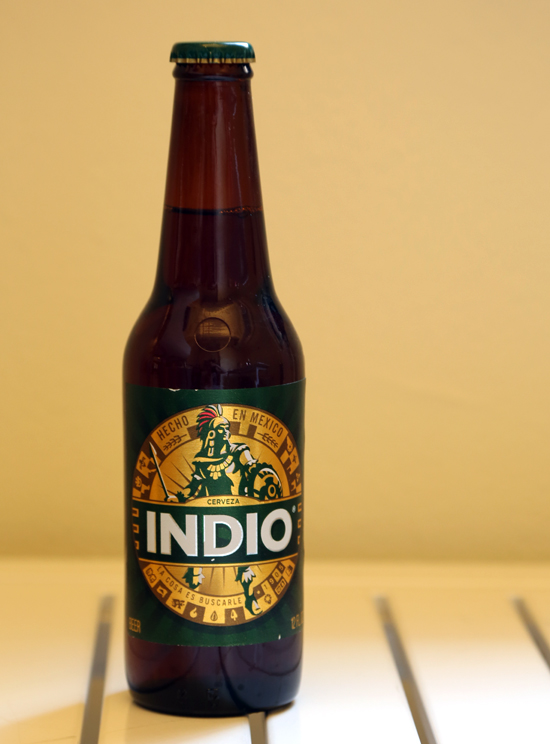 Indio
Despite its richer hue, Indio is similarly styled to Tecate (though slightly fuller bodied). Lightly sweet (think butternut squash), fizzy, and crisp, it's another alfresco-friendly option that goes down smoothly — we'll pack a six-pack in our cooler come our next beach picnic.
Photos: Anna Monette Roberts