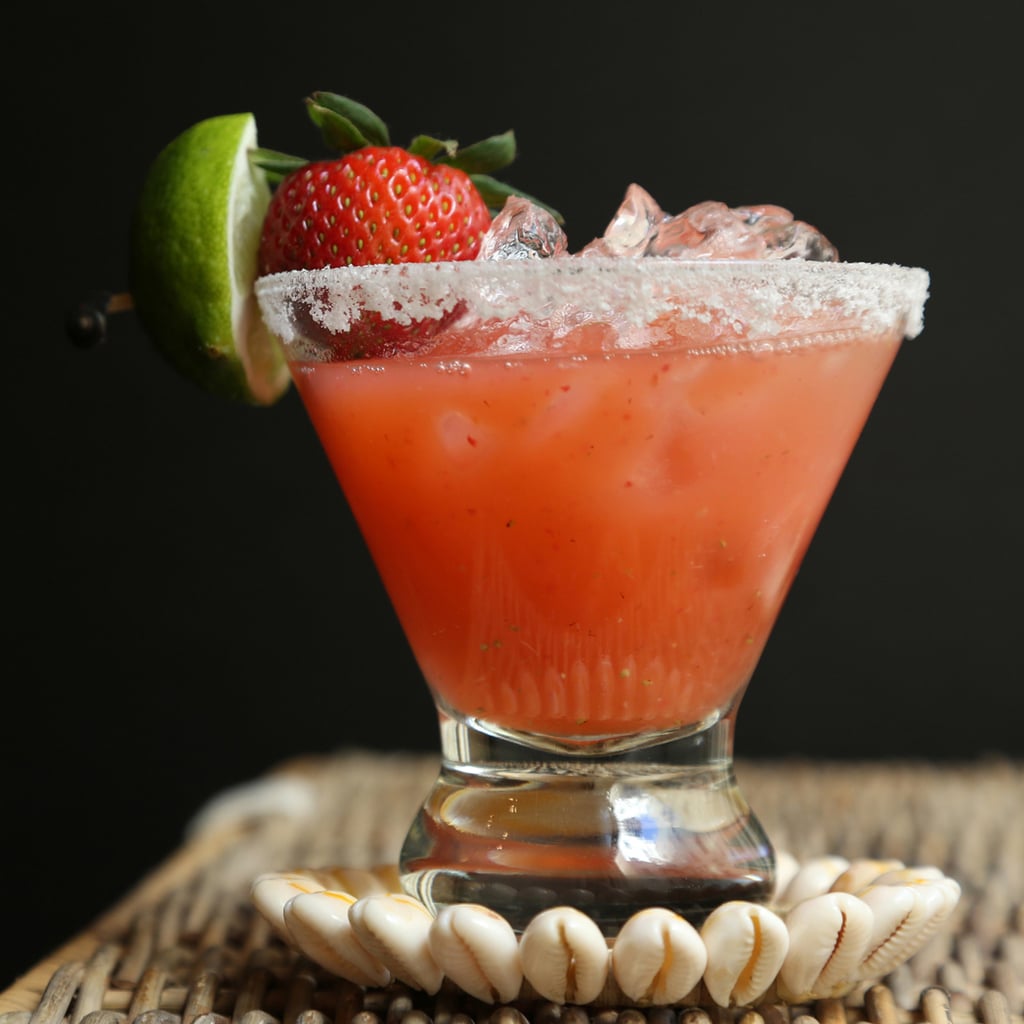 Margaritas, micheladas, and more: there's bound to be a Mexican drink to fit your personality. Take the quiz to discover the cocktail that best describes yours so you know what to hold in your hand come Cinco de Mayo.
Photo: Anna Monette Roberts
Pick a dip:
What are your plans for Cinco de Mayo?
Whatever my friends want to do
Something low-key, like barbecue
Pick your poison:
What's your favorite Mexican expression?
Arriba, abajo, al centro, pa dentro.
Choose an ingredient:
What's your favorite mariachi song?
Cielito Lindo (Ay, Yai, Yai, Yai)
Choose a picture: