Mexican Dinner Menu
Serve Up a Fiesta That's Both Spicy and Sweet
When it comes to celebrating, there's nothing like serving up a Mexican-themed menu and a margarita (or two!). Using fresh ingredients and spices, Mexican dishes are never short on flavor and depth. Covering everything from strawberry margaritas to pork carnitas, we've created a Mexican-inspired menu, so you and your guests can fine dine — fiesta style!
Frozen Strawberry Margaritas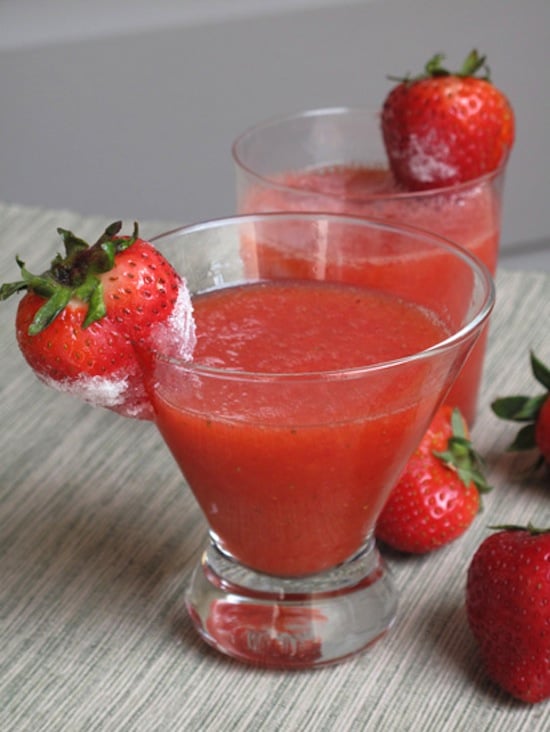 Margaritas are a must at any Mexican-themed fiesta. Instead of whipping up a traditional recipe, try this strawberry rendition. Using classic elements like lime, agave, and orange liqueur — along with fresh strawberries and plenty of ice — will hit the spot. Consider añejo tequila — it imbues the cocktail with a smoother, more subtle flavor that your guests will love!
Bacon Guacamole

Guacamole is an essential appetizer. Take this classic Mexican-style dish to another level by adding bacon (yes, bacon!), an unlikely combination that's sure to please. With its creamy, crunchy texture and chipotle kick, this bacon guacamole recipe will be devoured in minutes.
The rest of the menu is after the break.
Spicy Chicken Tortilla Soup

Before you get to the main course, serve guests a bowl of chicken tortilla soup. A spicy broth and shredded chicken are given the final touch with crispy tortilla strips and creamy avocado.
Pork Carnitas

Bring the taco truck to your home with these pork carnitas. Although the toppings for this recipe are endless, tangy salsa verde alongside salty cotija cheese is sure to be a hit.
Mexican Street-Food-Style Grilled Corn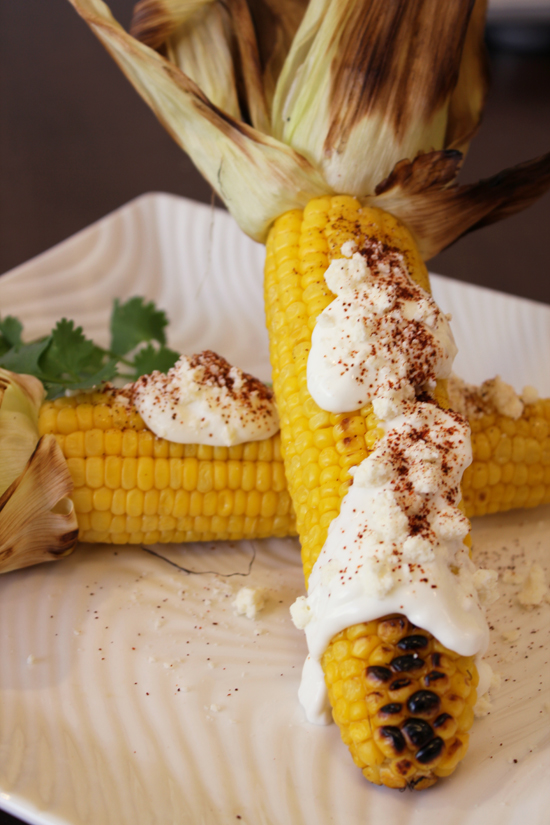 For a side dish, nothing beats elote asado or cheesy grilled corn. The charcoal-grilled juicy ears of corn are slathered with rich crema and rolled in ground dried chilies. Crumbly cheese will complete this traditional recipe that you'll want to enjoy well into the Summer.
Pan de Muerto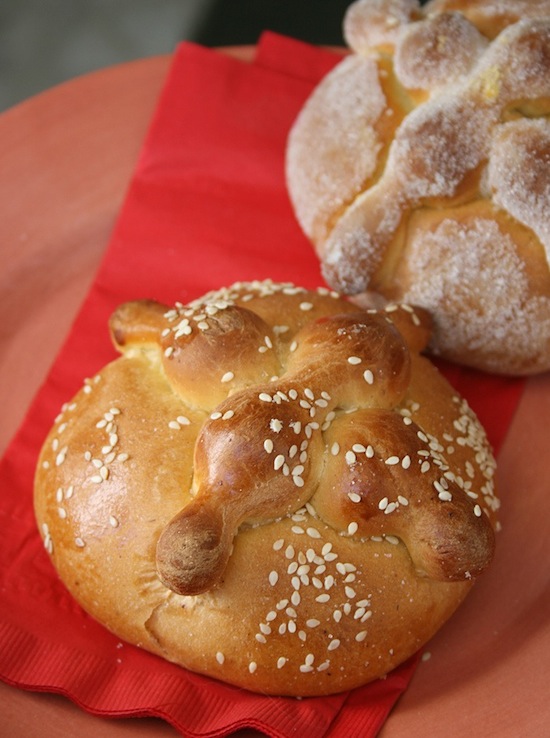 A Mexican favorite, pan de muerto is a sweet and buttery bread often made to celebrate Dia de los Muertos, or the Day of the Dead. With its sweet and buttery texture, this recipe is too good to be made only once a year. Serve it with coffee or Mexican hot chocolate as a delicious ending to your meal.