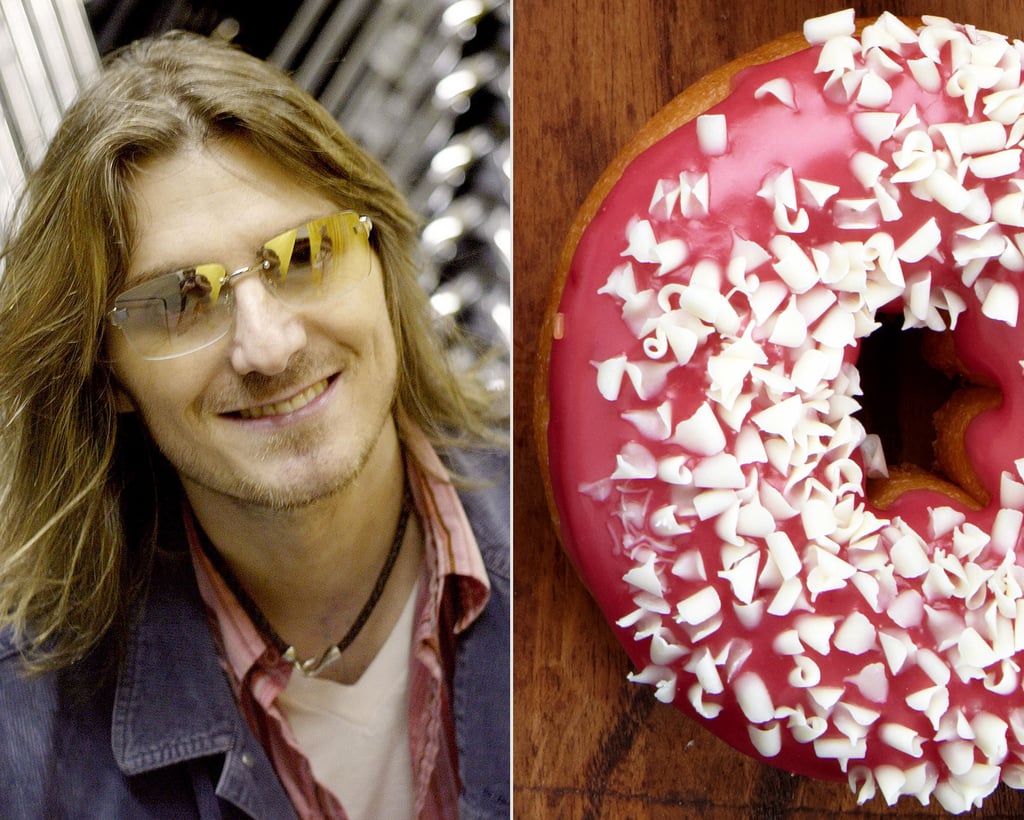 Sources: Film Magic / Cy Cyr, Shutterstock
A hilariously wonderful tribute was paid to the late, great comedian Mitch Hedberg . . . in the form of a receipt. Reddit user buckwheatwaffle, who works at Stan's Donuts and Coffee in Chicago, posted a picture of a receipt that quoted the comedian and explained to web, "I was given the ability to control what gets printed on the receipts at the doughnut shop where I work. This is the first thing I did."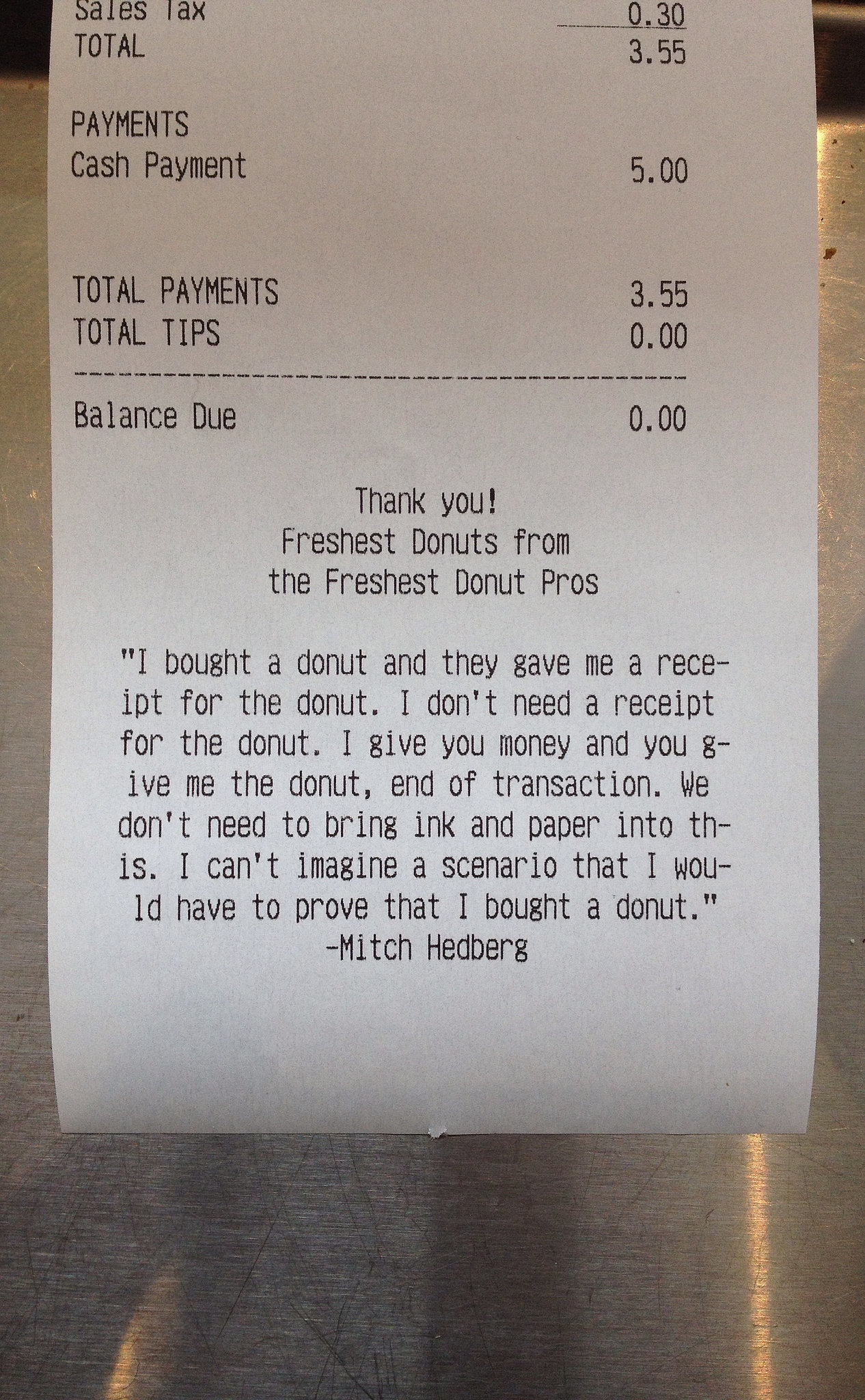 Source: Reddit user buckwheatwaffle
Oh the lovely irony. Here's an audio clip of the comedian's doughnut receipt sketch for reference.