Monday's Leftovers: Baked Corn Dogs
Monday's Leftovers: Baked Corn Dogs While it's perfectly acceptable to love corn dogs as a kid, there are fewer opportunities to enjoy them as adults. Part of that has to do with the corn dog and its reputation, but we also feel guilty for taking something that's not all that healthy to begin with and deep-frying it on a stick.
Fortunately, one can shamelessly return to the good times of youth with this baked version, which uses smoked chicken sausage instead of the traditional beef frank. To get the recipe,
.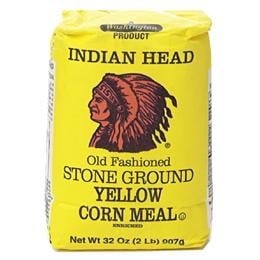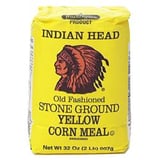 Ingredients
1 1/2 cups all-purpose flour (spooned and leveled), plus more for dusting sausages
2/3 cup yellow cornmeal
2 teaspoons baking powder
2 teaspoons sugar
Coarse salt and ground pepper
2/3 cup milk
2 large eggs, lightly beaten
2 teaspoons vegetable oil
4 precooked smoked chicken sausages (13 ounces total)
Ketchup and mustard, for serving (optional)
Special tools: Ice pop sticks
Directions
Preheat oven to 375°F.
Line a baking sheet with parchment paper; set aside.
In a medium bowl, whisk together flour, cornmeal, baking powder, sugar, 1/2 teaspoon salt, and 1/4 teaspoon pepper. Make a well in center; add milk, eggs, and oil. Mix just until combined.
Insert an ice-pop stick into one end of each sausage, leaving a 1 1/2-inch handle. Dust with flour; tap off excess. Using handle, rotate each sausage over bowl as you spoon batter to coat evenly. Place on sheet; bake 5 minutes.
Remove from oven. Using a spatula, reapply batter that has slipped onto sheet. Return to oven; bake until golden, 20 minutes. Serve with ketchup and mustard, if desired.
Serves 4.
Information
Category

Main Dishes

Cuisine

North American