Monday's Leftovers: Mexican Meatball Soup With Rice
Monday's Leftovers: Mexican Meatball Soup With Rice Tonight, I'll be using the ground beef from my last meal in a hearty, spice-tinged soup. Before you read the recipe, dispel any prior notions you might have of meatballs. This Latin version will be totally different, with bright notes of cilantro, the chunky acidity of salsa, and weighty body, courtesy of cornmeal and rice. For a different kind of meatball stew,
.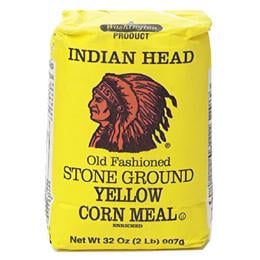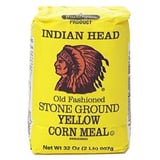 Ingredients
2 tablespoons olive oil
2 3/4 cups chopped onions
4 garlic cloves, minced
2 small bay leaves
5 14-1/2-ounce cans beef broth
1 28-ounce can diced tomatoes in juice
1/2 cup chunky tomato salsa (medium-hot)
1/2 cup chopped fresh cilantro
1 pound lean ground beef
1/4 pound bulk pork sausage
6 tablespoons yellow cornmeal
1/4 cup whole milk
1 large egg
1/2 teaspoon salt
1/2 teaspoon ground black pepper
1/2 teaspoon ground cumin
1/2 cup long-grain white rice
Directions
Heat oil in heavy large pot over medium-high heat. Add 1 3/4 cups onions, 2 garlic cloves and bay leaves; sauté 5 minutes. Add broth, tomatoes with juices, salsa and 1/4 cup cilantro; bring to boil. Cover and simmer 15 minutes.
Meanwhile, combine ground beef, pork sausage, cornmeal, whole milk, egg, salt, pepper, cumin, then remaining 1 cup onions, 2 garlic cloves and 1/4 cup cilantro in medium bowl. Mix well.
Shape meat mixture by generous tablespoonfuls into 1- to 1 1/4-inch balls.
Add rice and meatballs to soup and bring to boil, stirring occasionally. Reduce heat, cover and simmer until rice and meatballs are tender, stirring occasionally, about 20 minutes.
Season to taste with salt and pepper. Ladle soup into bowls and serve.
Serves 6-8.
Information
Category

Soups/Stews

Cuisine

Mexican