 With the New Year approaching, perhaps you'll embrace the idea of cooking new things. If your freezer's still stocked with leftover ground beef, why not pass up the tacos and spaghetti in favor of this Pastelón de Papa?
Popular everywhere from Puerto Rico to Peru, this Latin classic is a cross between shepherd's pie and potato casserole. The fact that it's a self-contained meal makes it a plus for eating on the run. To get the recipe,
.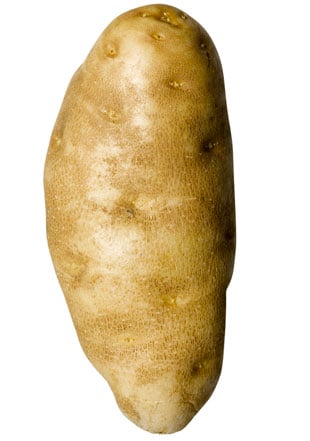 Ingredients
4 pounds potatoes, peeled and cut into 1-inch chunks
1 stick (4 ounces) unsalted butter, plus 2 tablespoons melted
2/3 cup milk
2 large eggs
1 1/2 pounds lean ground beef
1 large green bell pepper, finely chopped
1 medium onion, finely chopped
1/2 cup chopped green olives
1/4 cup chopped cilantro
1 tablespoon tomato paste
Salt and freshly ground pepper
1 cup frozen string beans, thawed
Paprika, for dusting
Directions
Preheat the oven to 400°F. Place the potatoes in a large pot of cold water and boil until tender, about 15 minutes; drain. Add the stick of butter and the milk and mash. Set aside.
Place the eggs in a small saucepan and add cold water to cover by 1 inch. Bring to a boil, then turn off the heat, cover and let stand for 10 minutes. Remove the eggs and place in a bowl of ice water; when cool, peel and chop.
In a large skillet over high heat, brown the beef, stirring occasionally, for about 10 minutes. Stir in the bell pepper and onion and cook for 5 minutes. Add 1/2 cup water, the olives, cilantro, tomato paste, and salt and pepper to taste.
In a 9-by-13-inch pan, layer half the mashed potatoes, the ground-beef mixture, string beans and chopped eggs. Top with the remaining mashed potatoes, brush with the melted butter and dust with paprika. Bake until golden, about 30 minutes.
Serves 6.
Information
Category

Main Dishes, Beef

Cuisine

Central American