More Food Brands Offering Limited-Time Items
Are You a Sucker For Limited-Edition Menu Items?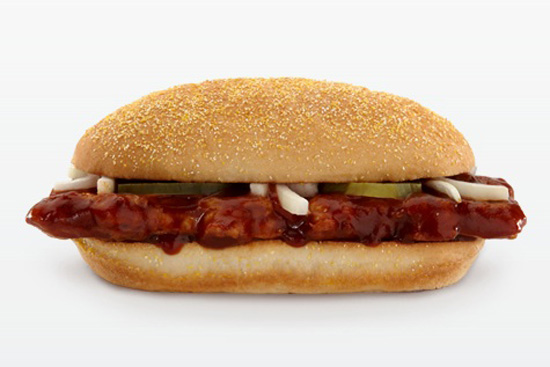 What do Mallomars, McRibs, and Mountain Dew Throwback have in common? Well, according to Ad Age, they're all foods following the same "limited-edition" marketing ploy to get consumers to stock up. Considering the hype that surrounded the return of the McRib back in November, this strategy seems like a successful one. Case in point: my soft spot for the Shamrock Shake every March. What about you?