Most Popular Onion Varieties
What's Your Go-To Onion?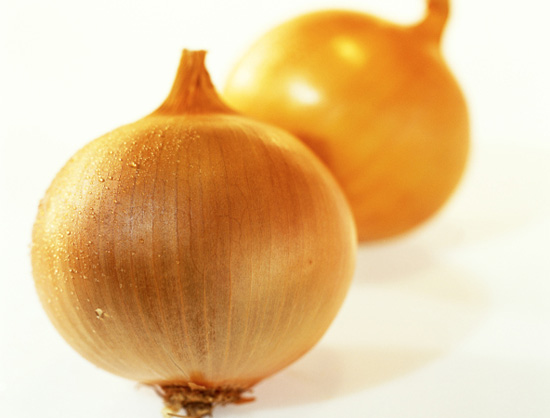 Onions are the ultimate aromatic and always in my larder. I add them to everything, from scrambled eggs to sautéed greens. But I confess to having allegiances. When a recipe doesn't call for a specific onion, I always use the yellow varieties; in my opinion, the golden-skinned beauties are softer, sweeter, and not as harsh as their red and white counterparts. What's your personal favorite?