Most Popular Potato Chips
Let's Dish: What Are Your Favorite Potato Chips?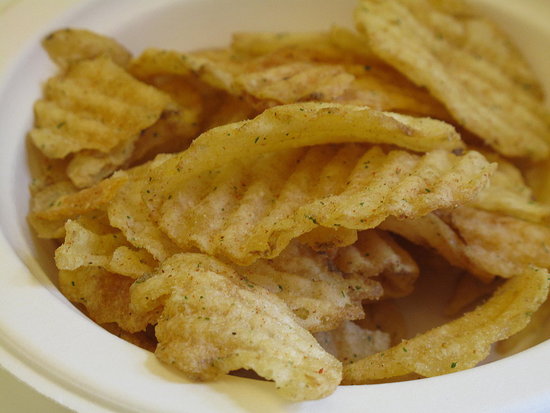 Happy Monday! If you need an excuse to indulge at the beginning of the week, consider this: it's National Potato Chip Day! Obviously, there is no other way to celebrate than to break open a bag of your favorites.
On my end, I'll be busting out Kettle Chips Zesty Ranch Krinkle Cut Potato Chips. They're perhaps the best chips I've ever had. What takes your top pick for potato chip?