All daughters want to spoil Mom for Mother's Day [1], but if you're on a budget, it's tough to find a luxurious gift that fits the bill. Luckily, these eight items, from bite-size cookies to chocolate-covered strawberries, are each under $40. Mom will feel good, and so will you.
Duff's Cakemix Cake in a Jar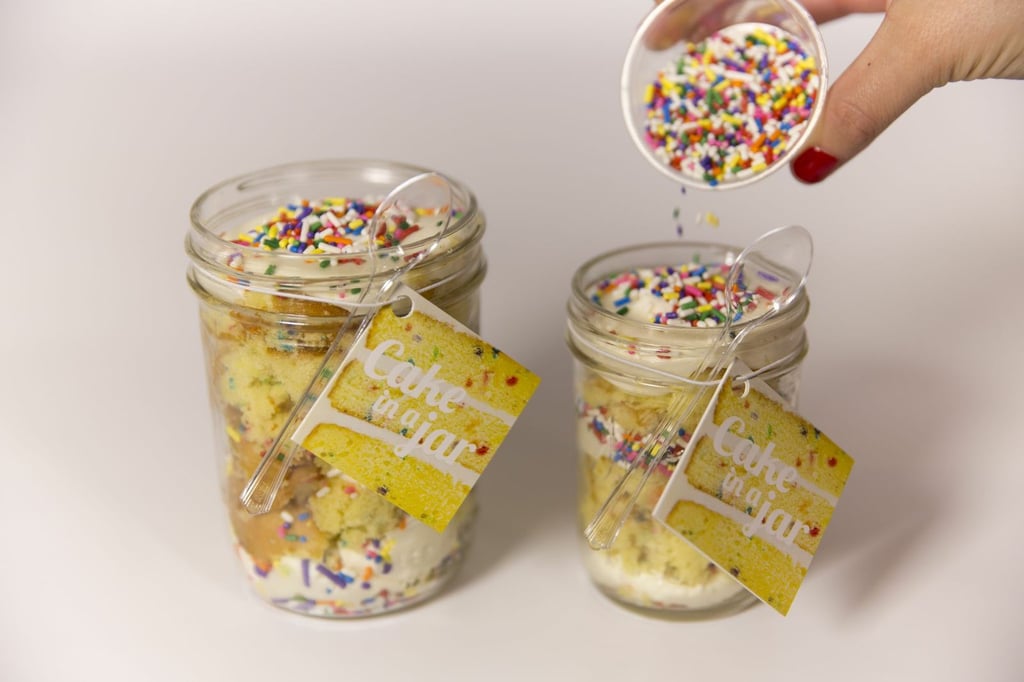 Duff Goldman's cake [2] is one of the best things we've ever eaten, and now, his latest brand, Duff's Cakemix, offers cake in a jar [3] ($14 for two small jars) in vanilla, confetti (as pictured), chocolate, and marble. Wouldn't Mom love to cozy up with a jar of the ultimate comfort food?
— Anna Monette Roberts, assistant editor
Numi Flowering Tea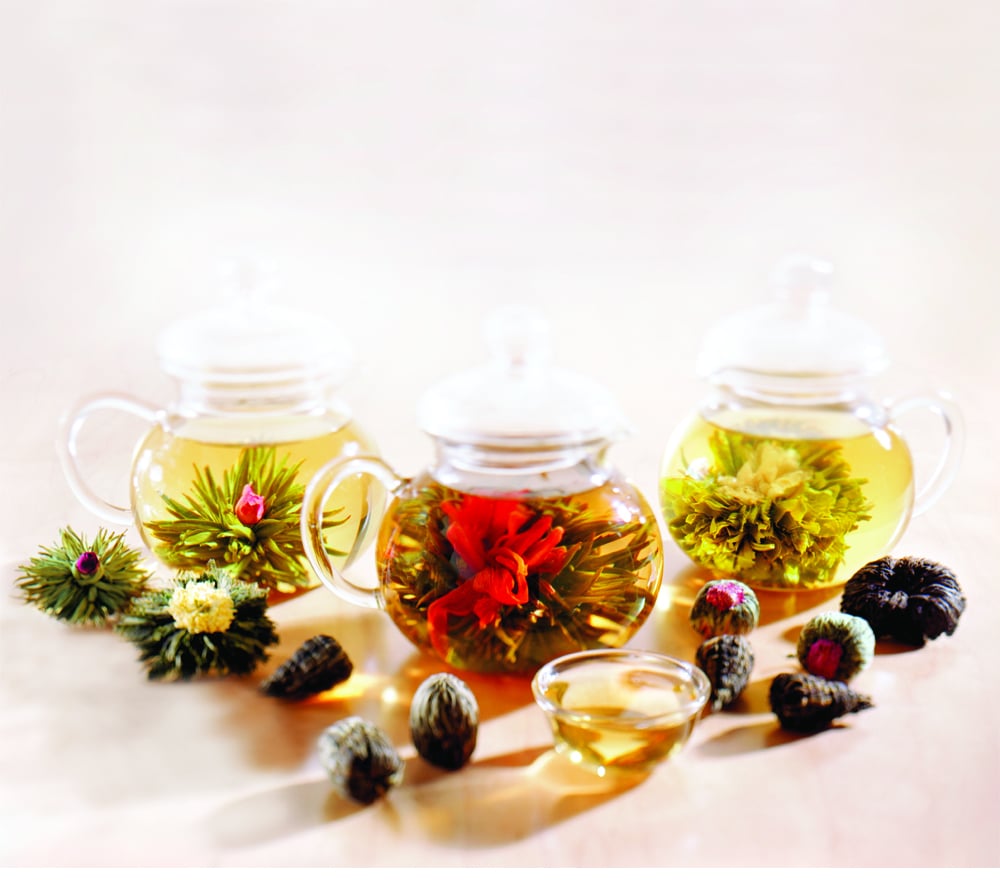 Give her both flowers and tea with Numi's flowering tea set [4] ($40). In the box are a variety of teas infused with everything from lavender to jasmine, plus a special teapot that showcases the gorgeous blossom as it unfurls.
— Nicole Perry, assistant editor
Anna de Codorníu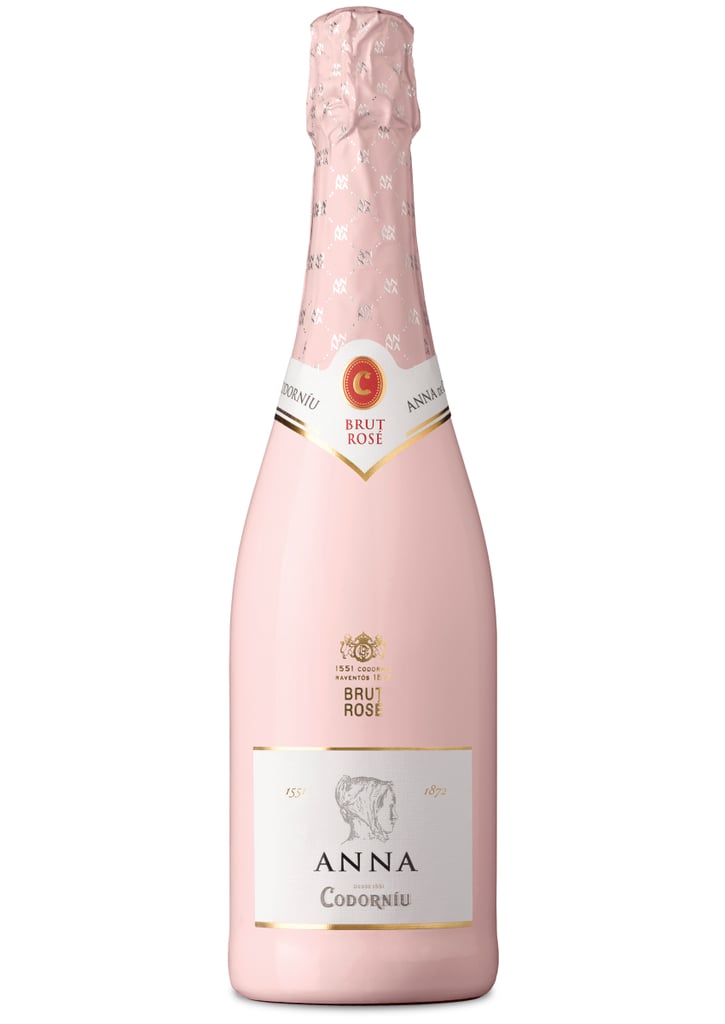 Anna de Codorníu Cava Brut Rose [5] ($15) has an elegant pink bottle that matches the bubbles inside. A blend of Pinot Noir and Chardonnay grapes, this dry sparkling wine with cherry notes will make Mom feel treated.
— AMR
Harry and David Chocolate-Covered Strawberries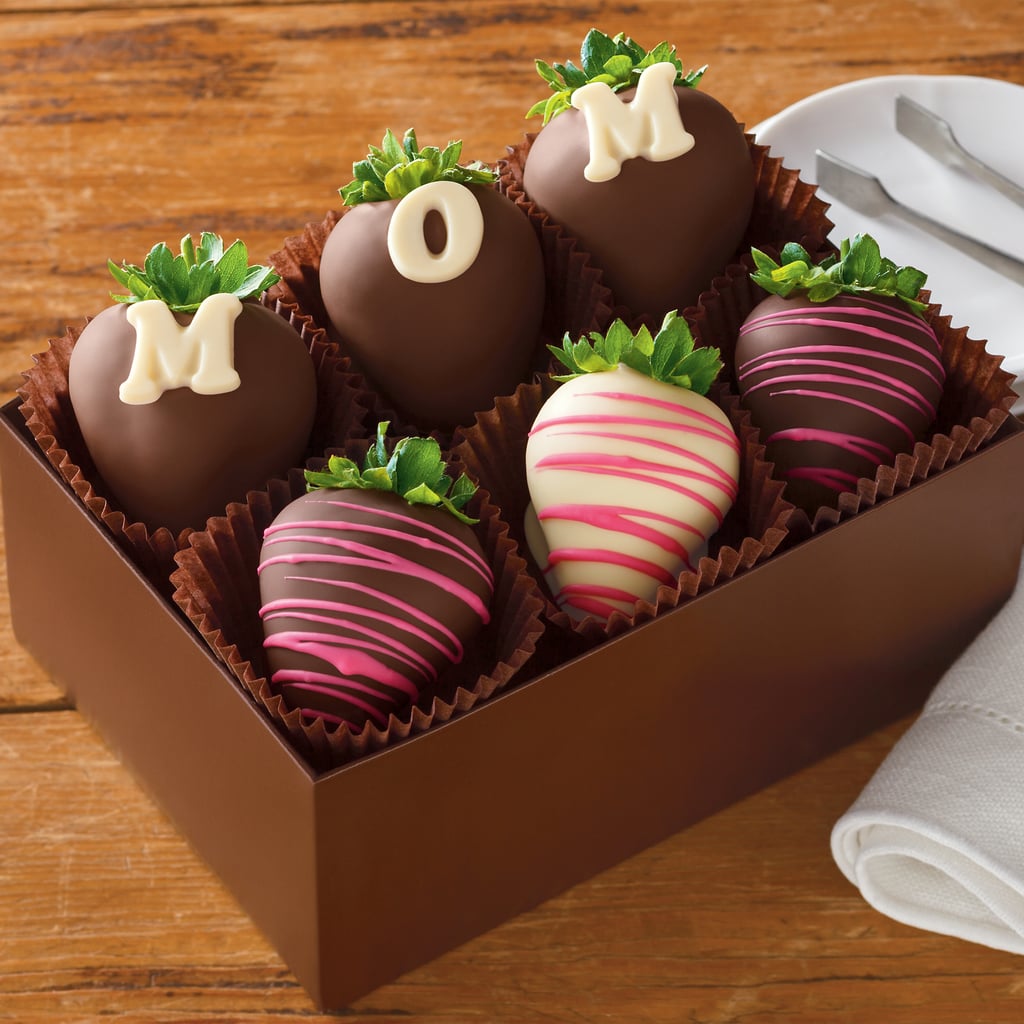 Any and every special occasion calls for chocolate-covered strawberries [6] ($30). These large berries are generously coated with tempered chocolate and garnished with white-chocolate letters. Let's just hope Mom is willing to share at least one!
— AMR
Chateau d'Estoublon Huile d'Olive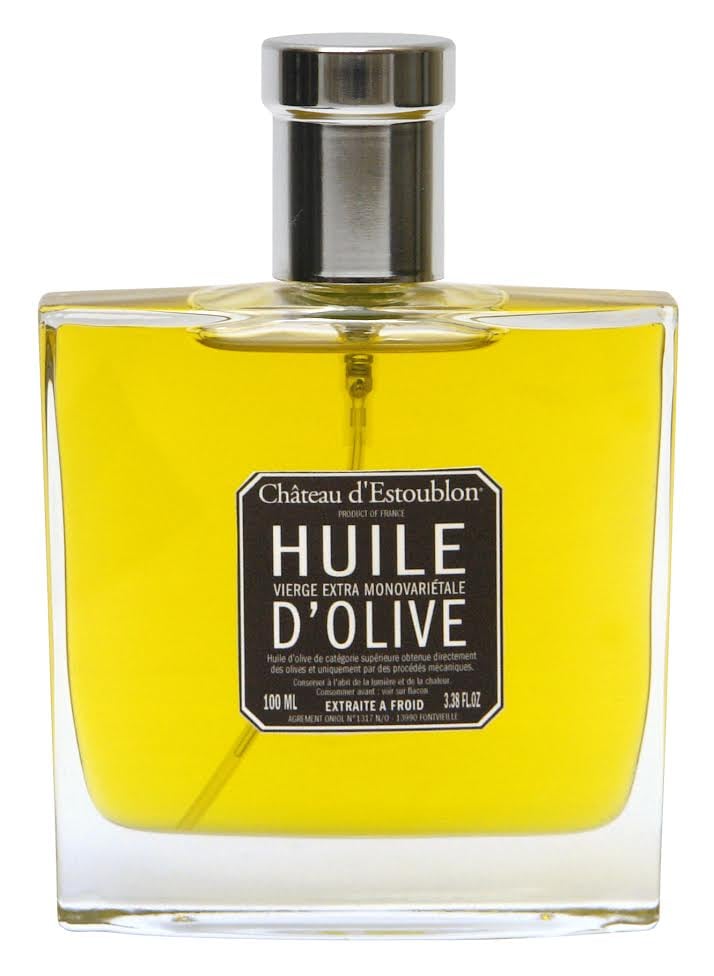 Though it looks like perfume, this glass spray bottle contains olive oil! Chateau d'Estoublon Huile d'Olive [7] ($35) is a single-origin, estate-grown olive oil from Provence. We imagine Mom would love to spritz it on salads, pasta, fish, and chicken for a finishing touch.
— AMR
Francois Payard Financiers
Sure, macarons are lovely, but they've been done. Instead, surprise Mom with a different fanciful pastry: Francois Payard Financiers [8] ($25). No one does these petite almond cakes better; give her an assortment of four flavors — almond, triple chocolate, vanilla, and apricot — for a lovely teatime treat.
— NP
Norman Love Chocolates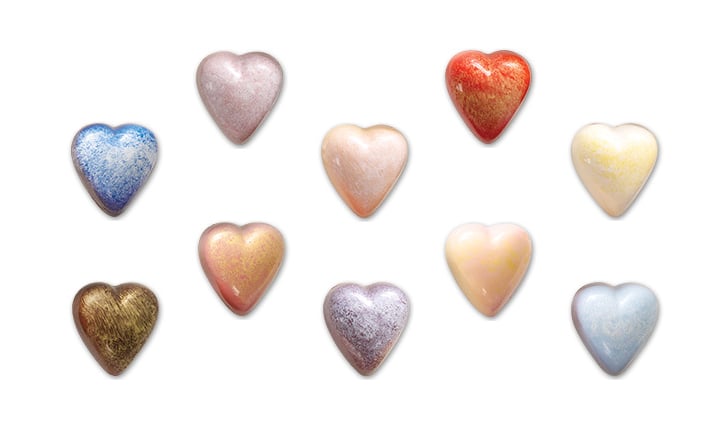 With bonbon flavors inspired by American desserts like apple pie, cookie dough, and brownie batter, Norman Love Mother's Day Chocolates [9] ($23 for 10 pieces) will let Mom indulge in her favorite treats in one bite.
— AMR
Carla Hall Petite Cookies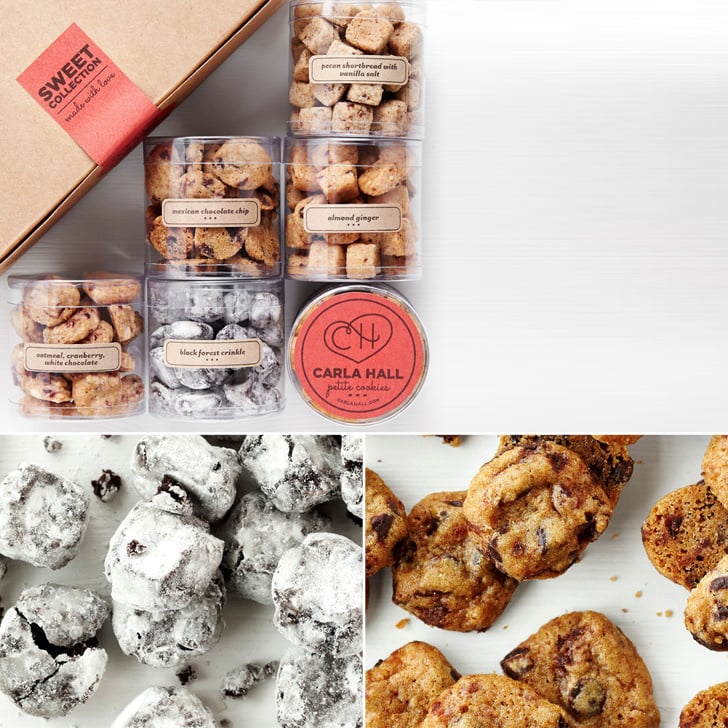 Mom will appreciate sweet treats in teensy form. Carla Hall from ABC's The Chew created these sugar-cube-sized cookies [10] ($25) to help people get their sweet fix with a bit of portion control. Our favorites include the chewy black forest crinkle and cinnamon-y mexican-chocolate chip.
— AMR