Movie-Night Menu
From Popcorn to Pizza: A Refined Movie Night
There is nothing better than a night spent at home with a few friends, a classic movie, and, of course, good food! If you have the movie picked but are still unsure about the menu, we have you covered. With everything from fizzy cream soda to homemade pizza, we've created a refined twist on traditional movie-theater favorites, so you can fine dine at home.
Caramelized Coconut Popcorn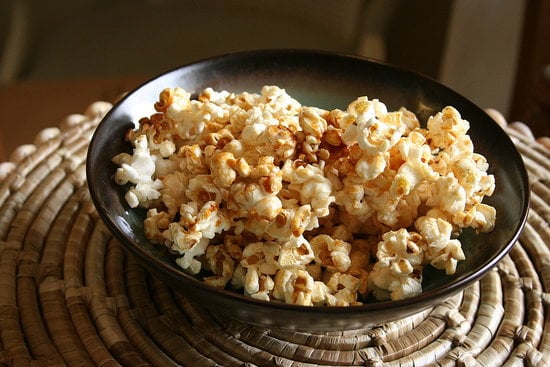 All movie nights need a big bowl of popcorn to munch on. For a tropical twist on this typically buttery snack, try popping it in coconut oil. If you love the sweetness of kettle corn, then add a few spoonfuls of sugar before you start popping, and finish it with salt. The coconut oil complements the caramelized sugar in such a way that will make you rethink ever buying the theater stuff again.
Cream Soda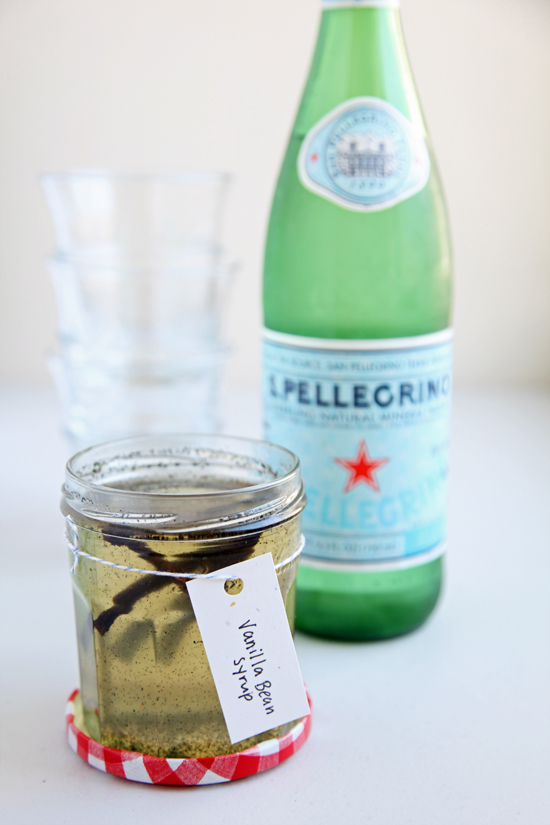 No movie is complete without a big, fizzy soda to wash down all that popcorn. With this cream soda recipe, you can easily make your own batch of vanilla simple syrup to stir into soda. If you're looking for an adult version, then splash a jigger of vodka into the cream soda.
Nacho Bites

It's tough to resist a warm, gooey queso dip at the theater, but since you'll be viewing from home, try these nacho bites for a similar satisfaction without mess. Unlike the typical, waxy theater cheese, these bites are loaded with a mixture of cilantro salsa and creamy goat cheese. Top with a dollop of guacamole for the perfect finger food.
Classic Homemade Pizza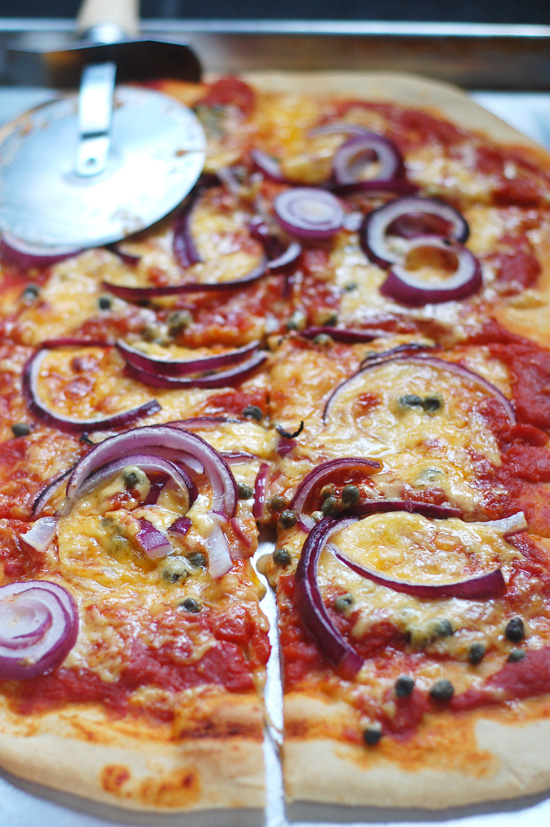 Rather than settle on the ordinary delivery, try making your own pizza dough and topping it with your choice of veggies and meats.
Spanish Pizza Topped With Swiss Chard and Walnuts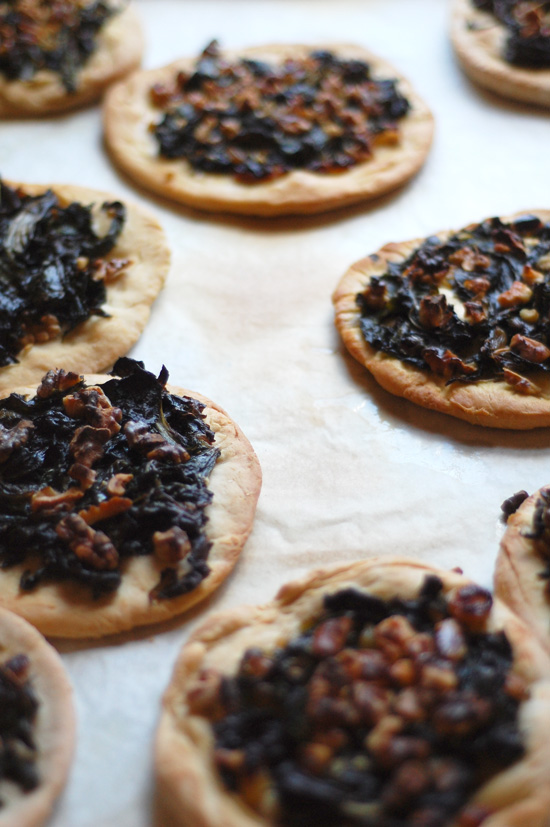 Since this is a refined movie night, after all, consider topping some of those pizza crusts with unusual ingredients like swiss chard and walnuts, like in this Spanish-style pizza.