With so many products on the market to make your cooking experience less time consuming and more precise, it's difficult to decipher which tools are totally necessary and which ones will collect dust. I'm interested in your thoughts on the subject. Take a peek at the eight appliances up for consideration and let me know if you totally need it or can leave it.
Wok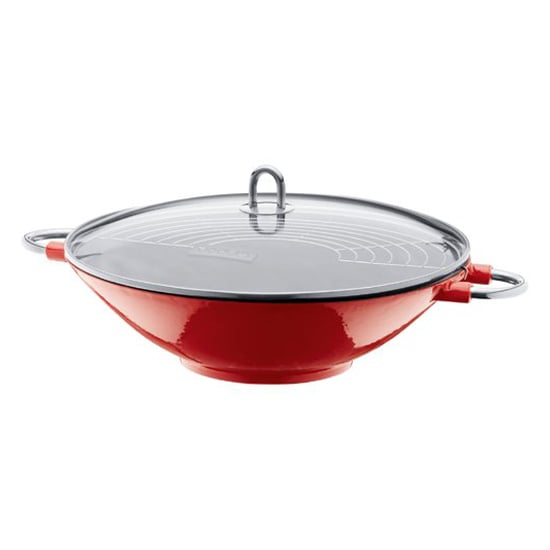 A wok, like this Bodum Wok [1] ($120), is typically associated with stir-frying and other Asian cuisine, but it's versatile kitchenware, great for roasting and steaming as well.
Dehydrator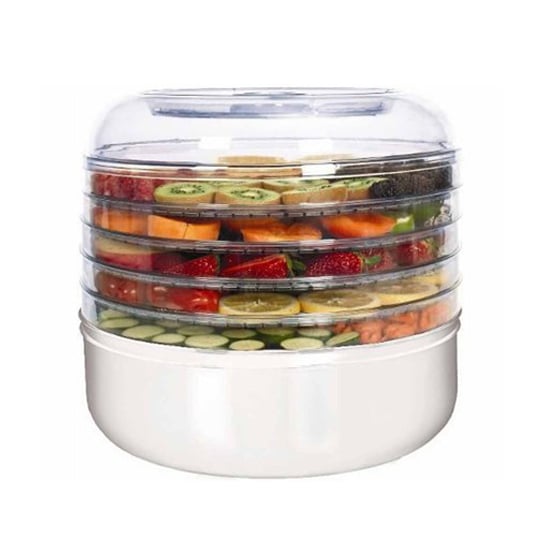 Some people swear by their food dehydrators. This Ronco Food Dehydrator [2] ($50) has lots of space to make fresh snacks from fruits and veggies.
Salad Spinner
A tool in the vein of this OXO Salad Spinner [3] ($30) washes your greens and gets rid of water with the push of one button.
Rice Cooker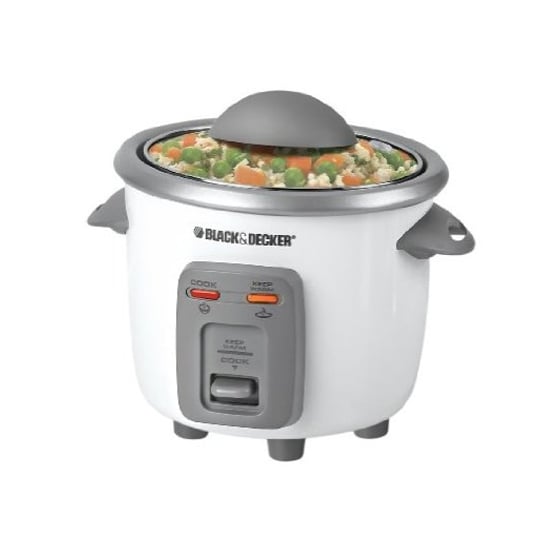 I've been considering the purchase of a Black & Decker 3-Cup Rice Cooker [4] ($15) for some time. Is a rice cooker a must have in your book?
Immersion Blender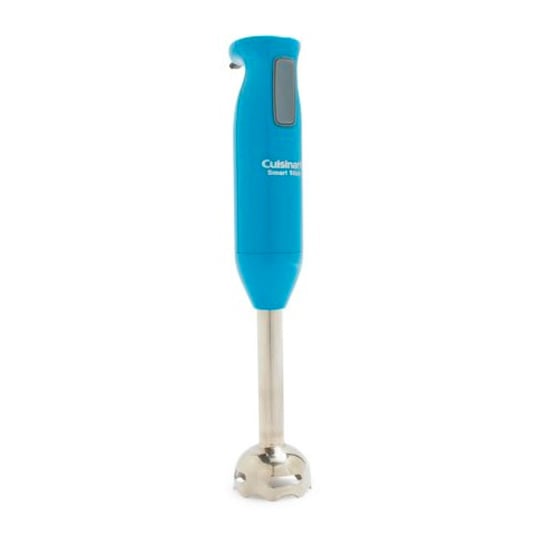 A handheld blender, like this colorful Cuisinart SmartStick Immersion Blender [5] ($55), helps blend and chop in just about any bowl or pitcher.
Food Processor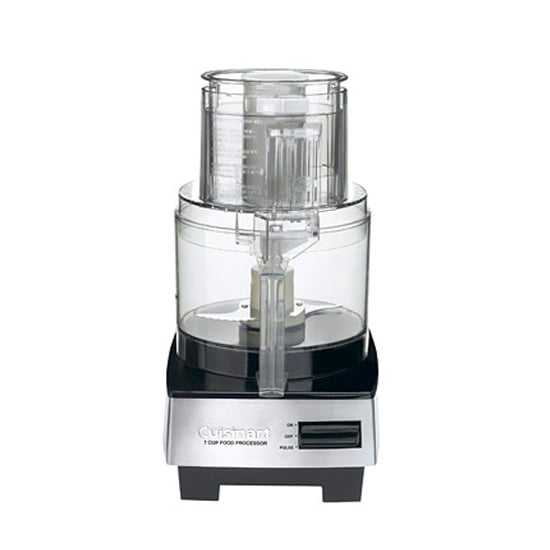 A quality food processor, like the Cuisinart Brushed Stainless & Black Food Processor [6] ($150), makes for delicious homemade dips, dressings, soups, and sauces.
Pasta Maker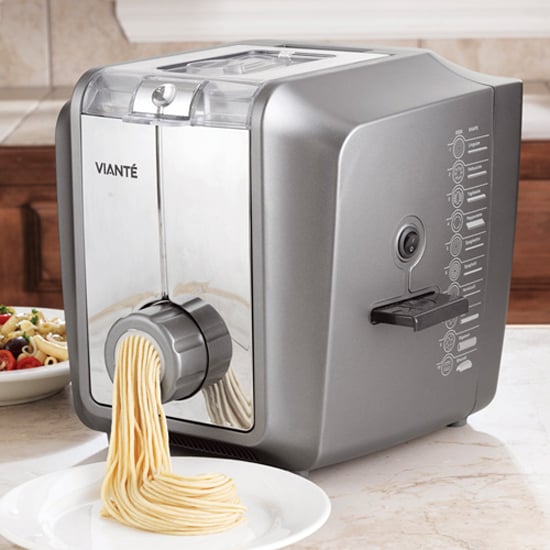 I've never owned an electric pasta maker, but I know some people rave about them. The Viante Electric Pasta Maker [7] ($150) ensures perfect, consistent pasta every time.
Stand Mixer
A professional stand mixer, such as the KitchenAid Tilt-Head Stand Mixer [8] ($350), can do everything from a slow stir to whipping up a storm. With all the attachments, can you really go wrong with this tool?