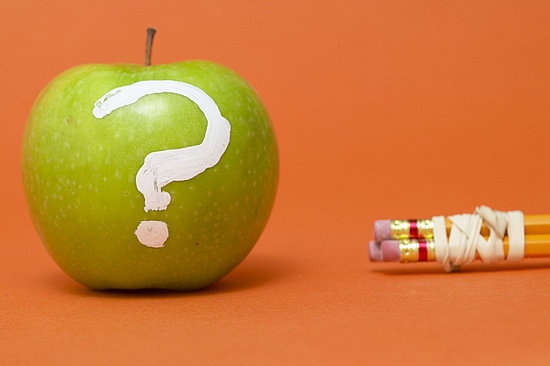 Have you ever wondered why limes don't have seeds, how Pop Rocks are made, or why pepper makes you sneeze? It seems the more time passes, the more food-related quandaries we encounter (don't forget to submit yours to our community group!) — but that doesn't stop us from trying to tackle them in our Burning Question series. Have you been paying attention to our historical and scientific explanations for these so-called mysteries? There's only one way to know for sure.
Can You Burn Through These Perplexing Questions?
T/F: Cold water boils faster than hot water.