National Food Festivals and Food Events, April 6-13, 2010
Noteworthy Nibbles — April 6-13, 2010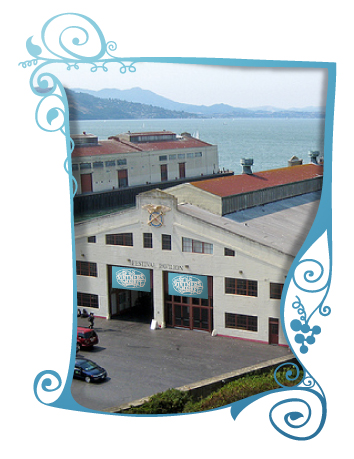 As the weather begins to take on a warmer outlook, celebrations of food and drink finally come out of hibernation. From the Beer, Bourbon, & BBQ festival a stone's throw from Baltimore to strawberry celebrations in Texas and Louisiana, there's plenty of Spring festival spirit.
Personally, I'm dreaming of sipping Gruner, playing golf, and rubbing elbows with the likes of Eric Ripert at this year's Pebble Beach Food & Wine Festival, but I'll settle for swirling wine and shopping bottles at the SF Vintners Market! Where will your travels take you? Let us know below.
In the know about a fabulous event? Spread the word in our Noteworthy Nibbles group in the YumSugar Community!