National Food Festivals and Food Events, Aug. 21-28, 2010
Noteworthy Nibbles — Sept. 21-28, 2010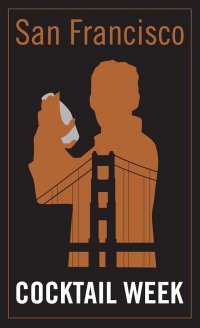 Despite the slow but sure changing of the seasons, there's still quite the selection of food festivities to choose from. So right now, there's only one thing to do: get eating and drinking before nippy weather slows down the circuit!
If you're in the City that Never Sleeps, do what they do best, and hit up everything, from the Rising Stars Revue to dinner at the James Beard House to the Joy of Sake event.
As for us, we'll be occupied with our Left Coast version of cocktail week, where the town's top startenders will shake and swizzle their way into our hearts. (That should be easy.) What are you up to? Let us know in the comments below!


In the know about a fabulous event? Spread the word in our Noteworthy Nibbles group in the YumSugar Community!