National Food Festivals and Food Events, Feb. 16-23, 2010
Noteworthy Nibbles — Feb. 16-23, 2010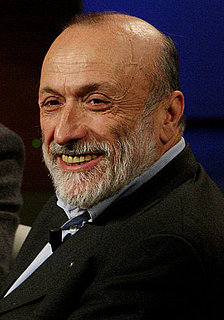 If you didn't get your fill of revelry in the past couple of days, there's an array of eclectic eating and drinking events around the country to look forward to. Savor a blend of California and Basque cuisine on the East Coast, enjoy an homage to dates in Southern California, or rub elbows with international Slow Food leader Carlo Petrini over a family-style dinner in Atlanta.
What events will you partake in this week? Let us know in the comments below!
In the know about a fabulous event? Spread the word in our Noteworthy Nibbles group in the YumSugar Community!