National Food Festivals and Food Events, Oct. 12-19, 2010
Noteworthy Nibbles — Oct. 12-19, 2010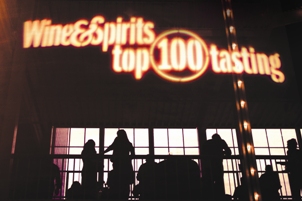 Didn't have a chance to make it to Food Network's New York City Wine & Food Festival? Don't worry: you can catch up with our coverage and get your food fix this week with a number of events happening across the country. Wine- and spirits-loving San Franciscans are in for a real treat with the annual Wine & Spirits Top 100 Tasting, which includes bites from new and notable Bay Area restaurants and wines from 100 of the best wineries of the year. If you're attending, look out for us!
In Pasadena, CA? Head to the first ever Couscous Festival and attend lectures on North African cooking with the likes of Paula Wolfert. Where will you be eating and drinking this week? Let us know in the comments below!
In the know about a fabulous event? Spread the word in our Noteworthy Nibbles group in the YumSugar Community!