National Ice Cream Month
7 Ways to Celebrate National Ice Cream Month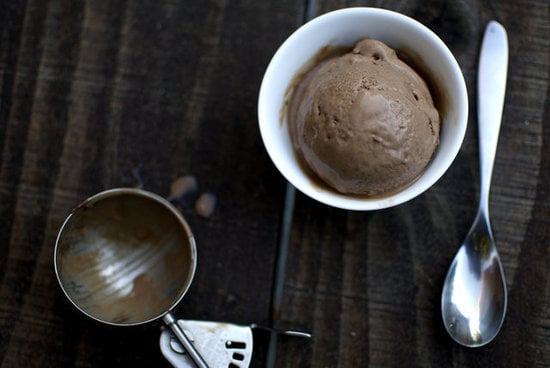 Photo: Lauren Hendrickson
Think there's little to celebrate post-fireworks, grill outs, and July 4 parties? Then think again, because it's National Ice Cream Month, a momentous occasion that no doubt needs to be acknowledged with a scoop (or three). We've got seven solid suggestions for unique ways to celebrate this monthlong holiday.
Splurge on seasonal flavors of a regional favorite, like Graeter's Summer peach ice cream from Cincinnati, or Jeni's goat cheese ice cream with red cherries from the other end of the state in Columbus, OH.
Bust out the ice cream maker. Never made ice cream before? Read these tips first, then dive right into this vanilla, a from-scratch ice cream recipe.
Test your knowledge. Want to truly honor the legacy that the frozen dessert's left behind? Then take our quiz to see what you know about the crowd-pleaser known as ice cream.
Read on for more celebratory ice cream ideas.
Photo: Nicole Perry