National Peanut Butter Day
5 Reasons to Love Peanut Butter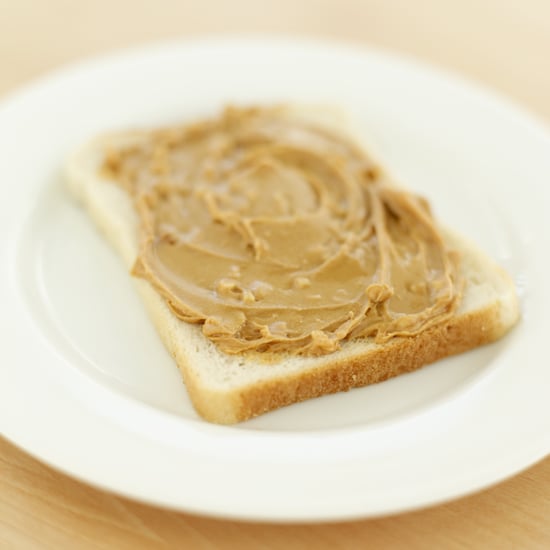 It's creamy (and sometimes crunchy!), salty, and sweet. It goes really well in sandwiches and baked goods, with chocolate, and even in sauces. It's the ultimate comfort food. Today is National Peanut Butter Day and whether you like to cook with it, bake with it, or simply eat it out of the jar with the spoon, we've got five reasons to love peanut butter.
You have options: Not a fan of crunchy peanut butter? Not to worry, there's a creamy version. Are you worried about hydrogenated oils? Opt for a natural variety. Chances are you'll be able to find a peanut butter that fits your taste buds.
It's sweet and salty: One of nature's best combinations of tastes, peanut butter embodies what it means to be sweet and salty. It satisfies so many cravings in one creamy spoonful.
It's an American classic: Peanut butter as we know it today was invented in America in 1884, and it has been deeply loved by Americans ever since. The United States is one of the leading exporters of peanut butter in the world and the majority of peanut butter is eaten by Americans.
Keep reading for more.
It's a versatile ingredient: Peanut butter can be prepared in a number of ways. It can be baked into cookies or poured into peanut butter cups. It can be spread on toast with a number of other things (think bananas, honey, even bacon!), and it is a fantastic base for stir-fry sauces.
Peanut butter and jelly are a match

made in heaven

: Let's face it, there are few things that go together quite as well as peanut butter and jelly. The textures complement one another perfectly, as do the flavors. You can get creative with your jellies and the peanut butter is always a solid base. The two were destined to be together.
So tell us, are you craving a PB&J yet? What are your favorite ways to enjoy peanut butter?