National Watermelon Day Fun Facts
Watermelon Trivia: Fact or Fiction?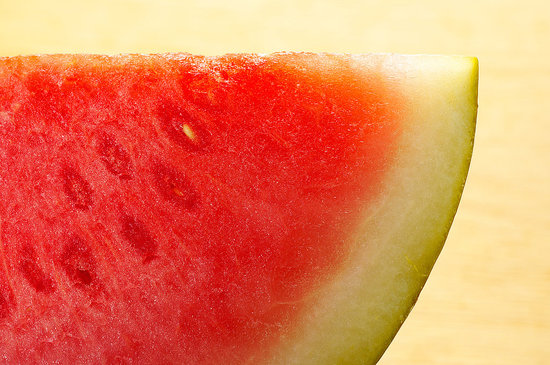 I'll admit it: it's hard to get over the reality that it's only Tuesday, and Hump Day hasn't even passed yet. That's why I've got to find other excuses to celebrate the moment — like today marking the holiday that is National Watermelon Day! Follow in my footsteps and celebrate over a colossal pitcher of watermelon sangria, or by making one of our favorite unconventional watermelon recipes. Oh, and by testing out your knowledge of the fruit's fun facts, of course! Decide what's fact and what's fiction when you get started below.
Watermelon Trivia: Fact or Fiction?
Early explorers used watermelons as canteens.