New Genetically Modified Apple Never Browns
Would You Eat a Genetically Modified Apple?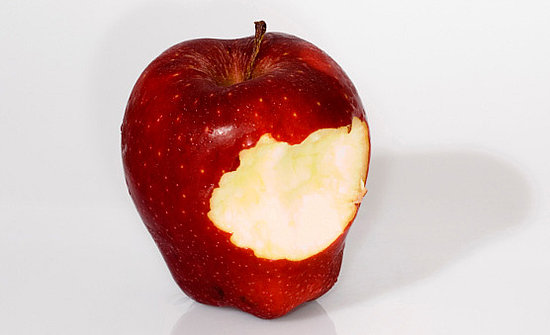 This week, the USDA and the FDA were asked to approve a genetically modified apple from Canada that keeps its color when sliced or bitten into. The event prompted me to wonder how many of you would eat a genetically modified piece of fruit. I generally steer clear of anything GMO — but I'd try this just for kicks to see if it really does prevent my apples from browning. What about you? Would you eat a genetically modified apple?