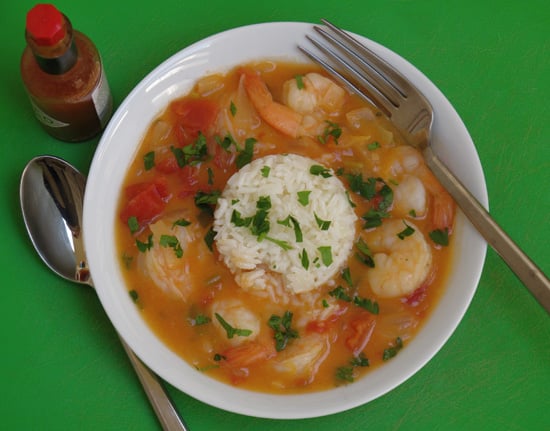 Even if you don't hail from The Pelican State, there's no better excuse to party before the Lenten season than with Mardi Gras — after all, the purple, green, and gold only come out once a year! Live music and Krewe parades are but a few reasons why the debaucherous Carnival scene in New Orleans brings hundreds of thousands of visitors each early Spring, but undoubtedly, the biggest draw is the city's rich culinary history and unique perspective on food and drink. What do you know about the cuisine of New Orleans and Louisiana? To find out, keep clicking.
Do You Have an Appetite For New Orleans Food?
T/F: The aromatic vegetables celery, onion, and carrot comprise the so-called "holy trinity" of Creole and Cajun dishes.