New Orleans John Besh to Star in Two TV Shows
Nola Chef John Besh Will Soon Light Up the Small Screen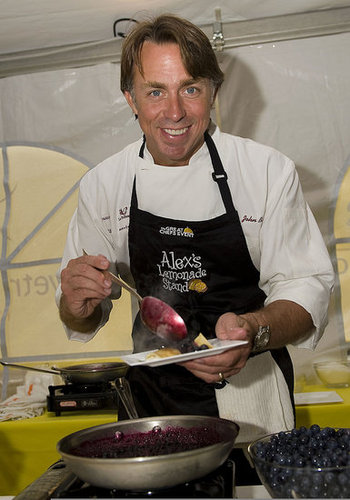 New Orleans chef John Besh has just been nominated for James Beard and IACP cookbook awards, but the Southern food authority doesn't plan to stop there. In fact, he's making a leap from tomes to TV.
The restaurateur and former Next Iron Chef contestant told the Times-Picayune that he's gearing up for two national TV shows. The first, Inedible to Incredible, has already been shot and premieres June 14 on TLC. "I basically come in and say, 'This recipe is a problem, and I'm here to help,'" Besh says of the new program.
The My New Orleans author is also filming a new series by the same name in his hometown this week. My New Orleans will debut next year on PBS.
I'm not a huge follower of John Besh, but I'm curious to see how well he'll fare with not one, but two shows. Will you tune in to watch the Southern chef on the small screen?