Niu Ba Ba Serves World's Most Expensive Beef Noodle Soup in Taipei
Let's Dish: What's the Most You've Ever Spent on Food?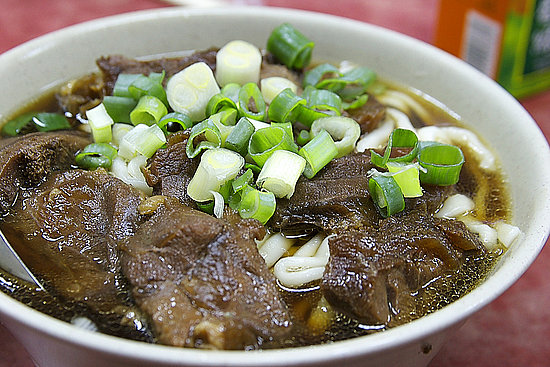 In Taiwan, it's not uncommon to go far for a bowl of perfectly-cooked beef noodle soup. But apparently, some aren't just willing to travel the distance; they're also willing to pay a steep price — 10,000 New Taiwan dollars, to be exact.
At Niu Ba Ba in Taipei, Taiwan, noodle-slurpers shell out the equivalent of $324 US dollars for a bowl of the world's most expensive noodles. Though I love niu rou mien, and I read owner Wang Cong-Yuan's explanation for the high cost, I don't think I'd ever spend that kind of dough when I could get a meal at The French Laundry for the same price.
The concept left me recounting the most I've ever paid for a meal. I think it might've been the $250 bill I footed while dining at Bryan Caswell's Houston restaurant, Reef. What's the most you've ever spent on food?
Source: Flickr User vixyao