Nutella Hot Chocolate
Shake Up Nutella Hot Chocolate From the Jar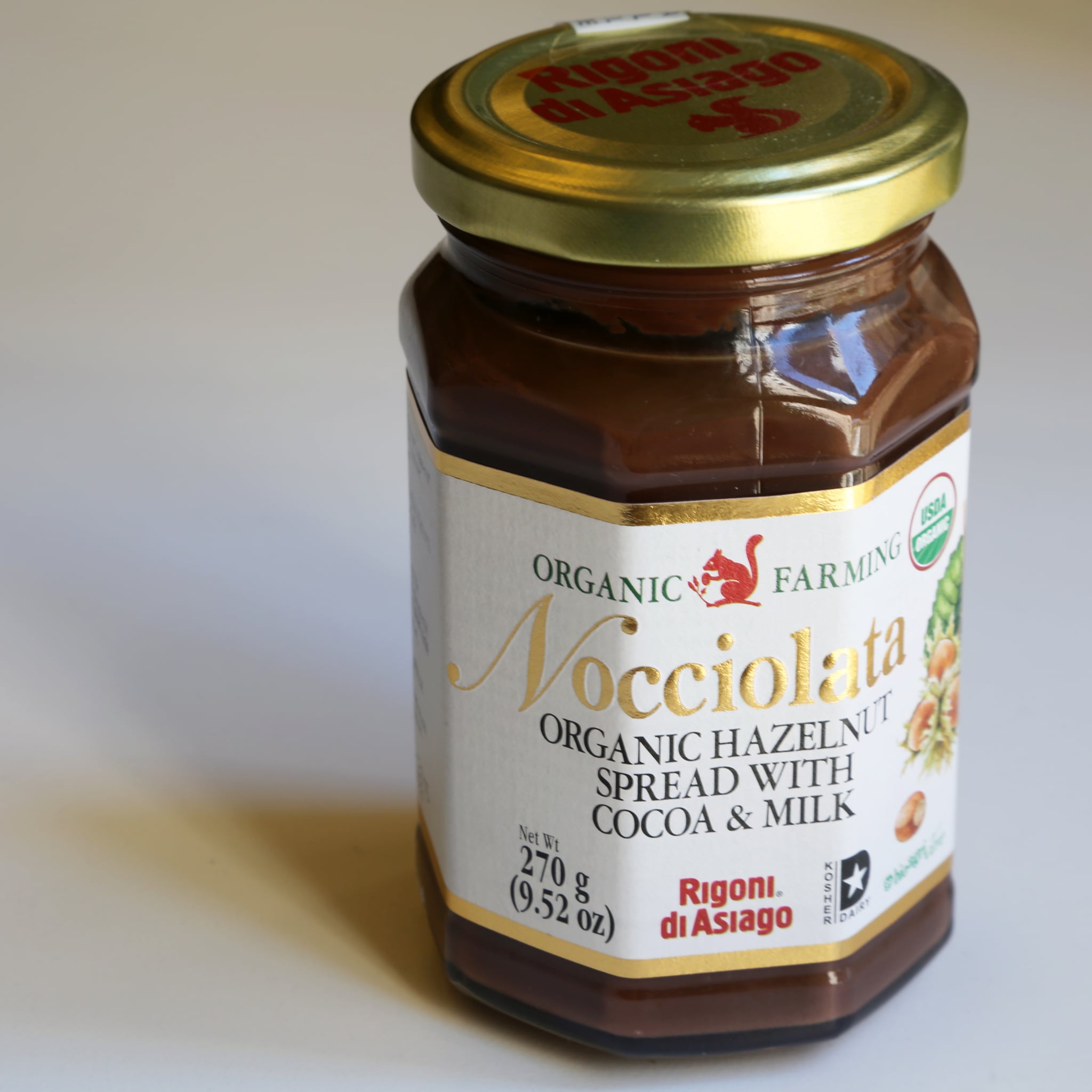 A jar of hazelnut chocolate butter, like Nutella or Nocciolata, is always scrape-worthy, even if there's next to nothing left. But no matter what tool you use, be it a spoon, spatula, or index finger, bits of precious, chocolatey nut butter are sure to remain glued to the sides. Instead of resigning the jar to the bin, make hot chocolate instead.
Step 1
Take a look at the jar label to determine how much milk you need. This particular jar has nine and a half ounces, so I poured about nine ounces of milk into a microwave-safe liquid-measuring cup. Use any milk you have on hand, whether it's cow's milk or — even better — hazelnut milk. Heat the milk until it's scalding (when small bubbles form around the edges), then pour the milk into the jar.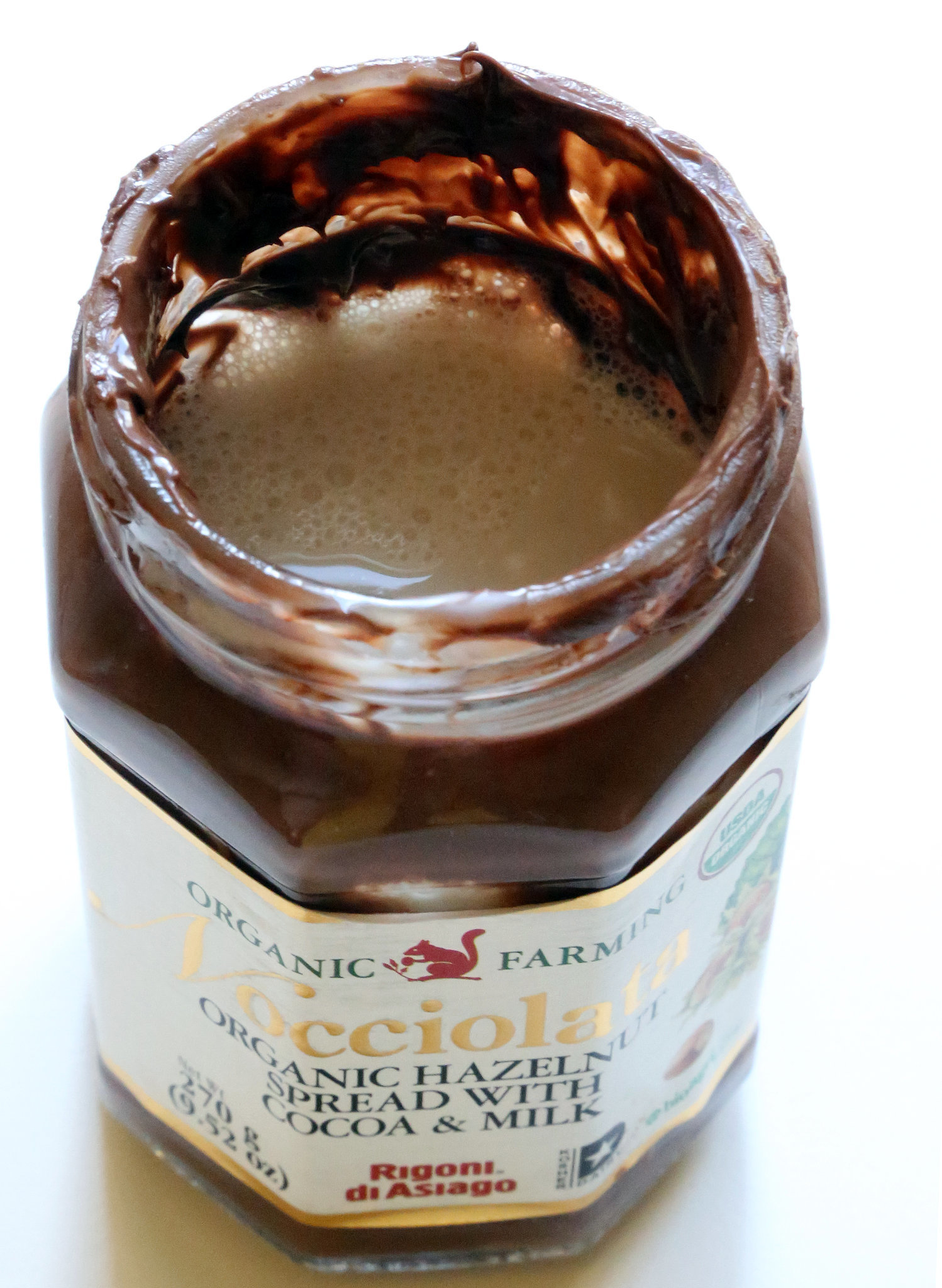 Step 2
Stop pouring the milk once it hits the lid of the jar to leave ample room to shake the chocolaty contents free. If you have a supersize nut butter jar, forget about the ounces on the jar and just measure out the amount of milk you'd like to drink.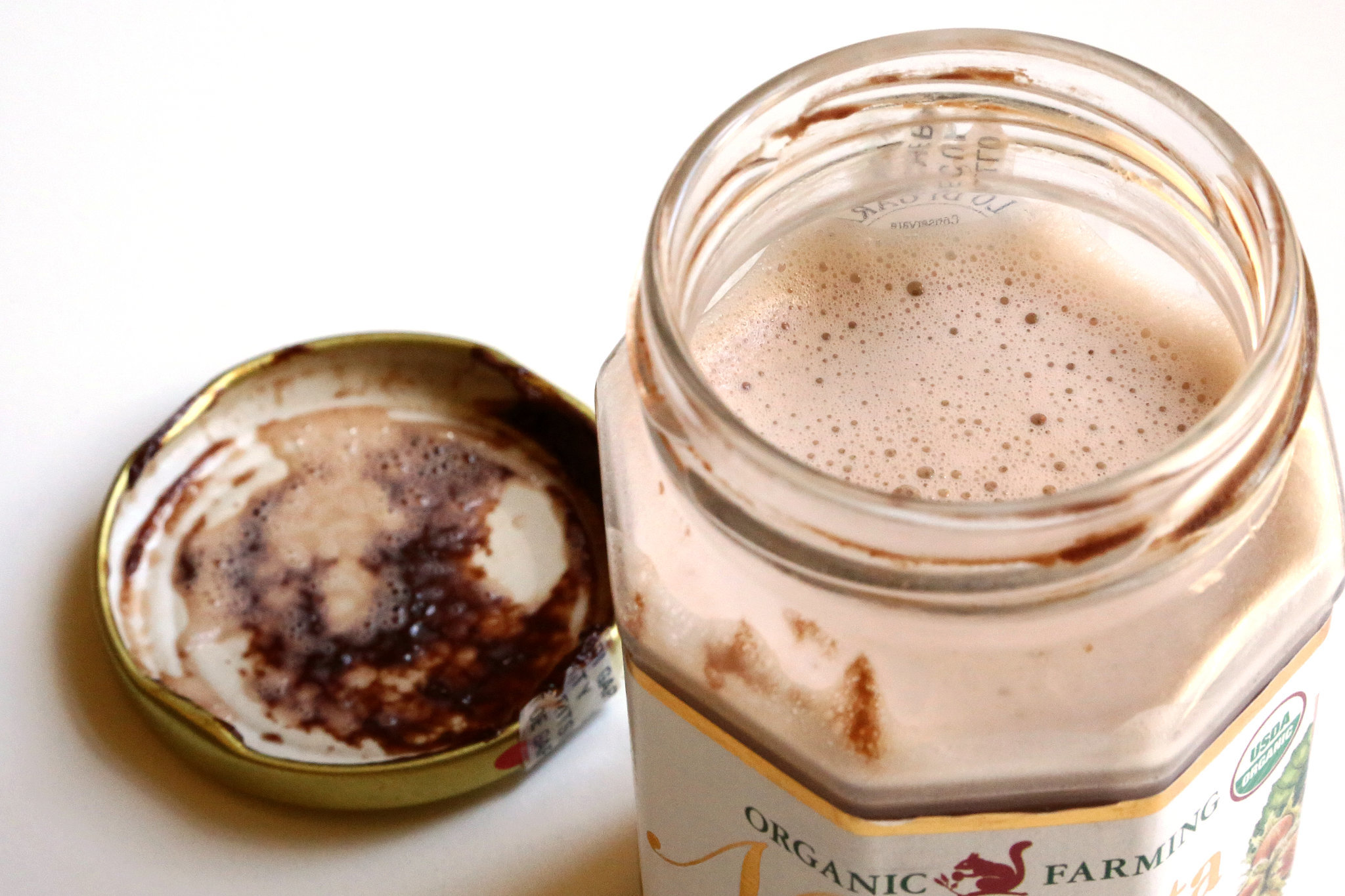 Step 3
Screw the lid of the jar on tightly, and shake, shake, shake! Every few minutes, place the jar onto a flat surface and carefully unscrew the lid to let steam escape. Then screw the lid back on tightly, and shake again. Repeat this process until the sides of the jar look clean.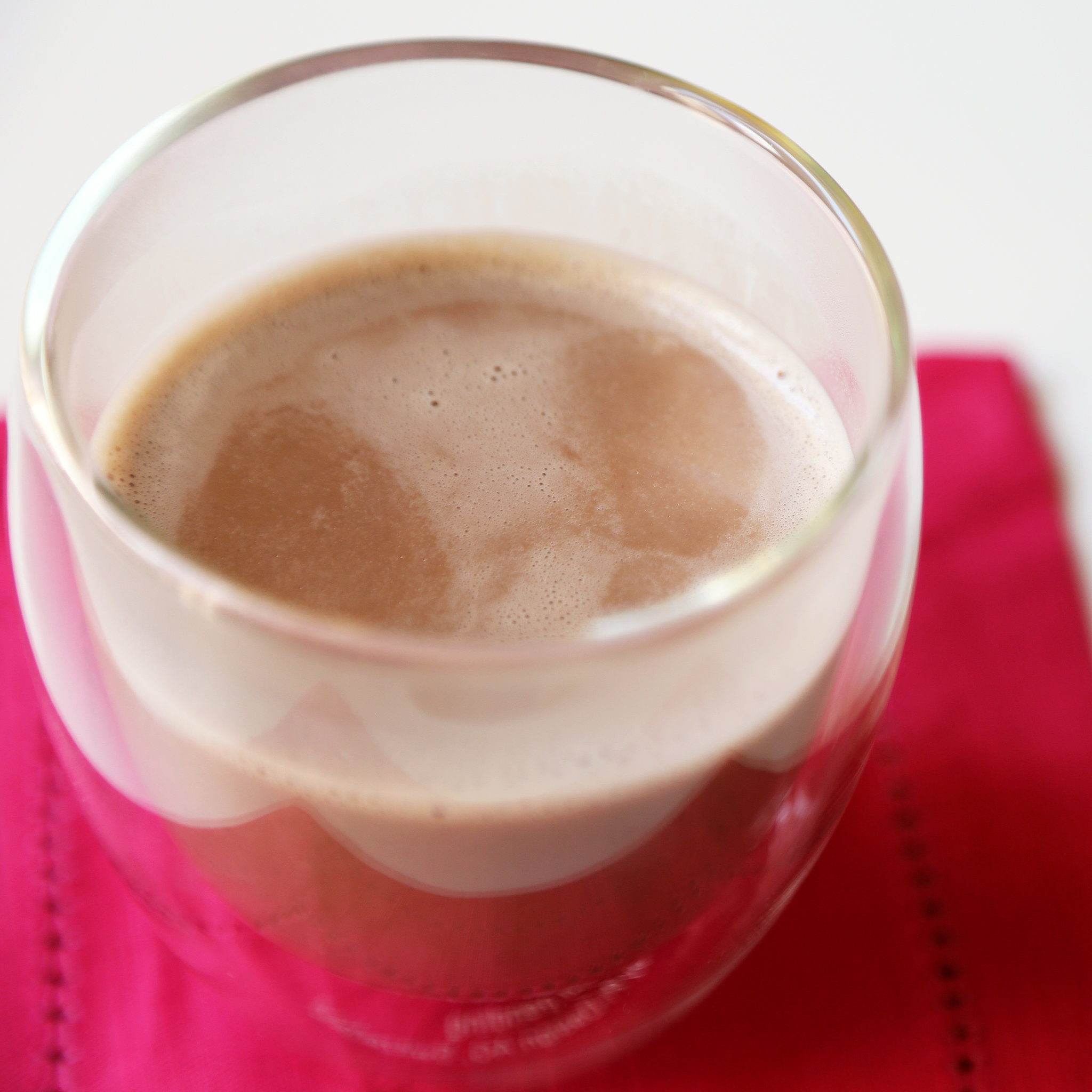 Step 4
Drink the hot chocolate from the jar itself (hey, why not?) or transfer to a mug. For even more scrumptiousness, top the hot chocolate with homemade marshmallows. Bottoms up!