Is It OK For Restaurants to Cancel Reservations When Guests Don't Reconfirm?
Is It OK For Restaurants to Cancel Unconfirmed Reservations?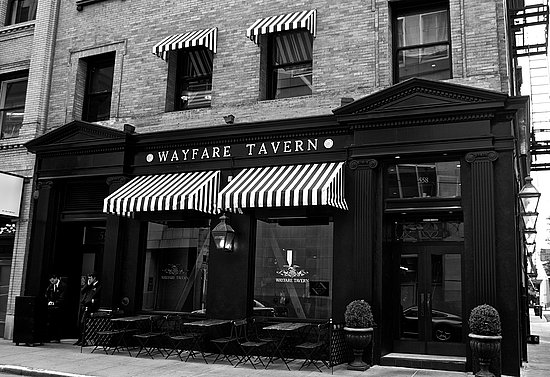 To land a dinner time for two at Tyler Florence's new restaurant, Wayfare Tavern, I booked a month in advance through OpenTable. Two days before my reservation, I received a message asking me to reconfirm. Before I had a chance to call back, I received another. In a standoffish tone, the hostess said, "We are calling to confirm your reservation for tomorrow night. If we do not hear from you by 7 p.m. today, then your reservation will be canceled."
I was entirely taken aback by the threat. This is an issue that San Francisco critic Michael Bauer has already brought to light. But here are my two cents: hadn't I already confirmed my presence when I booked the reservation? What if I'd been out of the country until the day of and couldn't call back to confirm? A gentle reminder phone call would've been more apropos. And at the end of the day, there are too many good restaurants that don't require reservations for this redundancy to be necessary. What do you think?
Source: Flickr User joey.parsons