Omission Gluten Free Beer Review
Beer of the Day: Omission's Lager and Pale Ale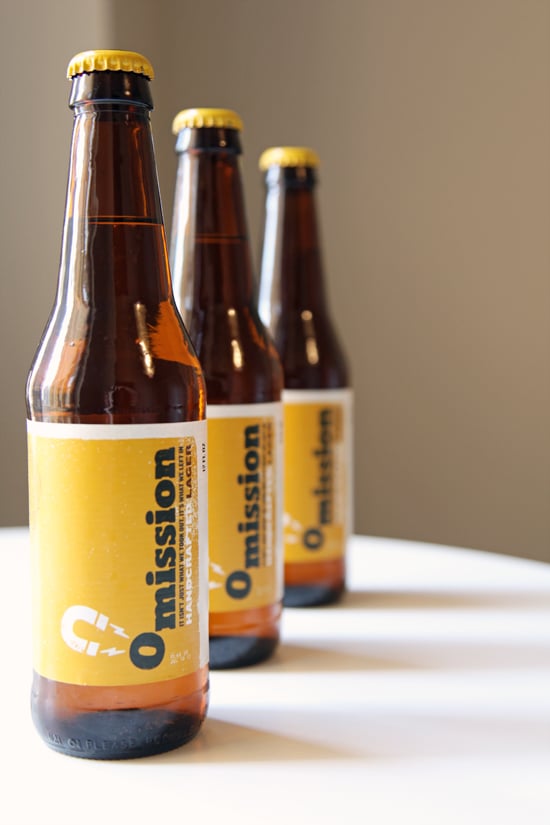 What happens when the CEO of a craft brewery is diagnosed with celiac disease? While many in this circumstance might consider a career change, this wasn't the case with Terry Michaelson, CEO of Widmer Brothers Brewing in Portland, OR. Instead, he developed Omission beer ($10 per six-pack), a line of craft beers brewed using traditional ingredients, including malted barley, which would be safe for consumption for himself and his peers.
Utilizing a unique process to remove the gluten from the libation post-brew, Omission scored below the threshold for gluten content set forth by Codex, but the test that most intrigued me was whether or not the two brews, a lager and an American pale ale, could stand up to their traditional counterparts.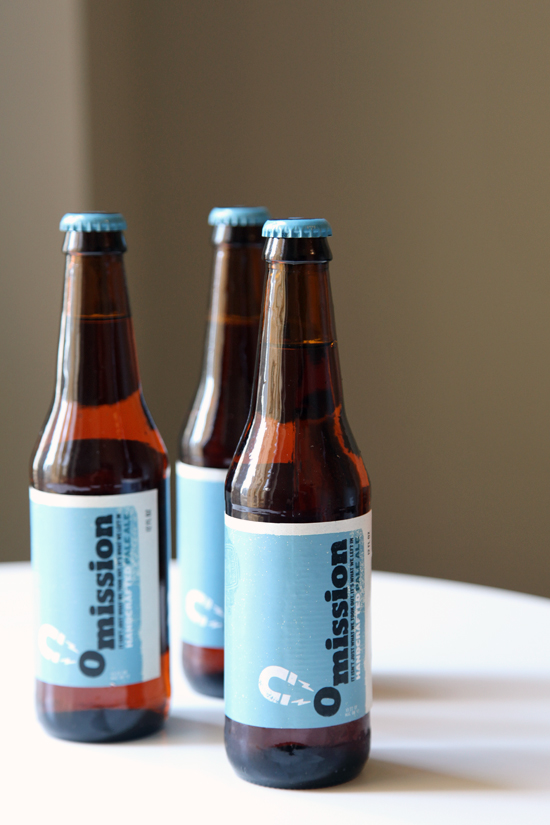 These two brews were outstanding alternatives to traditional brews, and a product I'd happily consume despite no need to avoid gluten. The lager's round and robust malty flavor and delicate but persistent effervescence would please craft-beer aficionados looking for a light and refreshing tipple. Its delicate hoppiness and almost fruity flavor make for an easy-drinking experience, and would pair excellently with traditional pub grub and braised meats. Its more intense sister-brew, a pale ale, tickled my palate and would be an excellent introduction to the category, or for those who prefer a milder India pale ale style brew. Whether gluten-free or not, whichever brew you choose, you'll be in good hands.