Opinions on Peeps Candy
Peeps: Love Them or Hate Them?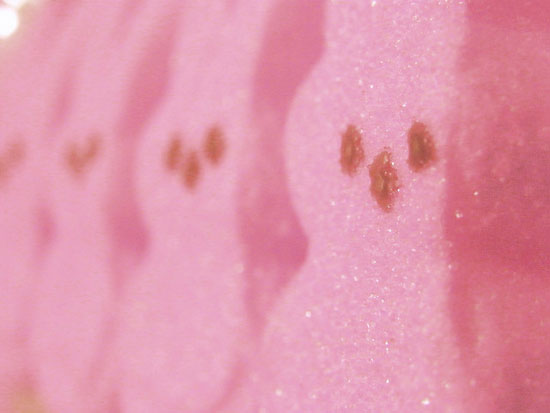 Peeps may be the most quintessential of Easter candies, but they're possibly also the most polarizing. Their intensely sweet marshmallow interior and brightly colored sanding sugar exterior inspire strong feelings in both camps. Some wait all year for fresh packs of marshmallow chicks and bunnies to arrive in stores, but won't eat them until they're slightly stale and chewy. Others steer clear of what some describe as their chemical-y flavor.
Which side are you on?
Source: Flickr User lissalou66