Orange Chocolate Cake
Savory Sight: Orange Chocolate Cake
Take dessert from standard to sensational with a delicious twist on your favorite chocolate cake. Here, zestybaking will show you how to make your dessert one to remember.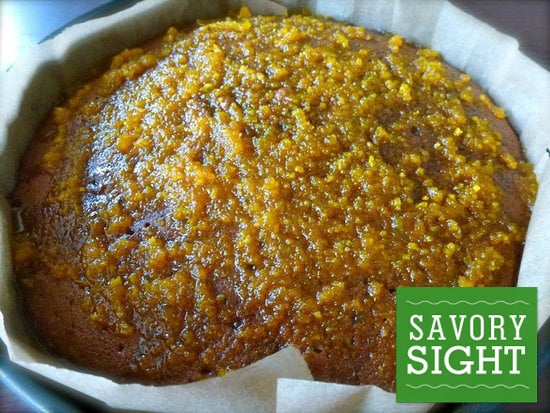 The people closest to me know how much I love experimenting in the kitchen. To celebrate my birthday last week, I created a Chocolate Orange Cake as a treat to take into work together with some Pistachio, Hazelnut & Chocolate Cookies. This recipe has been modified from one in the Hummingbird Bakery Cookbook.
For the recipe, check out her blog. Don't forget to share your favorite food pictures with us in our Savory Sights community group! If you're an Instagram lover, then don't forget to tag your photos with the hashtag #savorysight.