Orange Juice Fungicide Contamination
There's Fungicide in Our Orange Juice Now?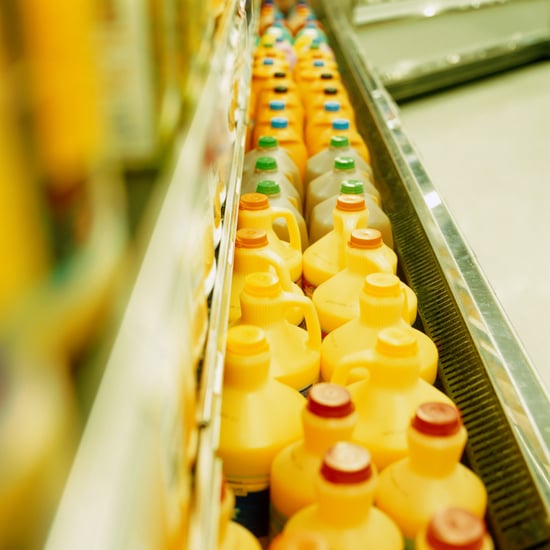 Earlier this week it was reported that the FDA halted all imports of foreign orange juice. It was suspected that the orange juice, particularly imported from Brazil, had been contaminated by a fungicide banned in the United States. While the FDA has lowered the alarm level (assuring us that there is no immediate health risk from trace levels of this fungicide), we can't help but be a little nervous about sipping our morning OJ. We want to know how you feel about this. Are you ignoring the reports and still starting your day off with a bright glass of sunshine, or are you steering clear of this potential contamination?