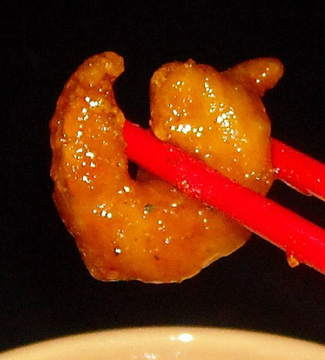 After 28 years in America's fast food business, Panda Express is considering doing the unthinkable: expanding to China.
Chairman Andrew Cherng hopes to bring Beijing Beef, Kung Pao Chicken, and other iconic Americanized dishes that've made Panda Express the largest Chinese fast food chain in the US back to the country where he was born. Given that other stateside fast food joints are already enjoying wild popularity in China, we're wondering if the country will spring for Golden Treasure Shrimp, too?
To learn more details about the potential expansion, head over to Slashfood.
Source: Flickr User theimpulsivebuy