Peanut Butter Price Hike
Watch Out For the Great Peanut Butter Price Hike of 2011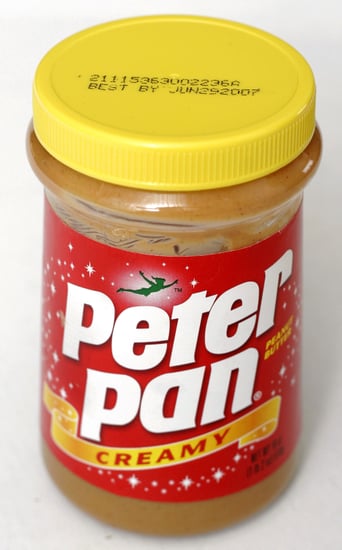 If you love peanuts and peanut butter, then it might be wise to get yourself to the store and stock up sooner rather than later, thanks to a certain price hike on peanuts and peanut products.
After a hot, dry Summer devastated much of this year's peanut crop, the wholesale price of peanuts has skyrocketed from $450 a ton to $1,150. In response, top peanut butter brands are being forced to increase their prices: Skippy is up 30 to 35 percent from last year, and other big sellers will all raise prices between now and November (Peter Pan by as much as 24 percent, Planters by 40 percent, and Jif by 30 percent).
Sounds like there might be an opportunity for some peanut butter alternatives here. Almond butter, are you listening?