Peanut Fun Facts and Trivia
Are You Nuts For Peanuts?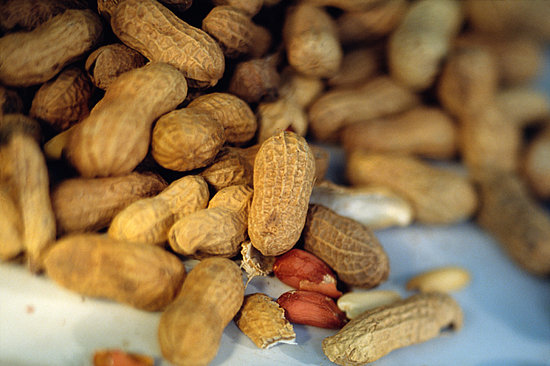 Peanuts have taken quite the blow in recent years, with everything from peanut allergies to salmonella scares making headlines. But with the passing of National Peanut Day (yesterday!), I think it's time to reconsider the little treat that plays a starring role in everything from brittle to cookies to spicy chicken dishes. What do you know about this natural and satisfying protein source? Find out when you take our quiz!
Are You Nuts For Peanuts?
The peanut is native to which continent?