Peas: Love Them or Hate Them?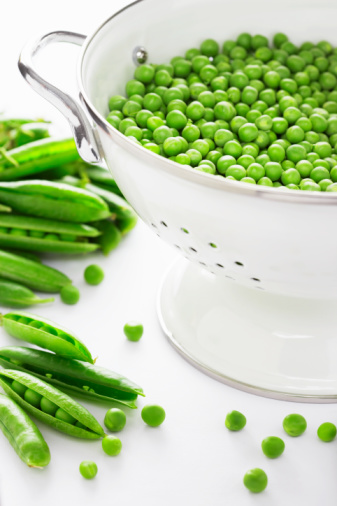 While I eat everything, there are a few ingredients that I avoid. One of them is peas, especially the frozen variety.
I don't know why I dislike peas, but I feel like they do little to a dish. They aren't super flavorful and bring to mind horrible elementary school cafeteria food.
On the other hand, in Spring, I enjoy fresh peas. How do you feel about them?