Peet's Coffee Pumpkin Spice Drinks
Stop Everything! This Is Where You'll Want to Get a PSL This Year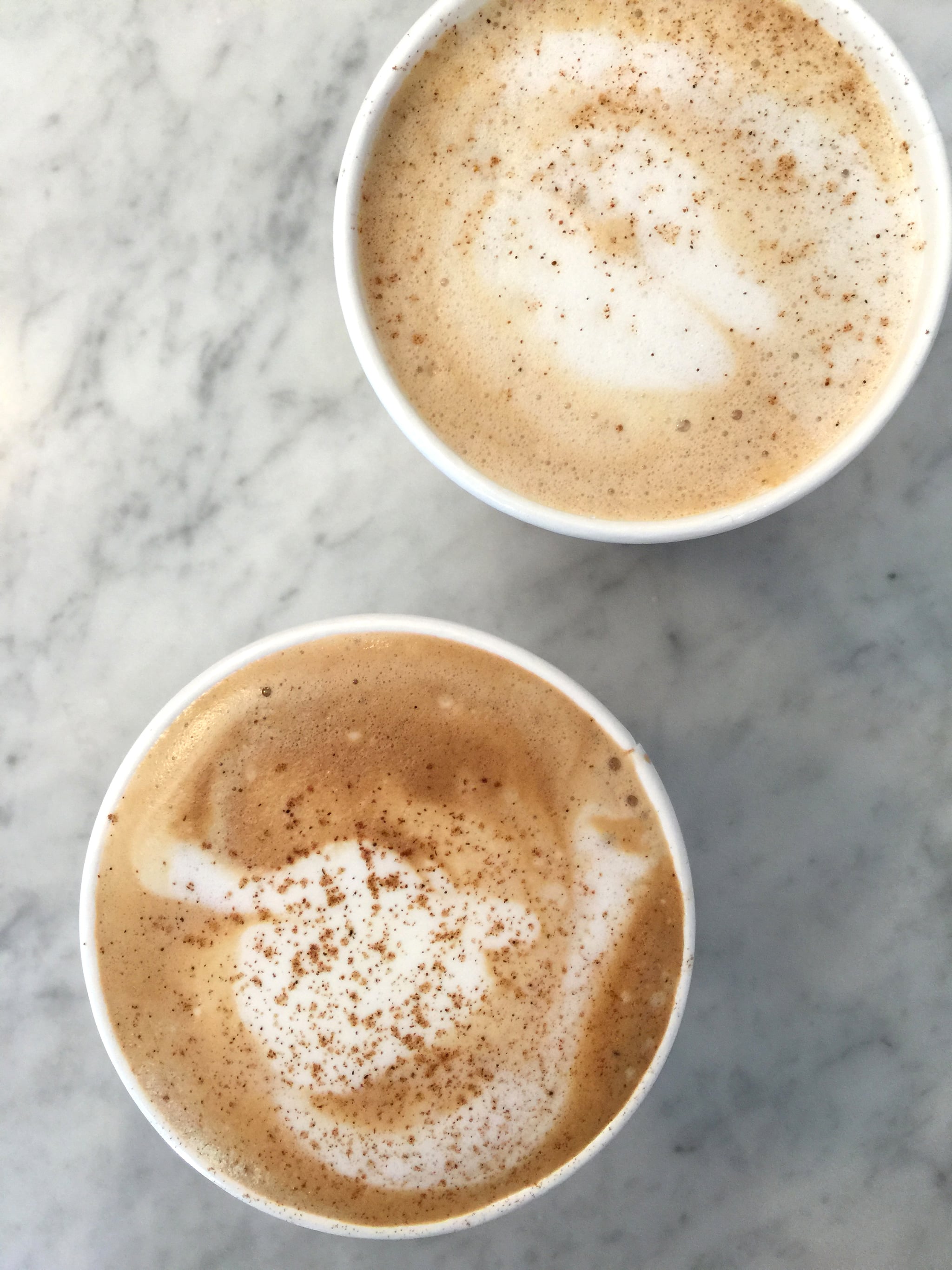 Peet's Coffee has a new Fall drink that chocolate- and pumpkin-lovers are going to want to try ASAP. The Dark Chocolate Pumpkin Mocha, available at all Peet's locations on Aug. 31, is part pumpkin spice latte and part hot chocolate, and it tastes like the essence of Fall. Here's everything you need to know about this new drink plus all the other pumpkin-spice staples Peet's is offering this year. Which one are you most excited to try?
Dark Chocolate Pumpkin Mocha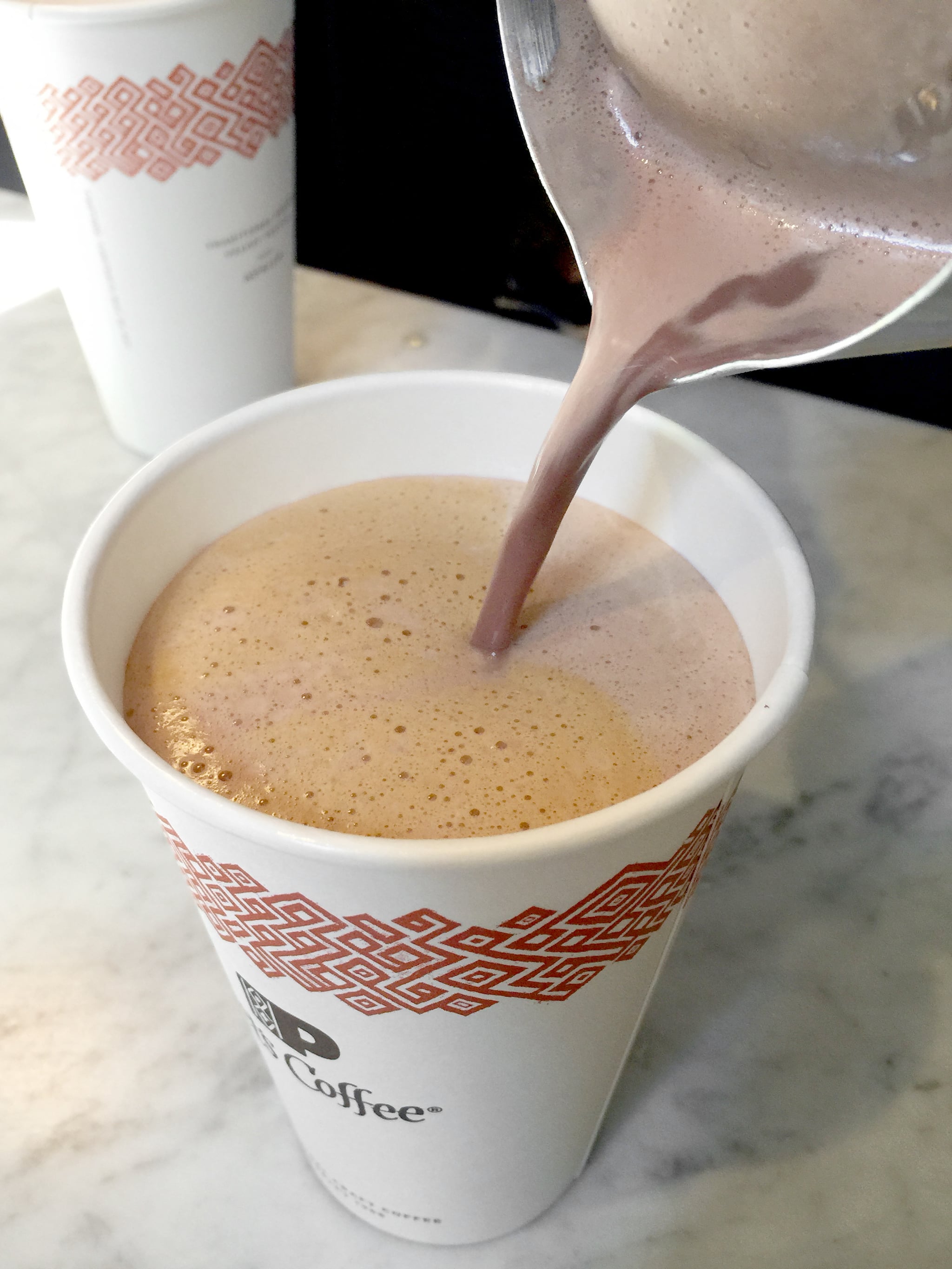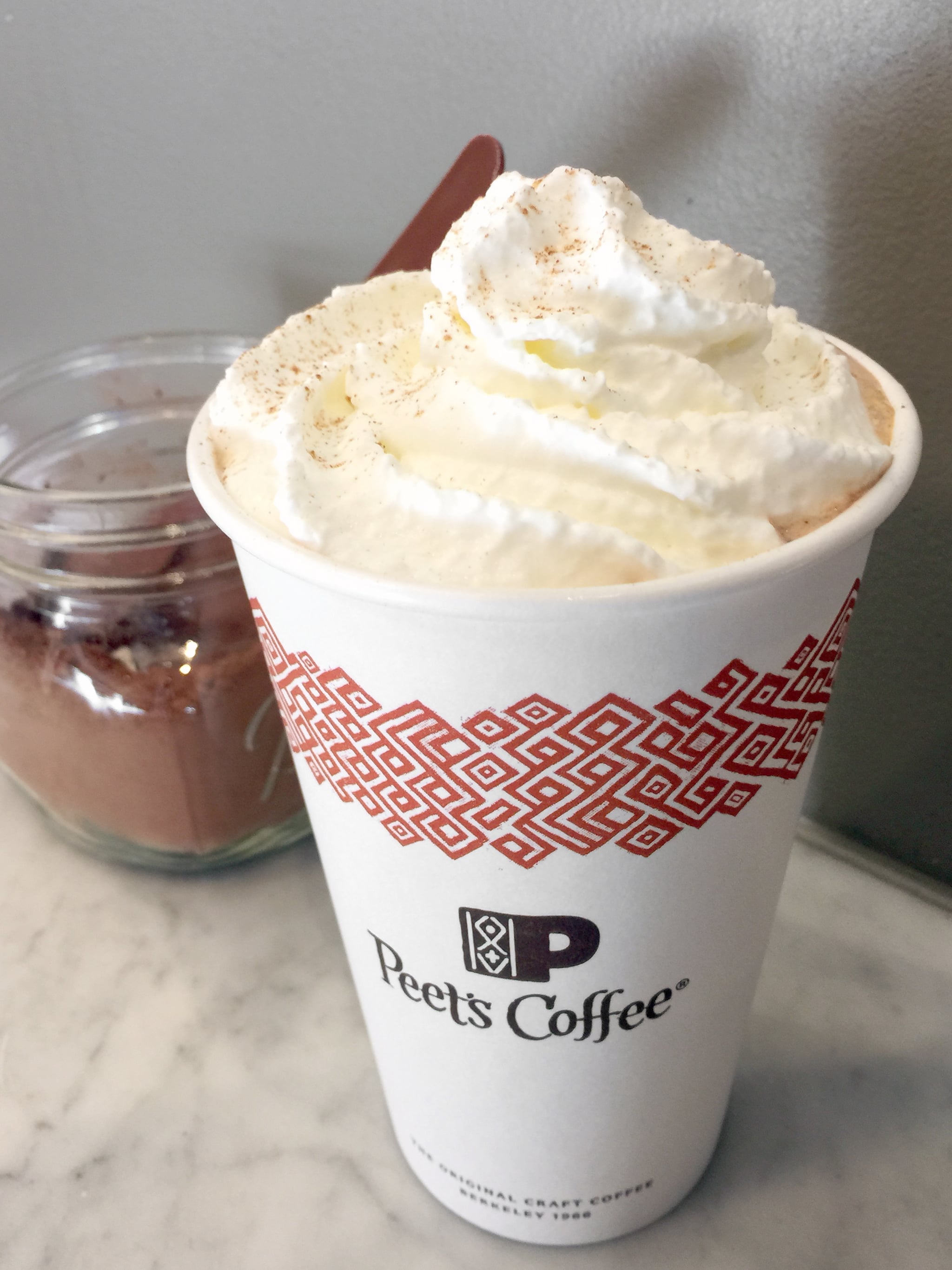 If you're in the mood to treat yourself, this new drink is exactly what you need. The barista adds a heaping spoonful of dark cocoa powder to the milk (two percent, almond, or soy) before steaming it and pouring over the pumpkin spice syrup in the cup. The result is a rich, chocolaty, and cinnamon-y drink that rivals the classic PSL. I especially love that it's made with pure cocoa powder rather than chocolate syrup, because the slightly bitter cocoa really complements the espresso. A dash of simple syrup bumps up the sweetness, but you can order it without added sugar if you want. The mocha is topped with whipped cream, which — wait for it — is available in a completely dairy-free version made of coconut cream. If you're lactose intolerant or dairy-free, you can indulge in a sweet and creamy whipped topping on any drink if you ask for it.

Pumpkin Spice Latte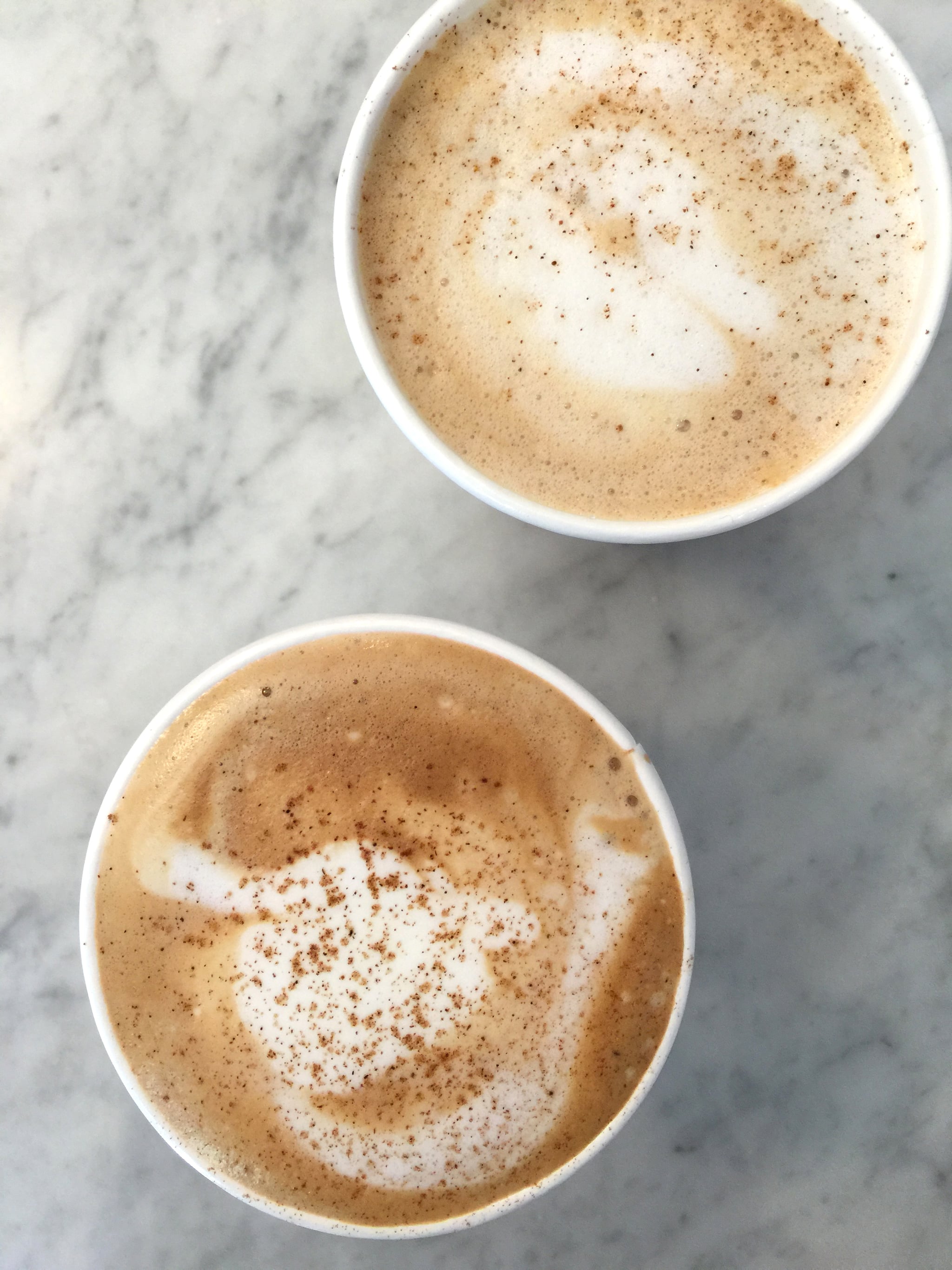 Peet's has its own pumpkin spice syrup that serves as the base of its Pumpkin Spice Latte, which has been around for over a decade. The syrup is more dessert-like than spicy — think buttery, smooth, and sweet. The syrup is topped with fresh shots of espresso, steamed milk, whipped cream, and a dash of spices to finish it off. Unlike other PSLs out there, this one doesn't leave you with an artificial aftertaste, and it's not painstakingly sweet.

Pumpkin Chai Latte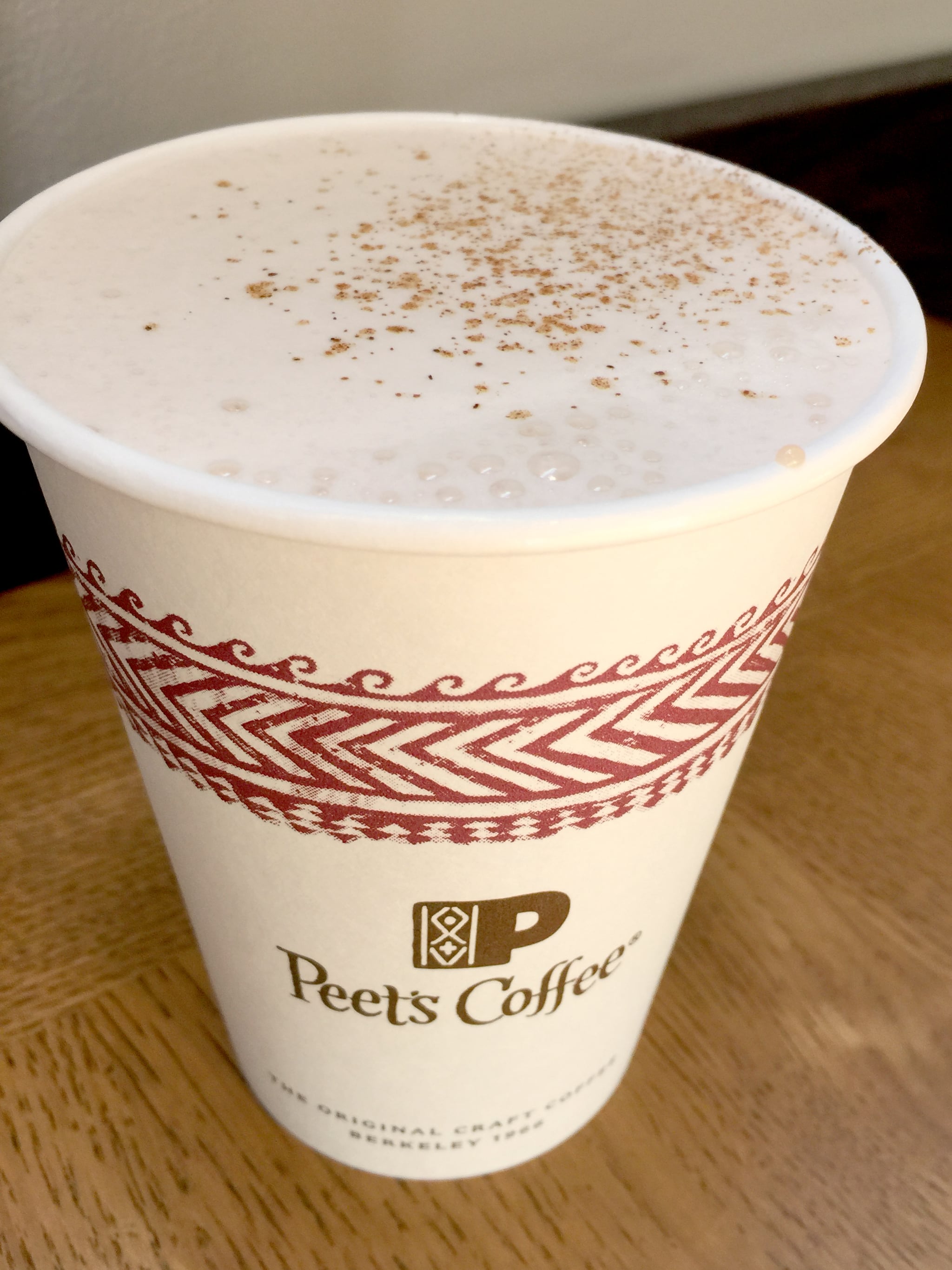 More than any other, this drink will make you want to curl up in a big sweater and light a pumpkin-spice candle. All the aromatic spices of Mighty Leaf Masala Chai join forces with Peet's pumpkin syrup for a seriously comforting latte.

Pumpkin Spice Javiva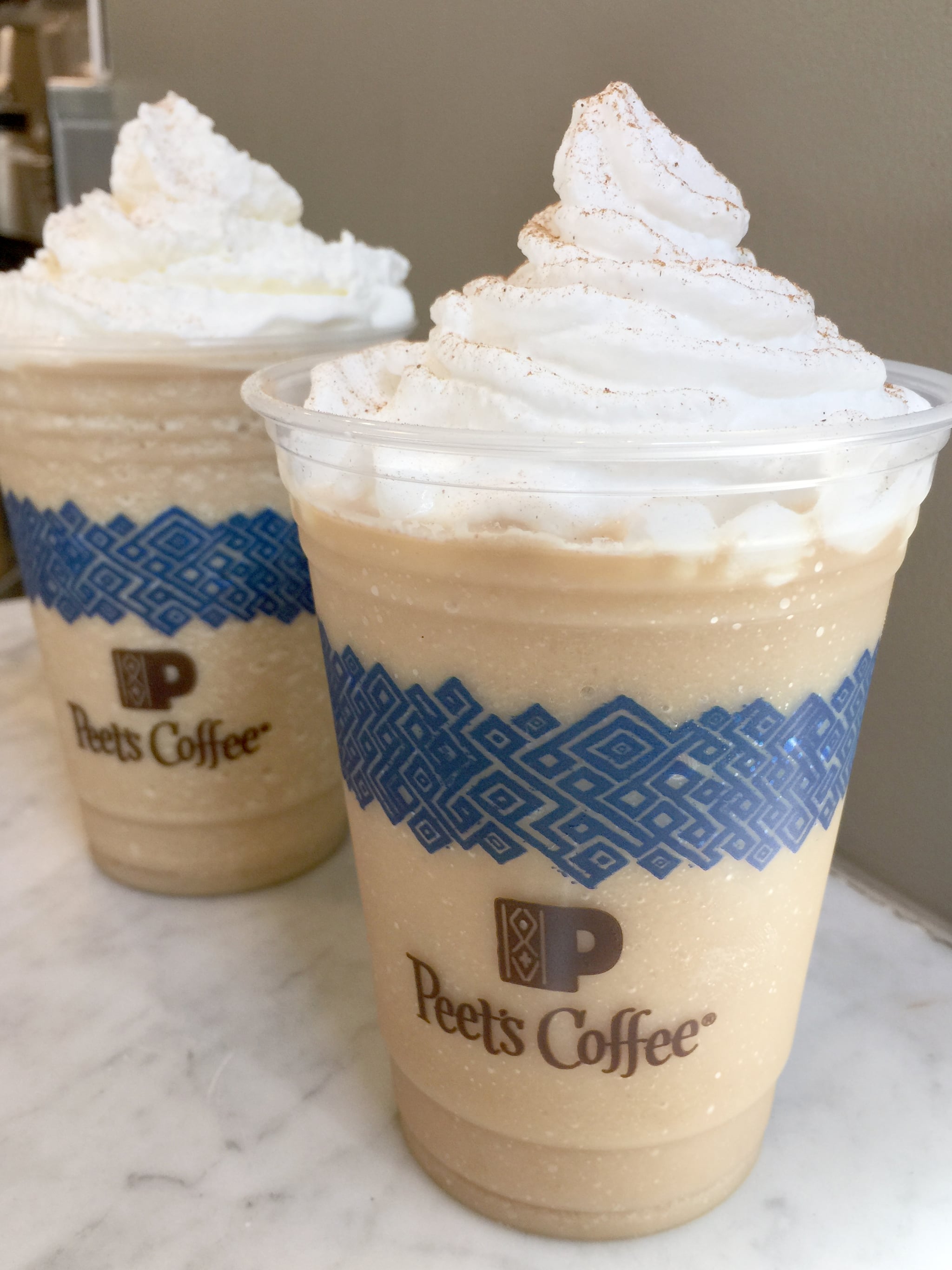 A Javiva is Peet's take on a frozen coffee drink, like a Frappuccino. You might get a brain freeze from drinking this pumpkin-flavored blended beverage too quickly — that's how easily it goes down. This frozen treat gets its caffeine from Peet's cold-brew coffee, which is bold enough to stand up to the pumpkin syrup and whipped cream.

Image Source: POPSUGAR Photography / Anna Monette Roberts