Peet's Dark Chocolate Pumpkin Mocha
This Might Be the Most Delicious Take on the Pumpkin Spice Latte Yet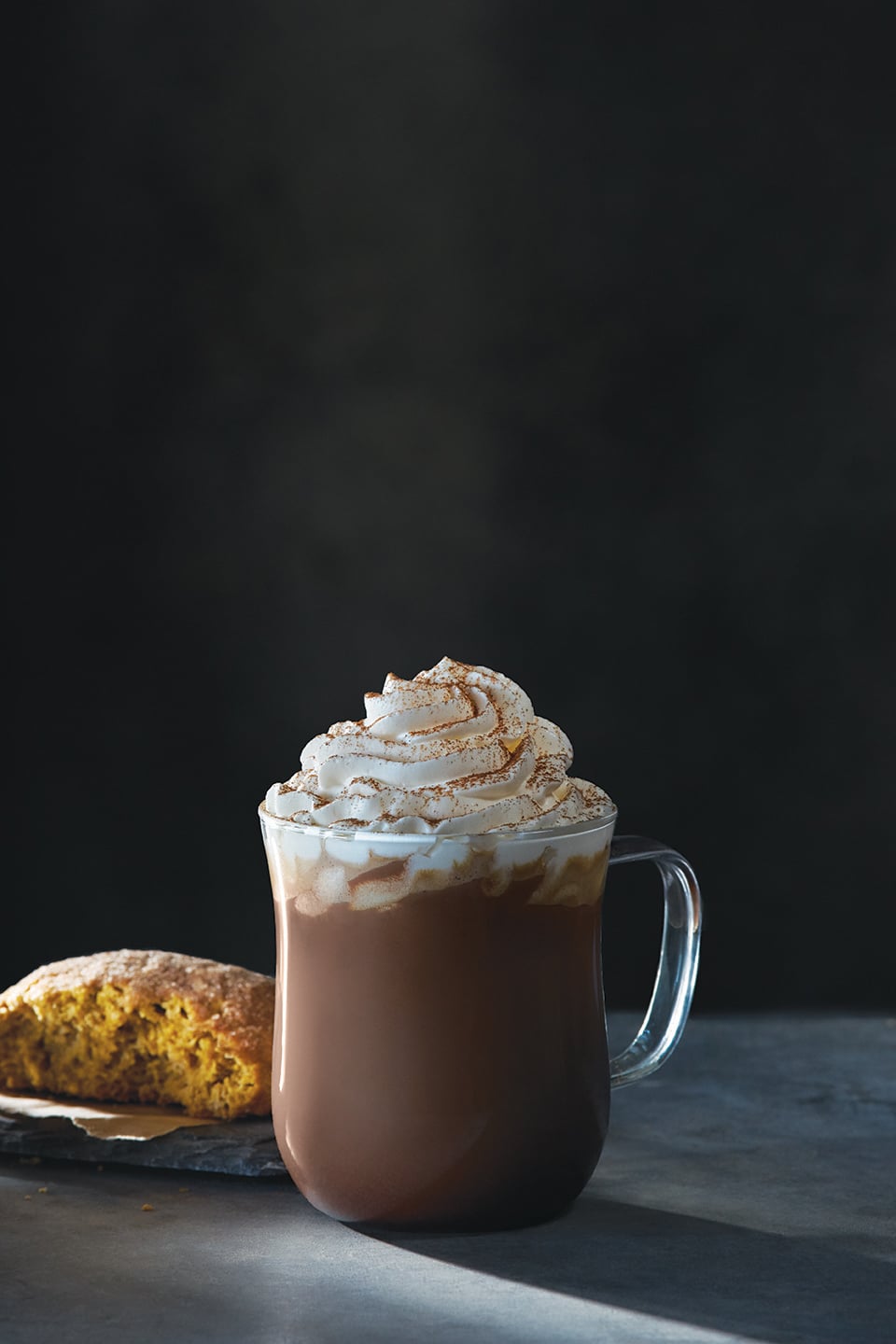 Peet's Coffee is adding to its usual Fall menu with a new beverage that might actually usurp the season's ubiquitous pumpkin spice latte. Available in all locations nationwide on Aug. 31, Peet's will debut its Dark Chocolate Pumpkin Mocha, which has been described by the franchise as a rich combination of pumpkin, all those cozy Fall spices, espresso, and dark chocolate — because chocolate makes everything better.
The decadent addition will join Peet's other pumpkin offerings, like its Pumpkin Latte, Pumpkin Javiva, and Pumpkin Chai.
Where will you be going for your pumpkin spice latte fix this year?