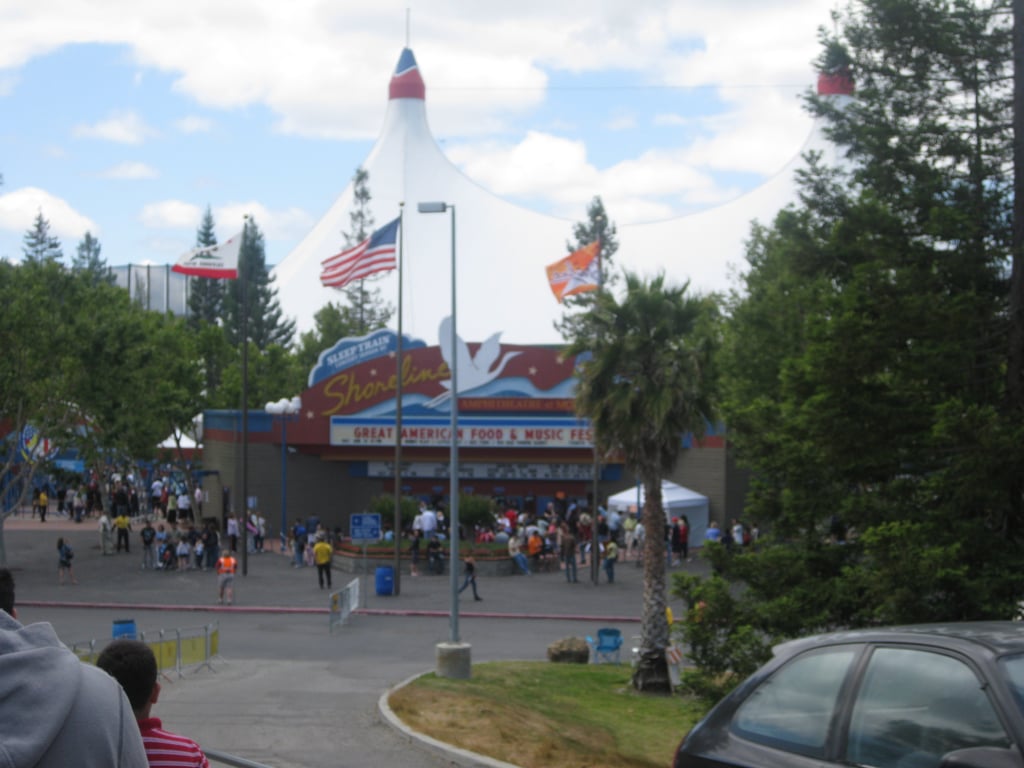 Walking down to the entrance.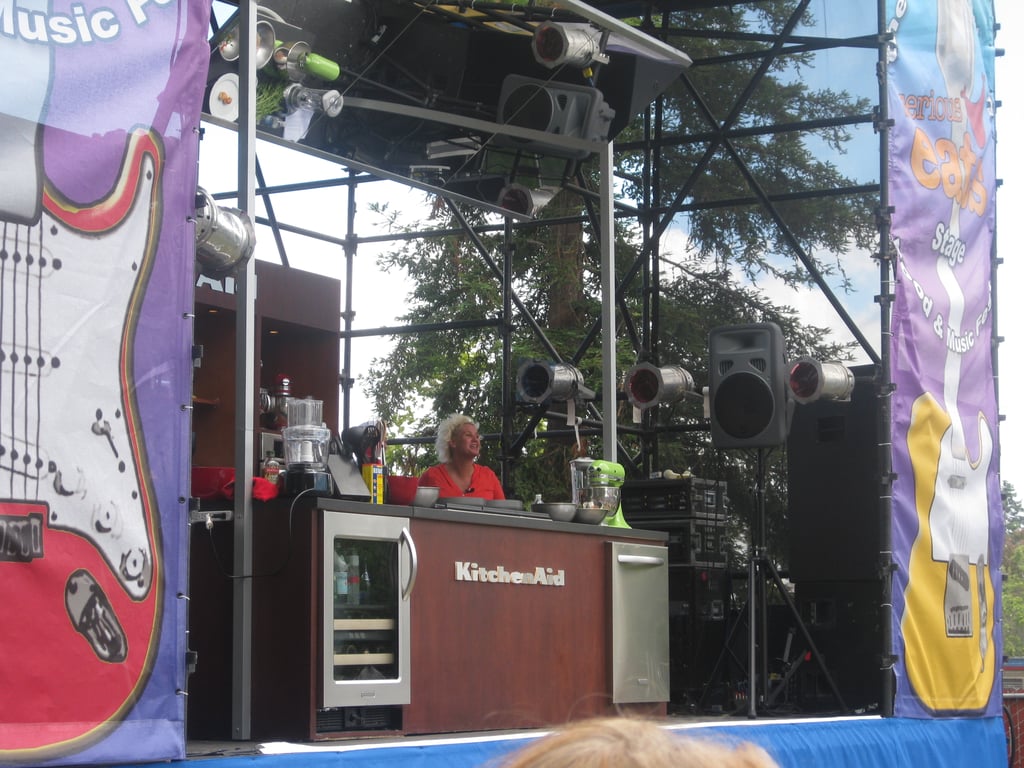 Anne Burrell making scallops and pizza.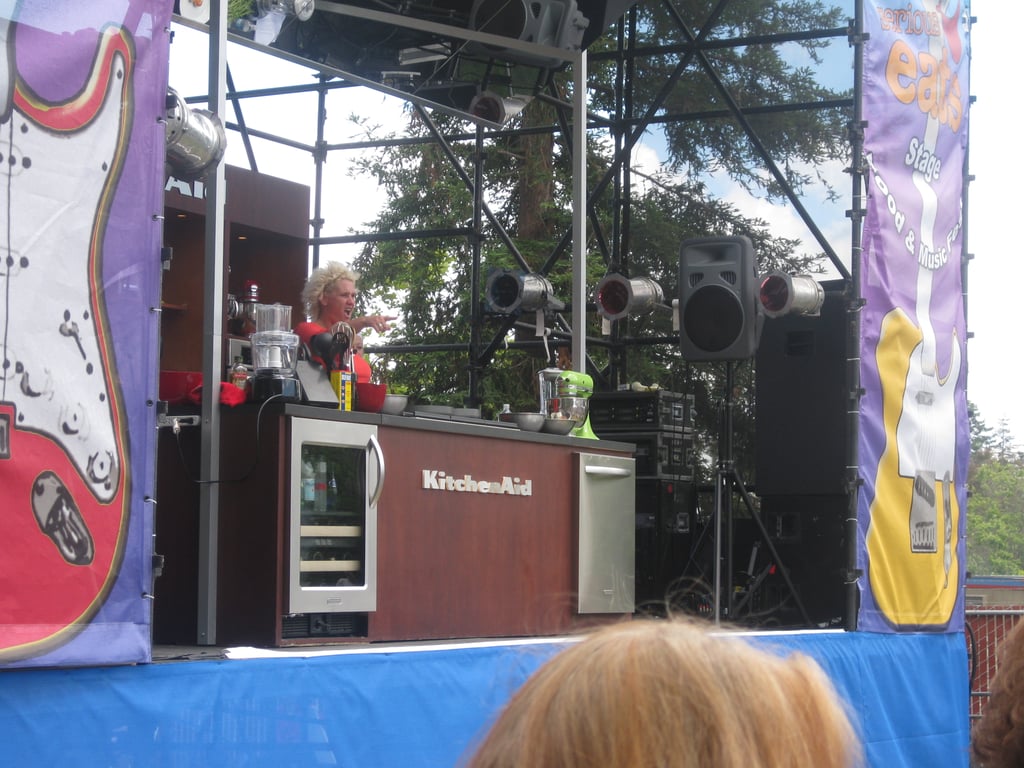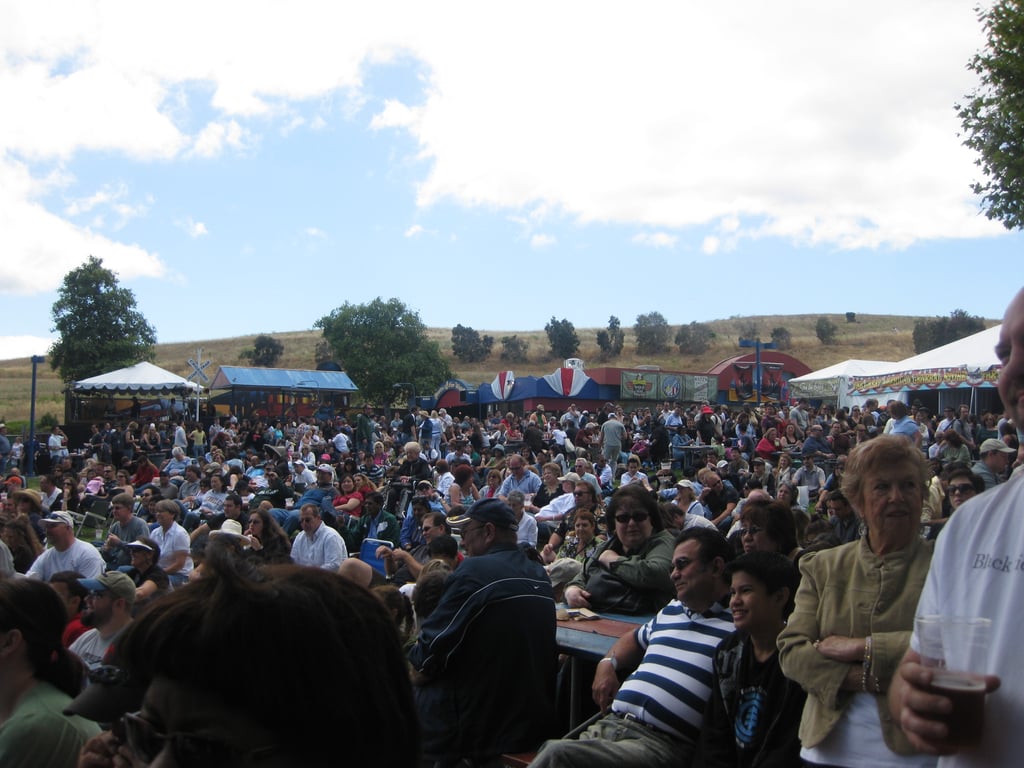 The crowd watches Anne's demo.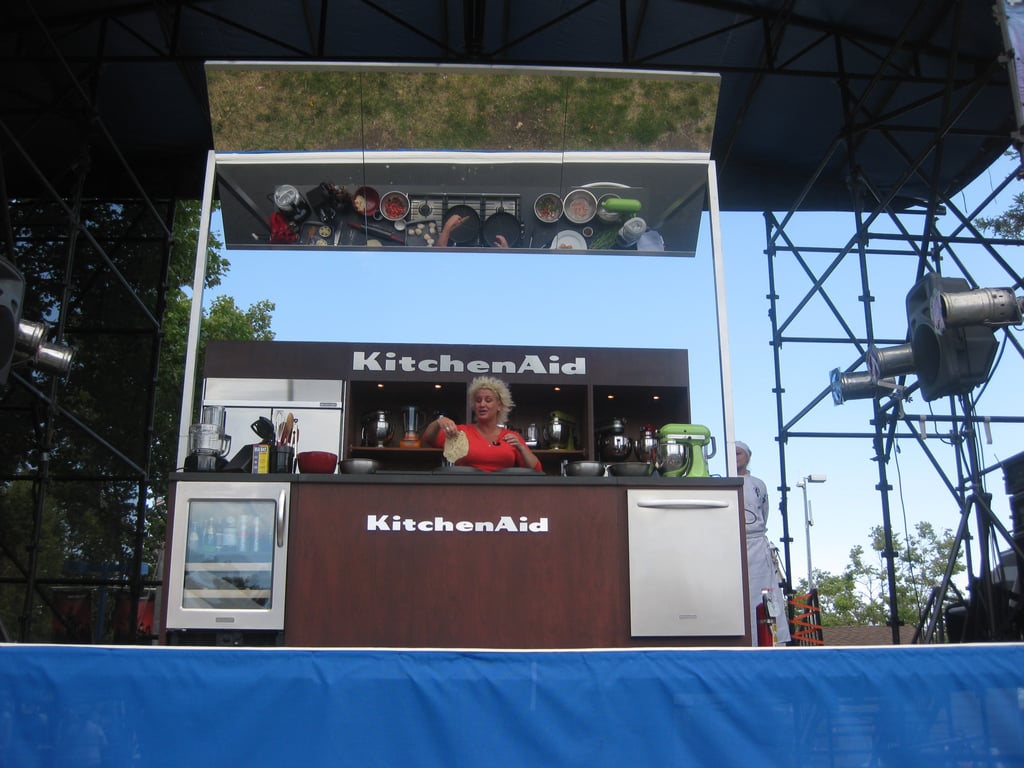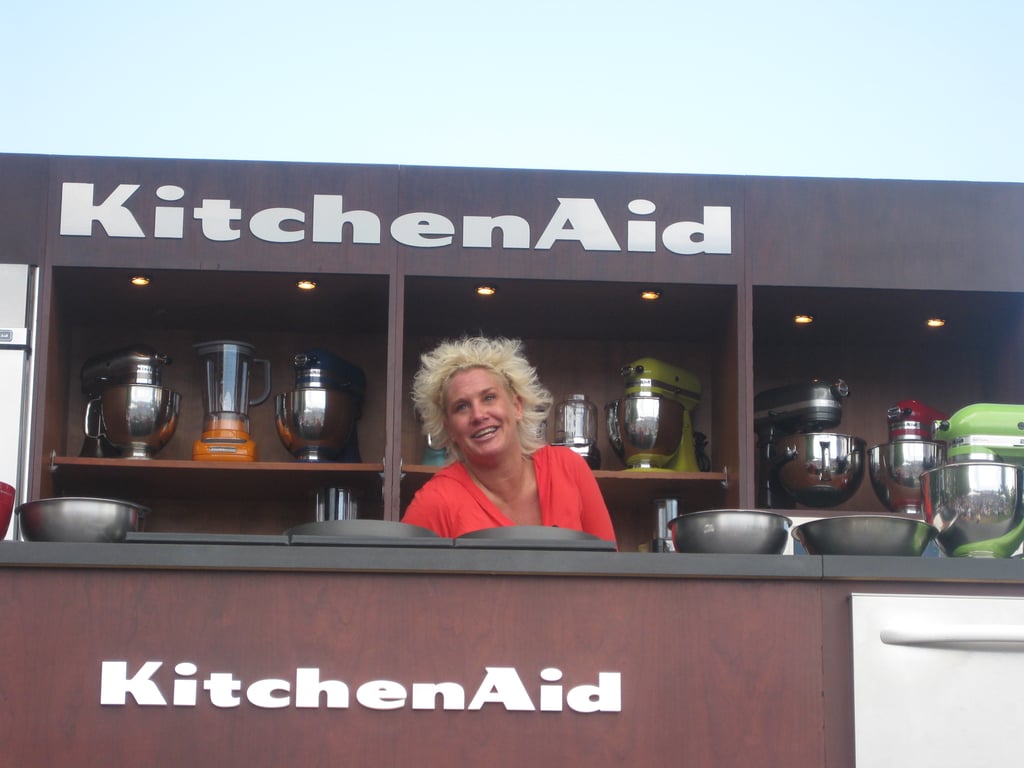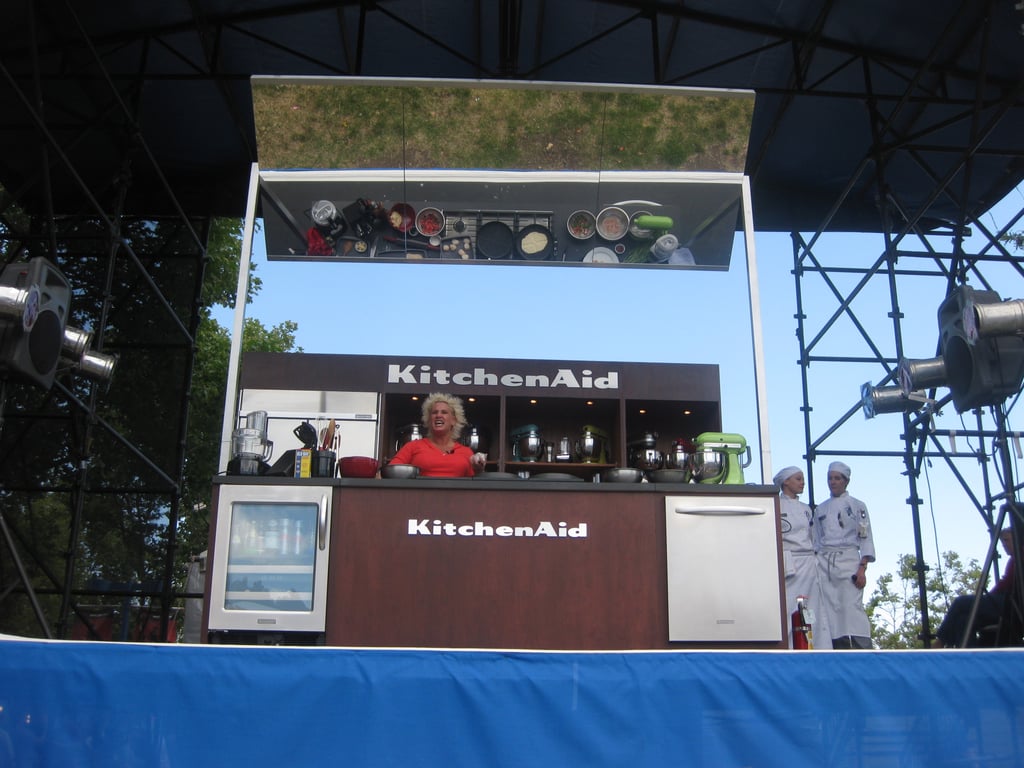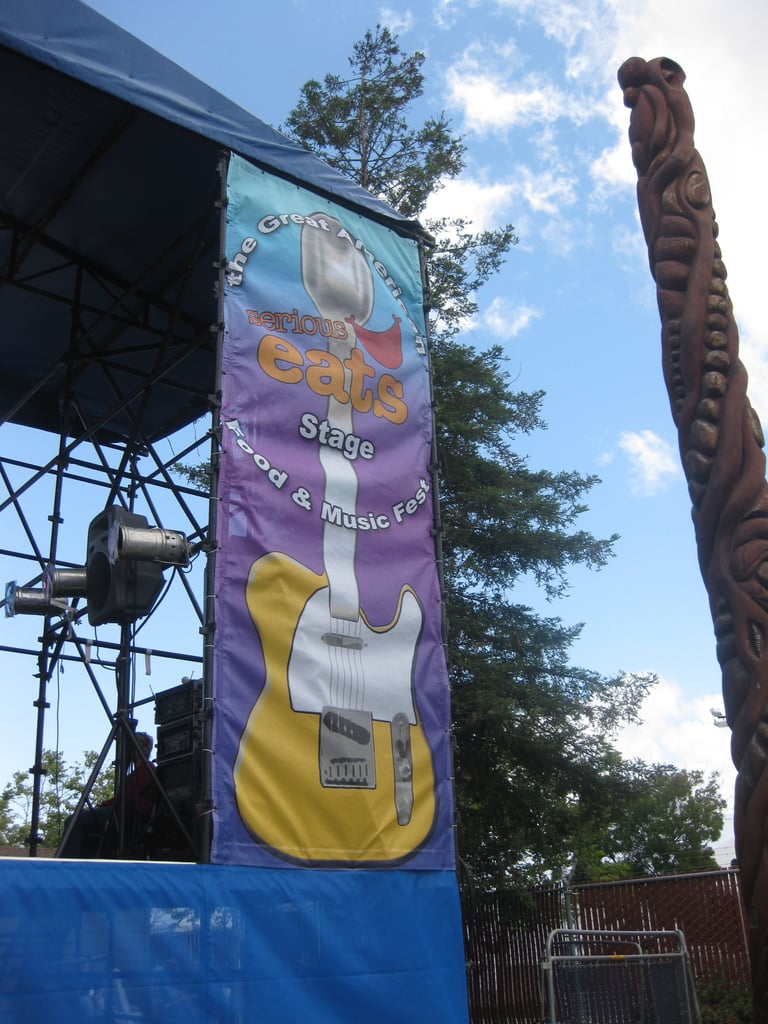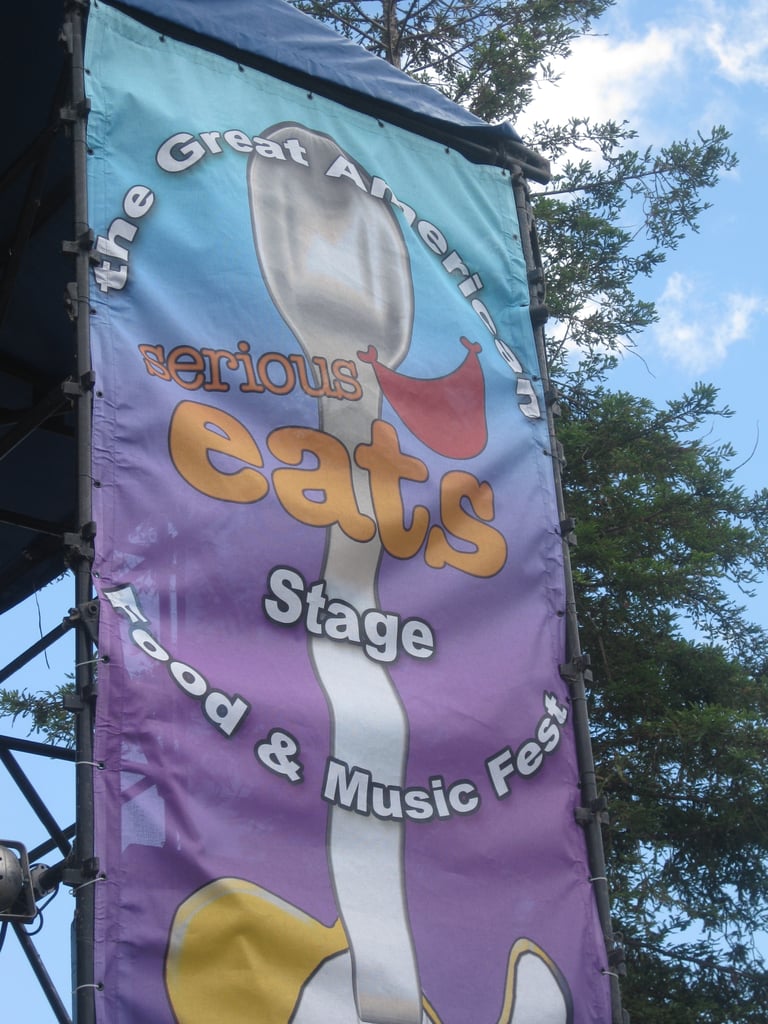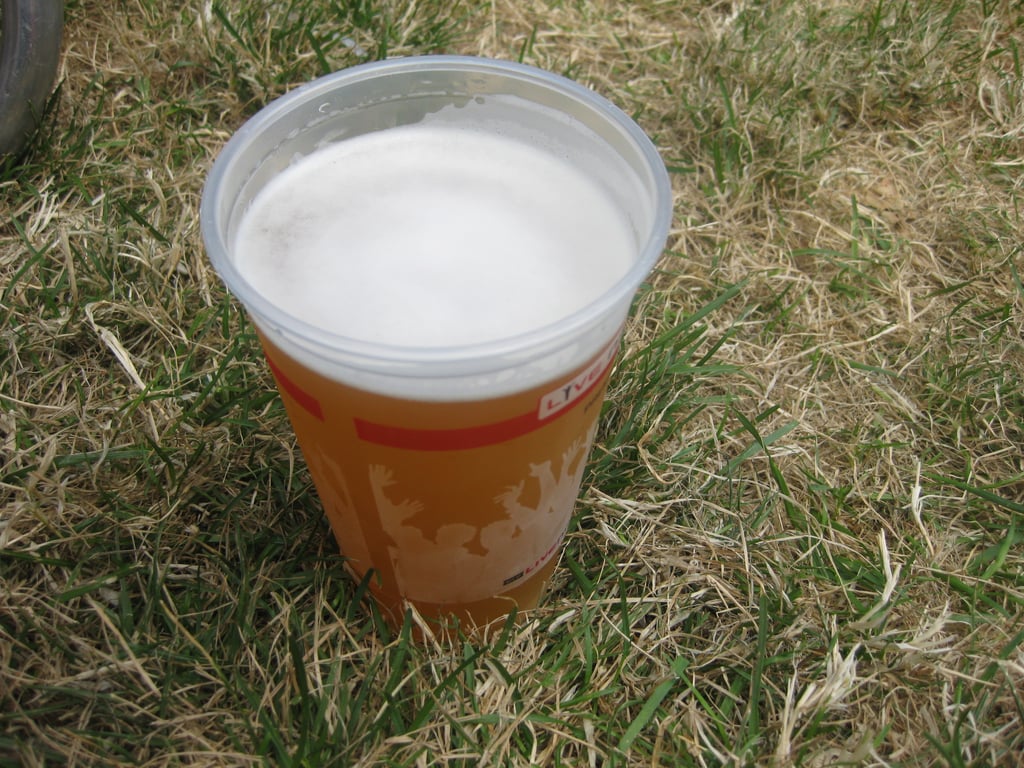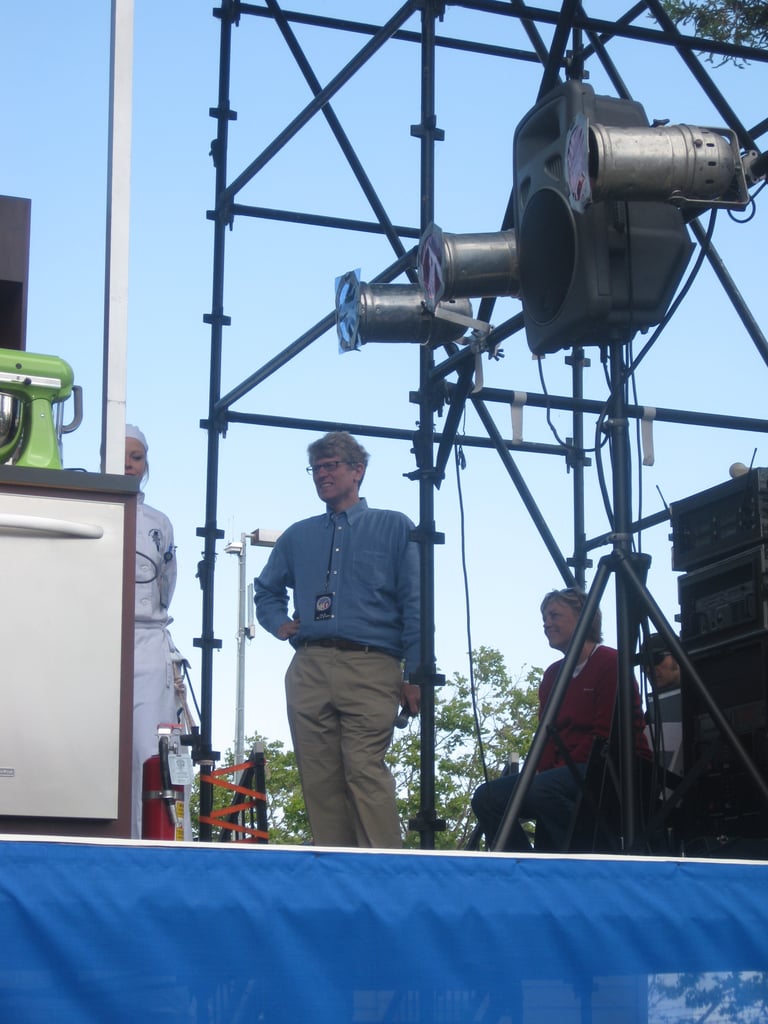 Event organizer, Ed Levine, watches on as Anne Burrell makes pizza.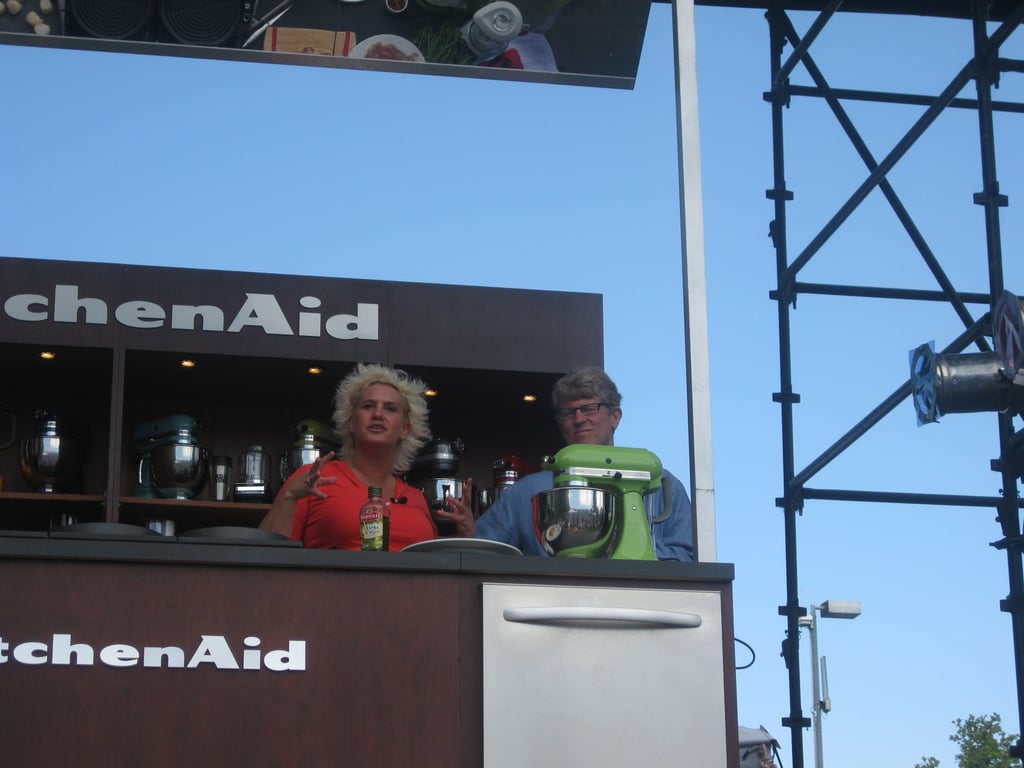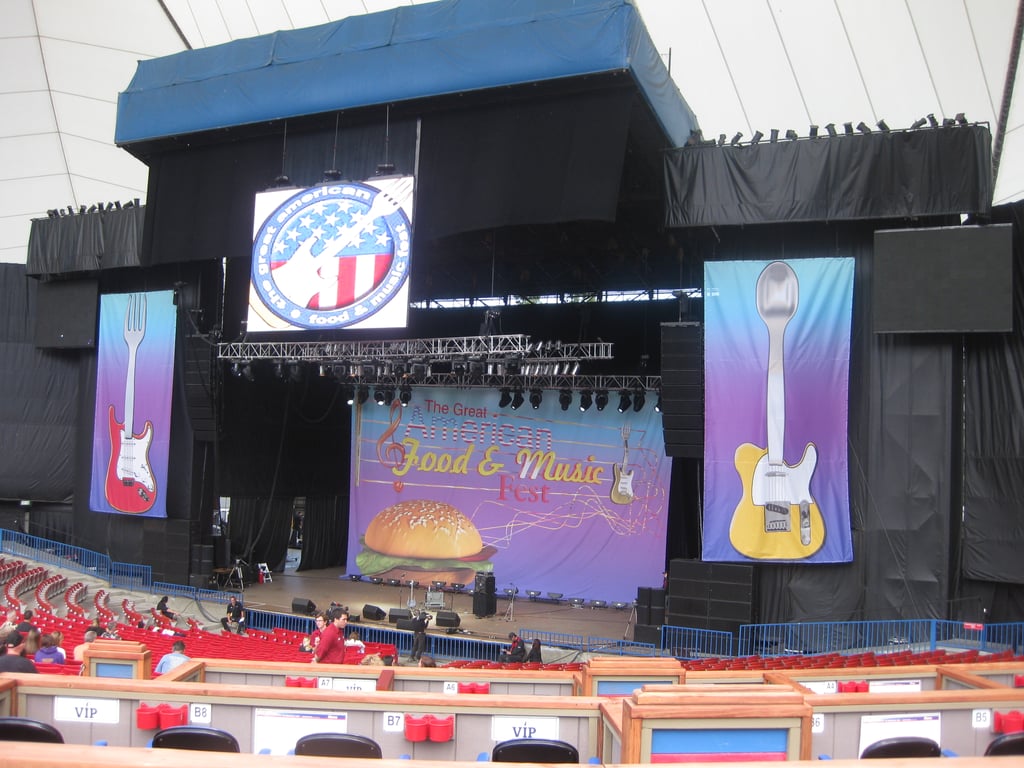 The main stage.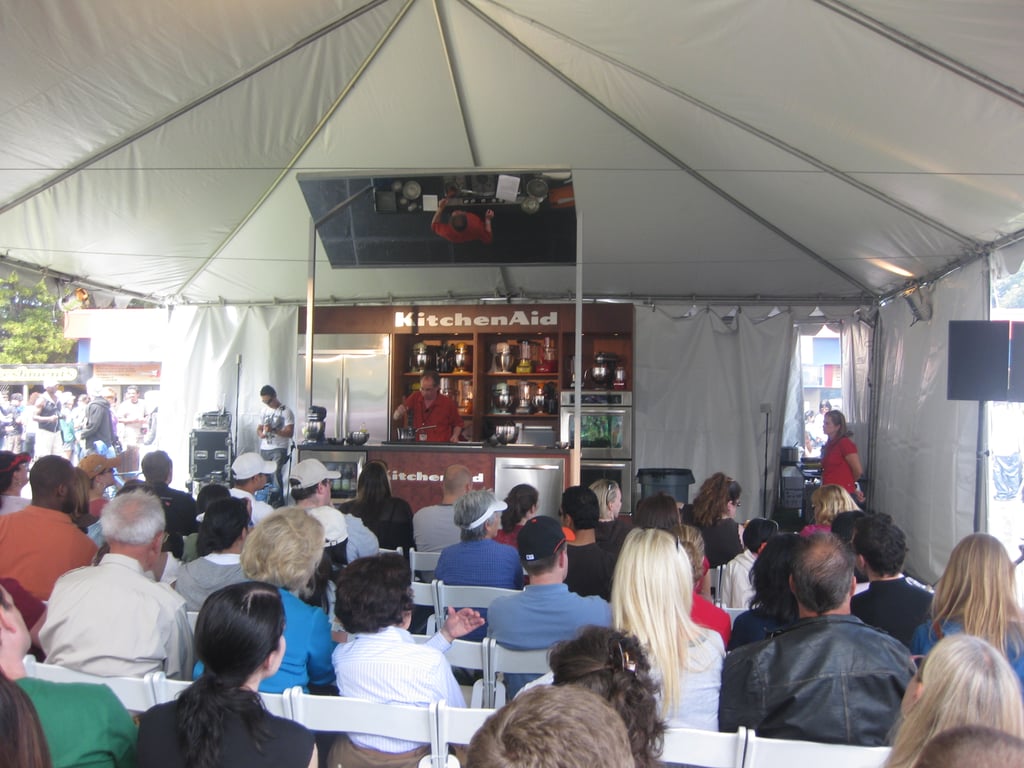 Charles of Charles Chocolates making marshmallows.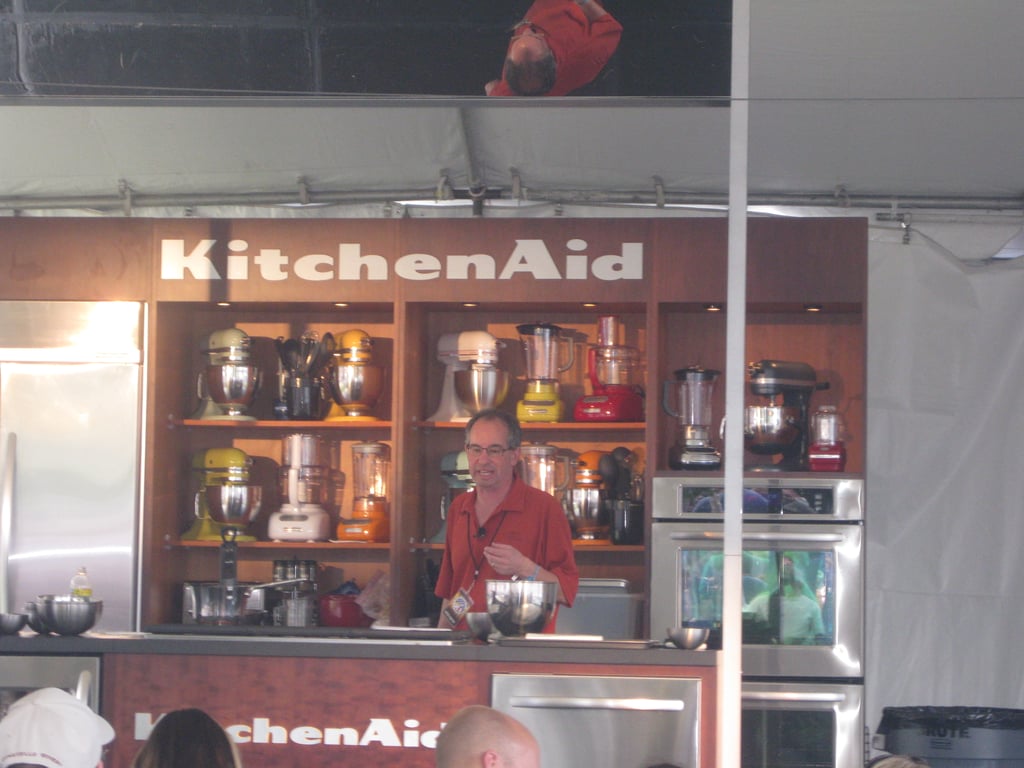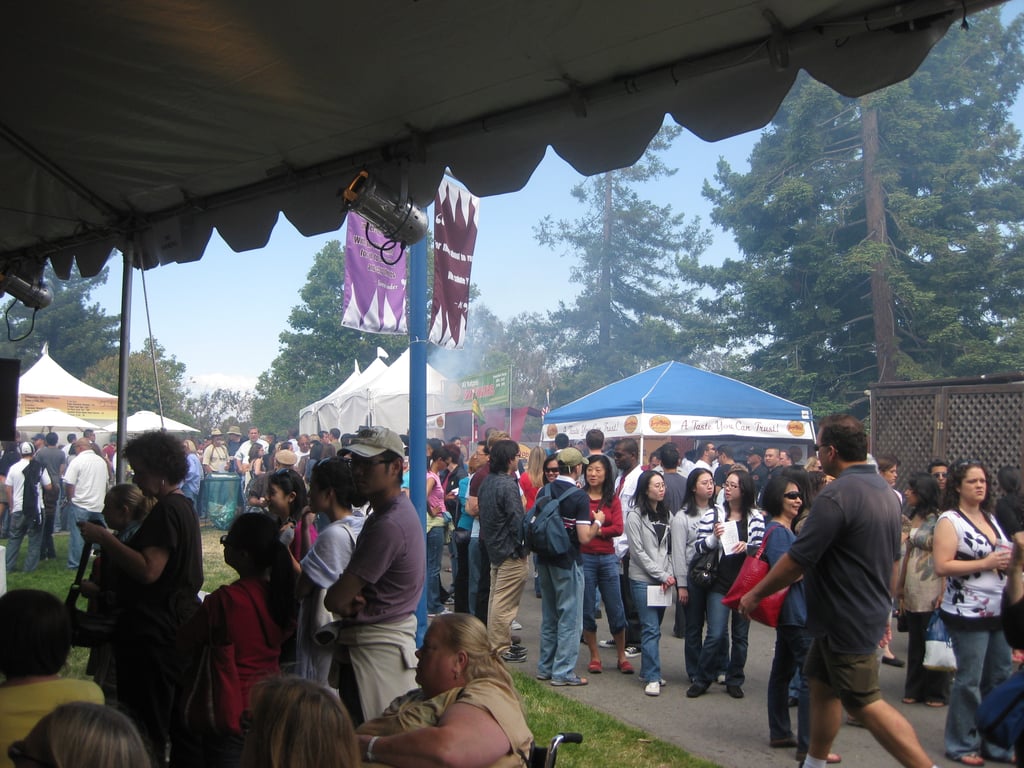 The line for burgers.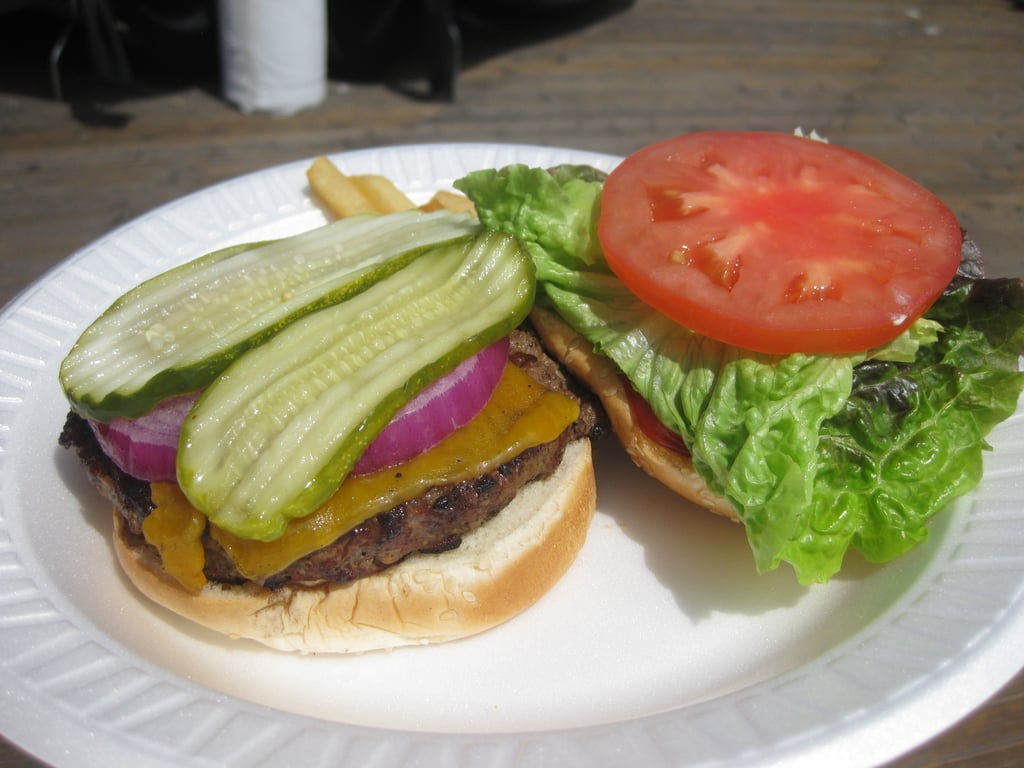 The burger.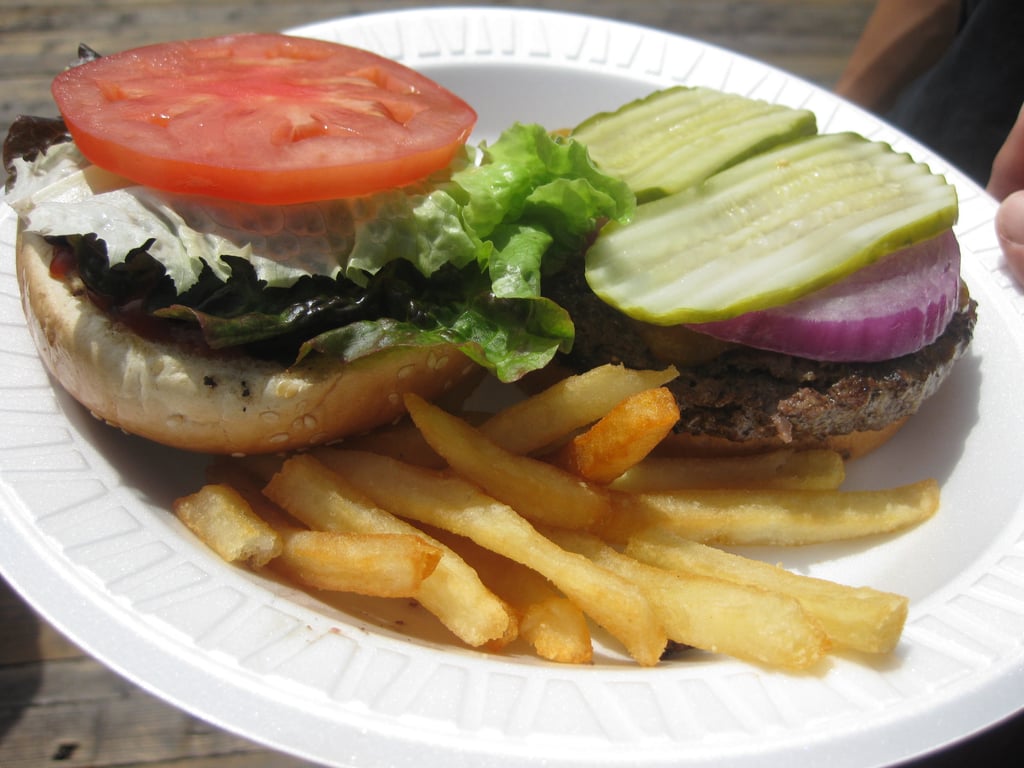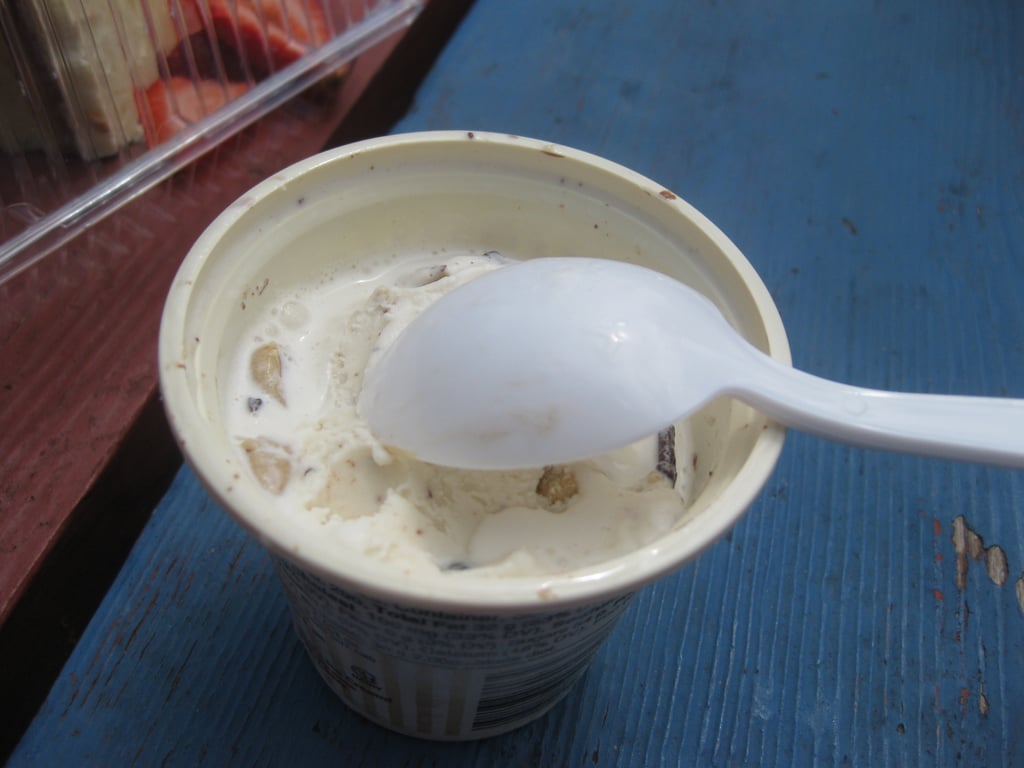 Ice cream.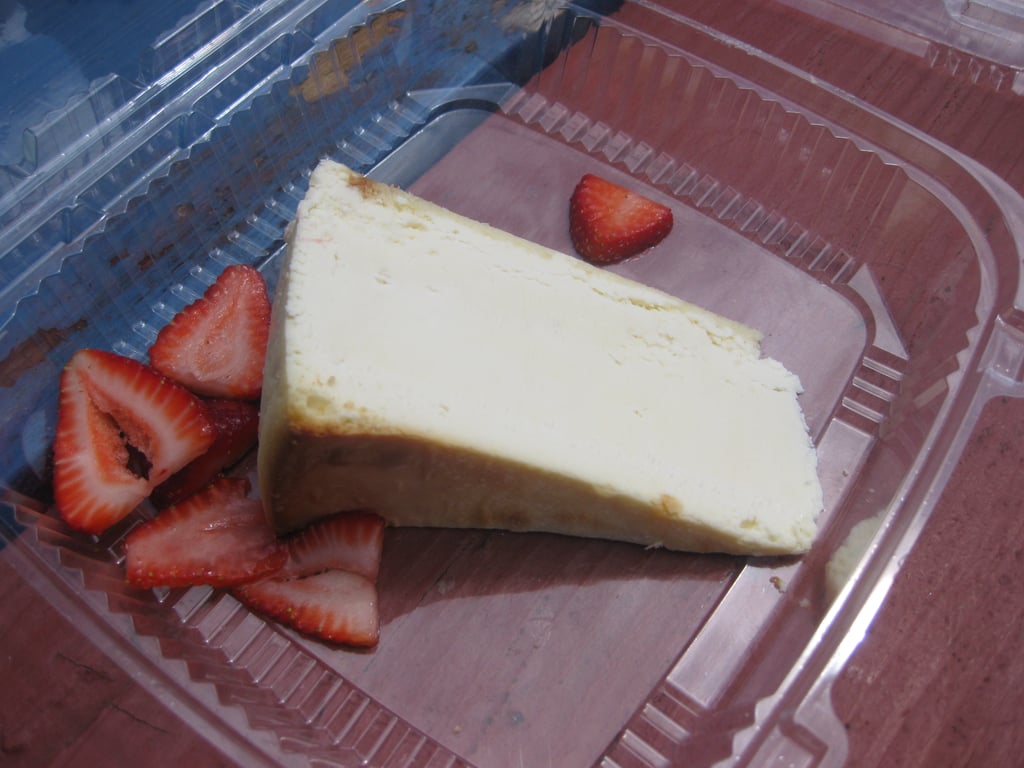 Junior's cheesecake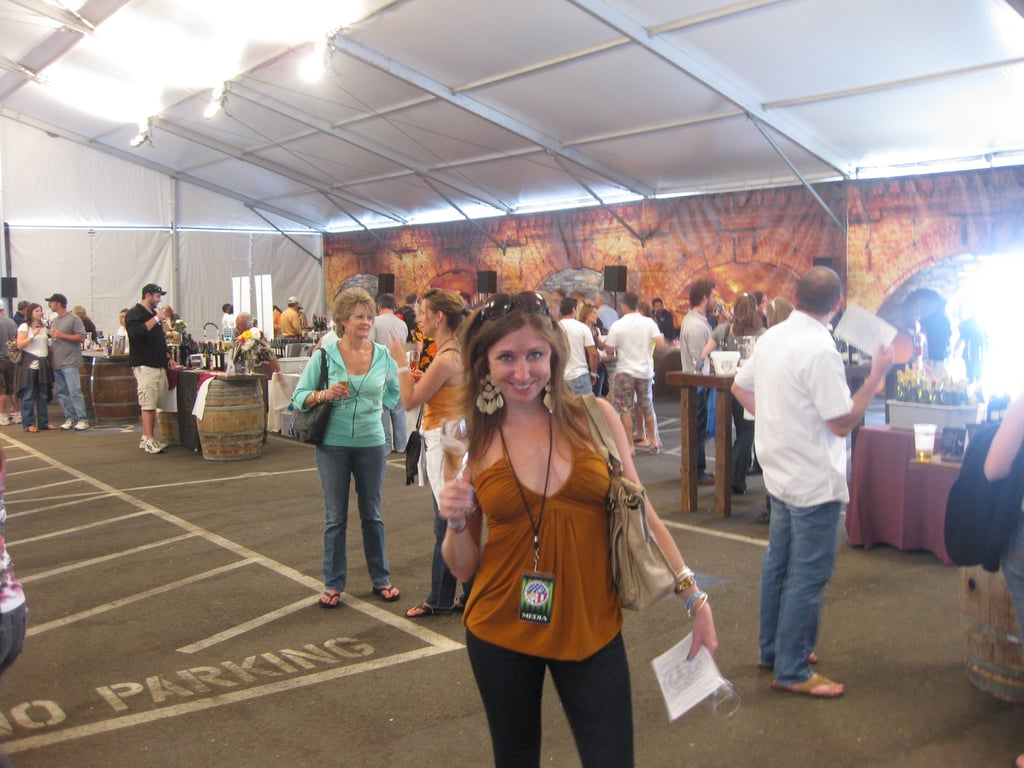 There were no lines in the wine tasting tent.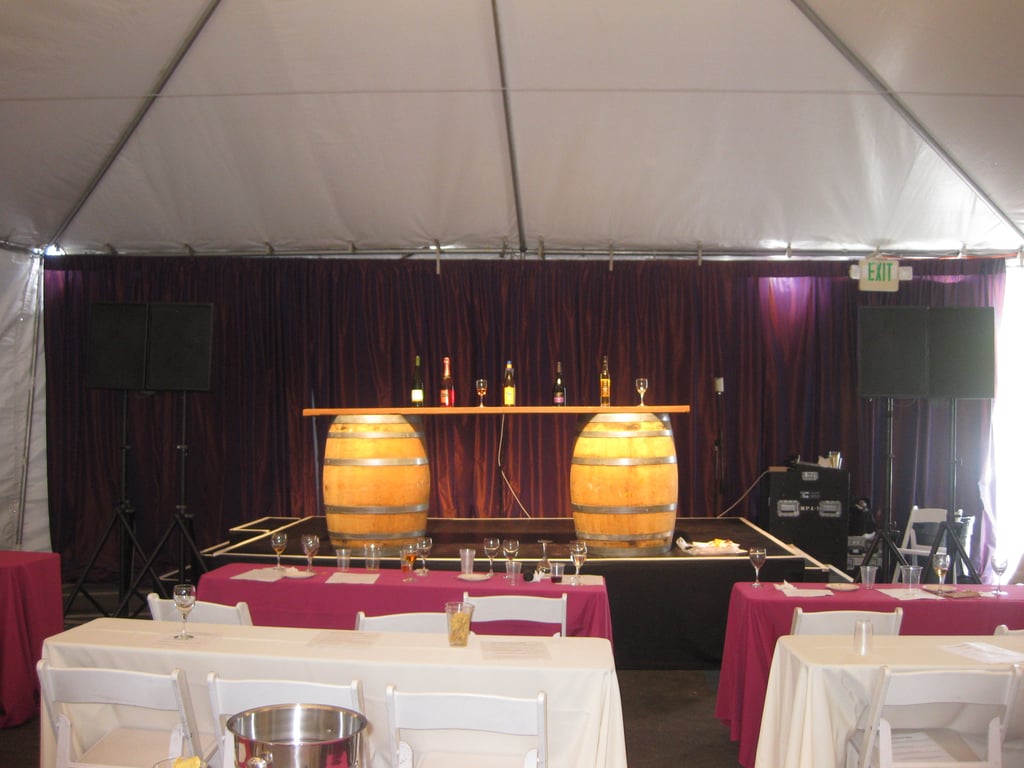 Several wine seminars were held in this tent.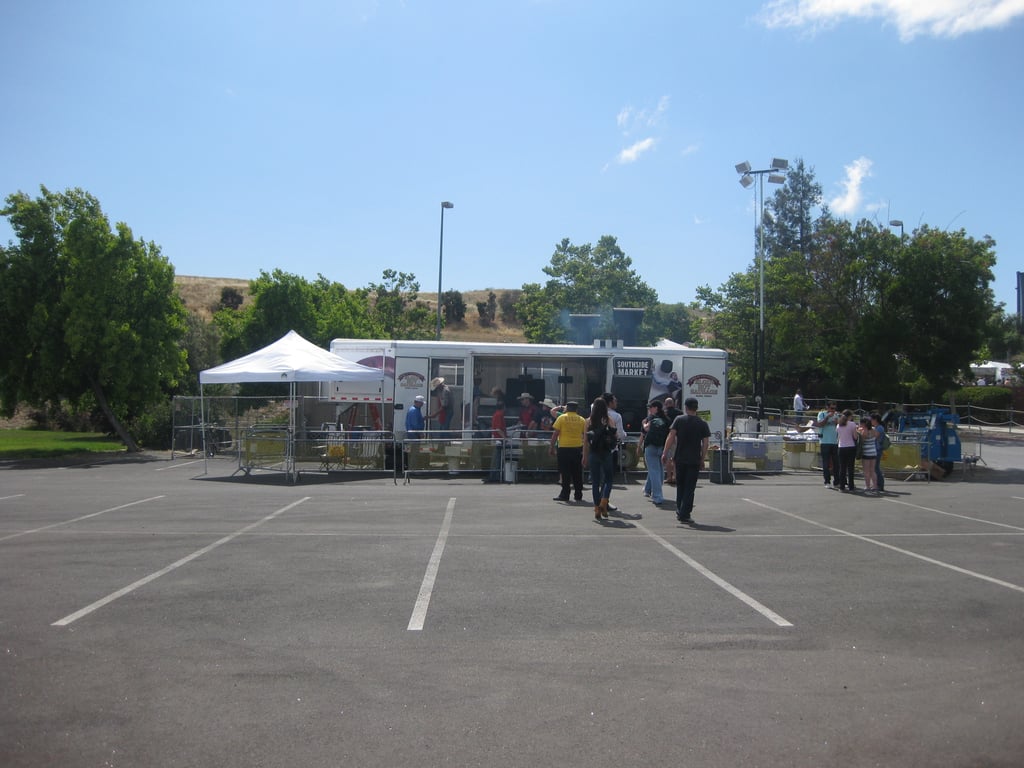 You could smell the barbecue a mile away.
Barbecue sauce.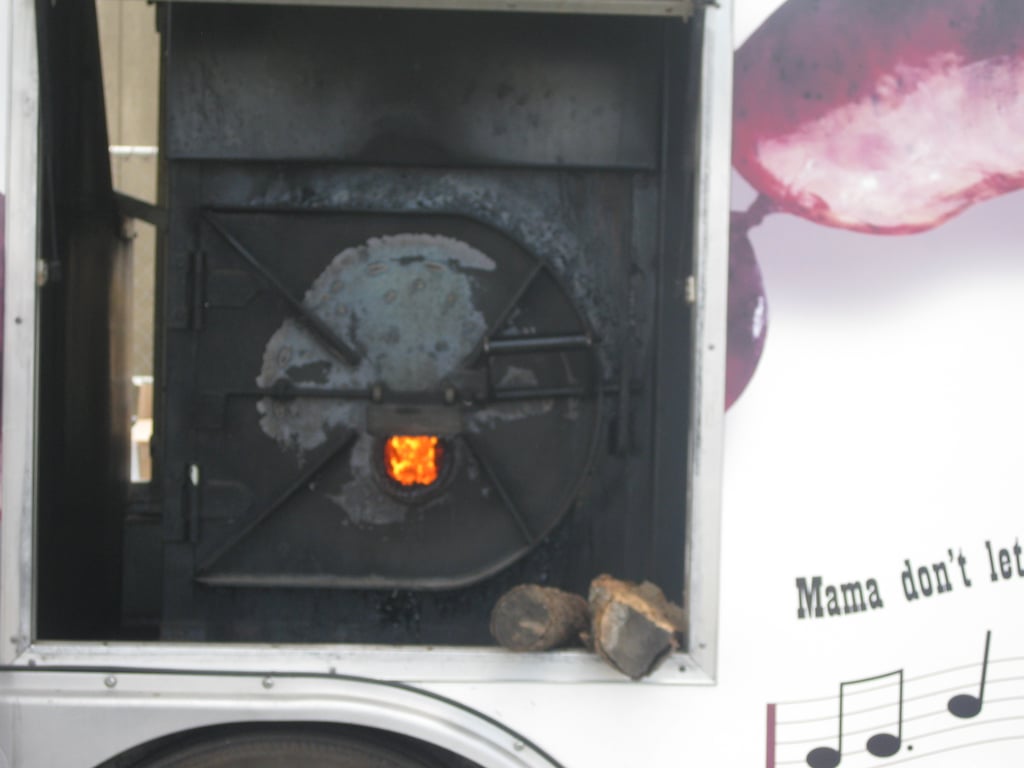 The grill.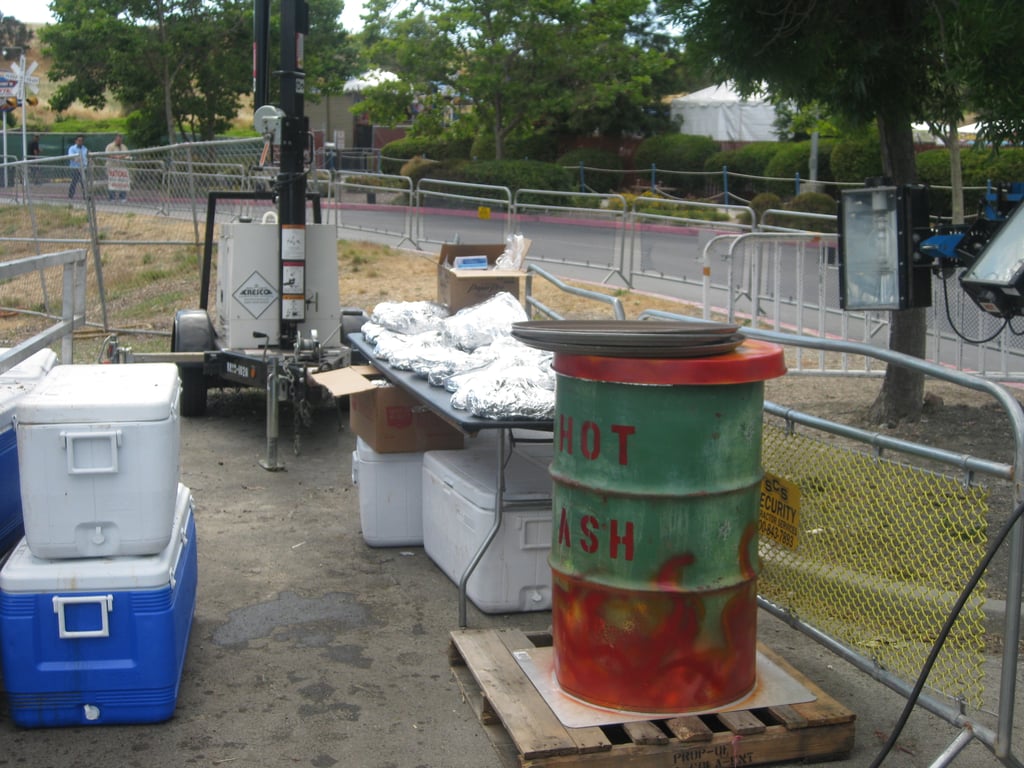 Brisket wrapped in foil awaits grill time.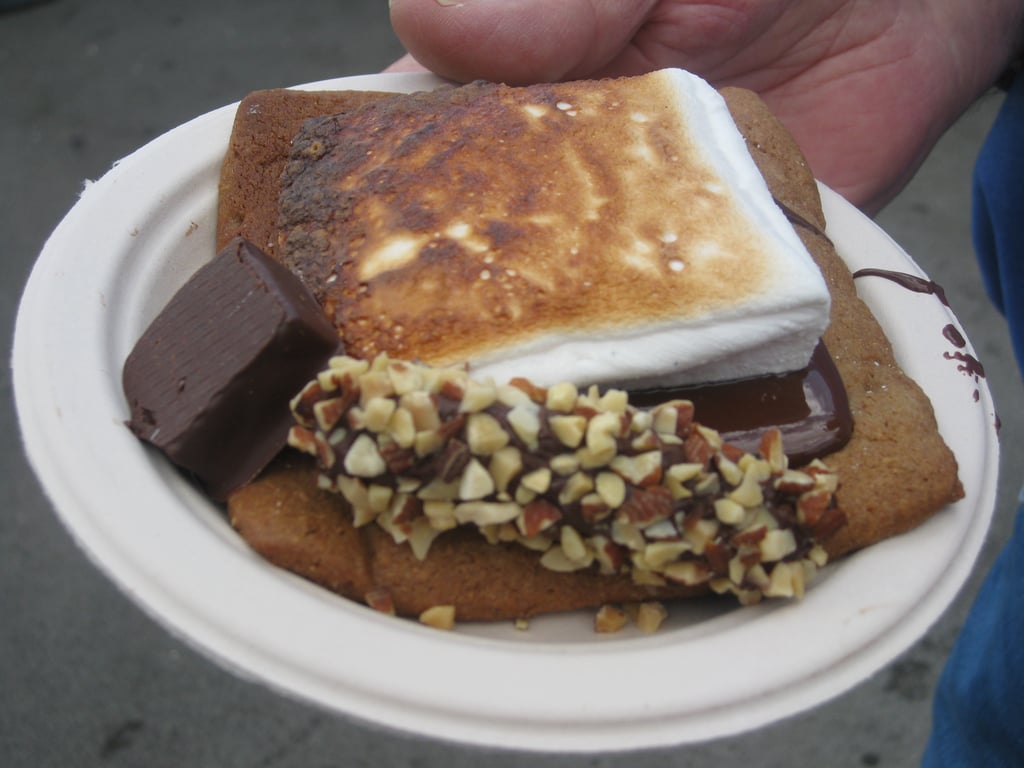 Homemade smores!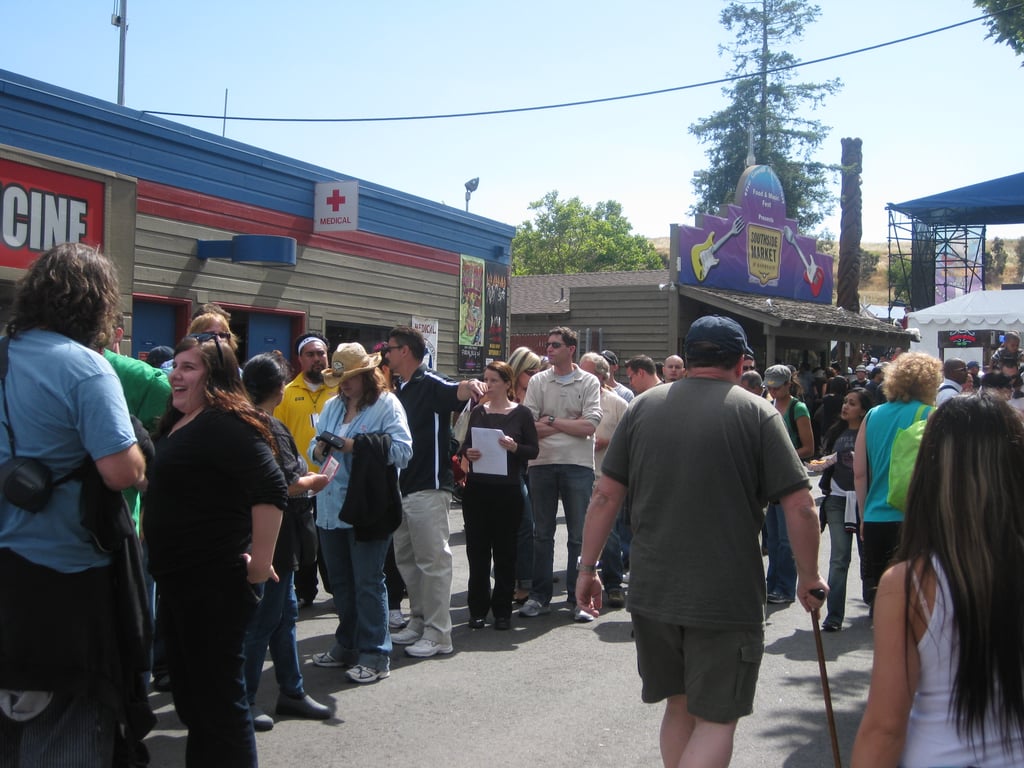 The lines.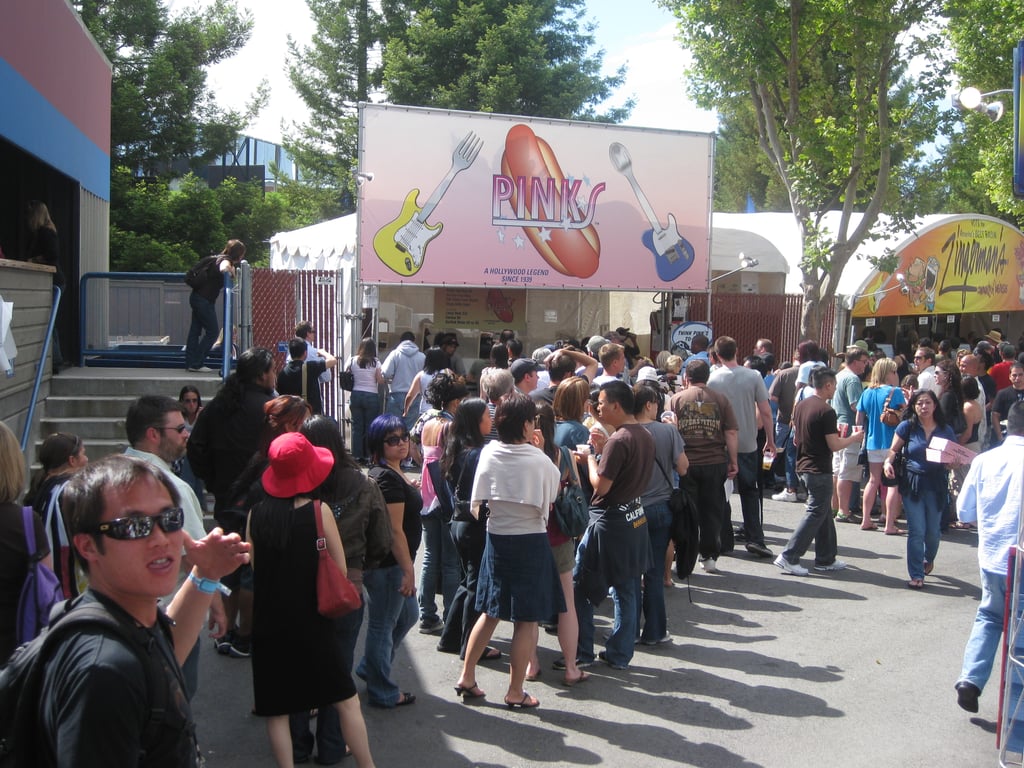 More lines.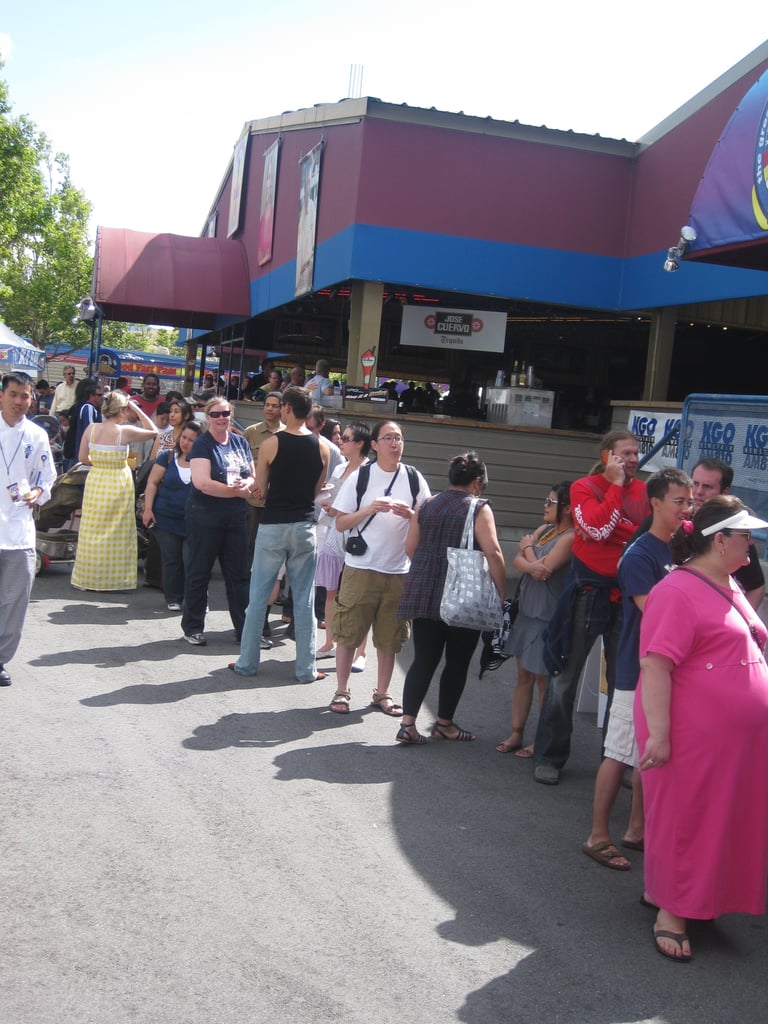 Everywhere you look are lines!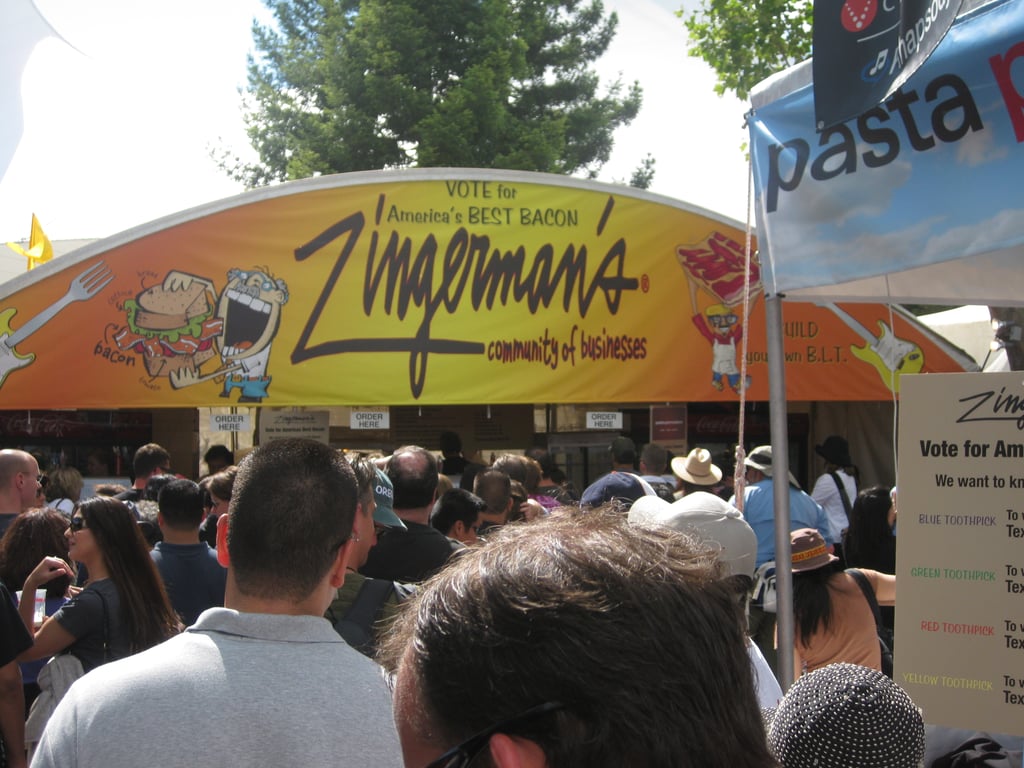 The line for bacon was too long to wait in.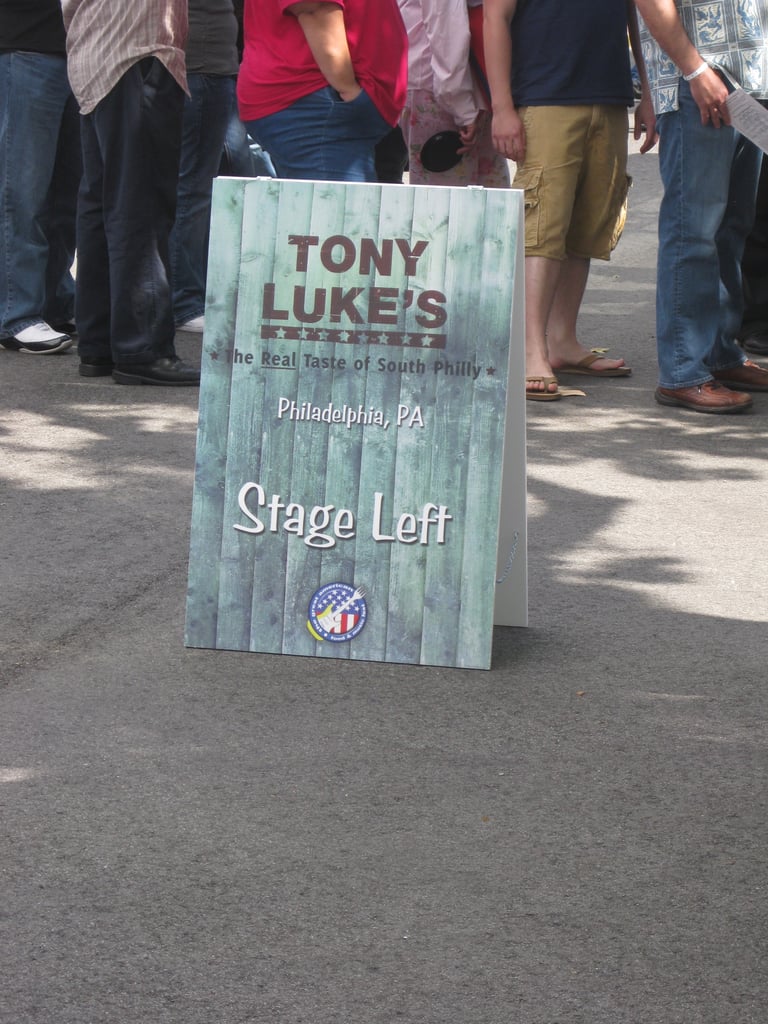 Lines galore.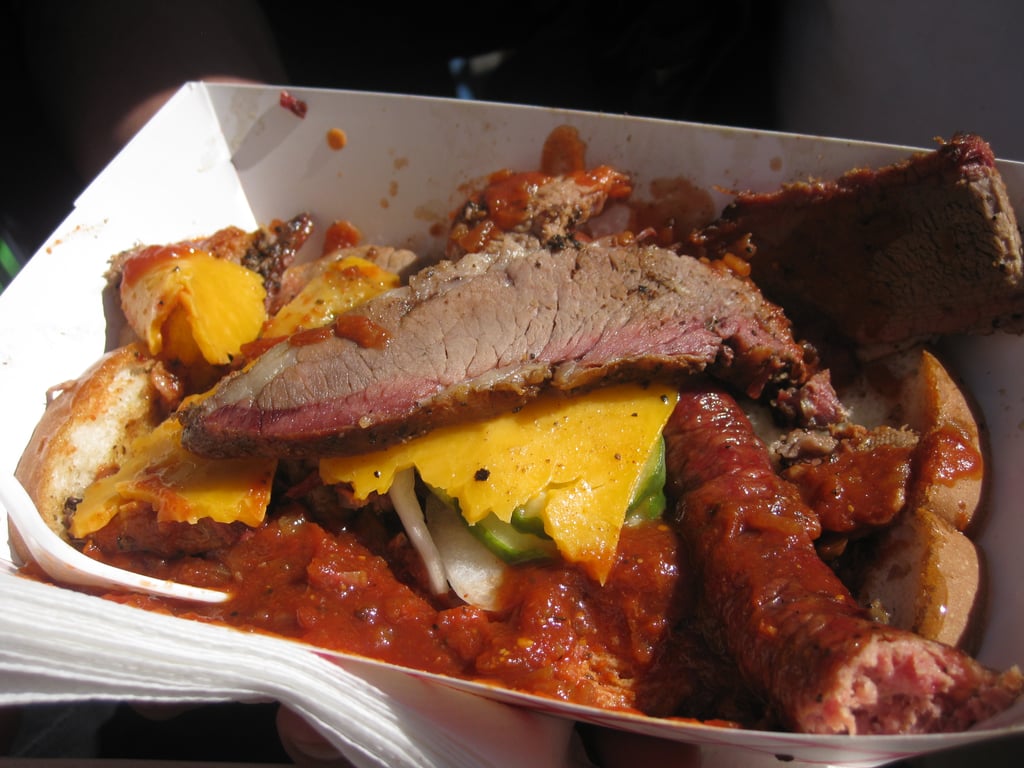 The brisket was my favorite dish.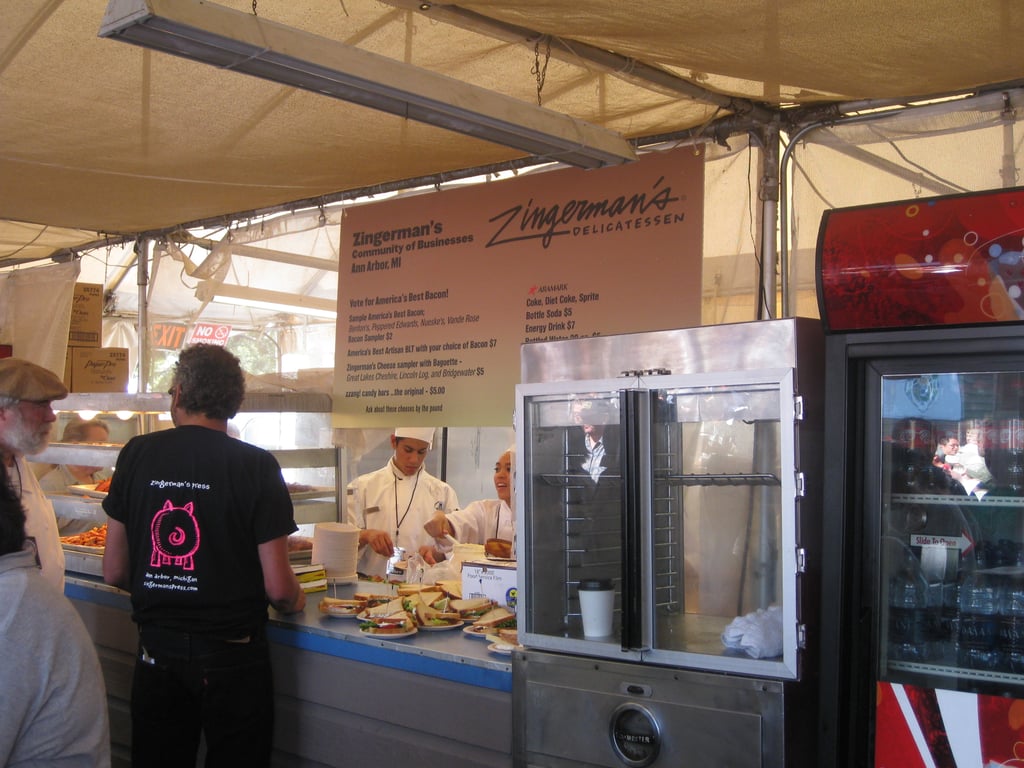 If there are so many BLTs ready, why is the line not moving?
Pasta Pomodoro's free barley salad.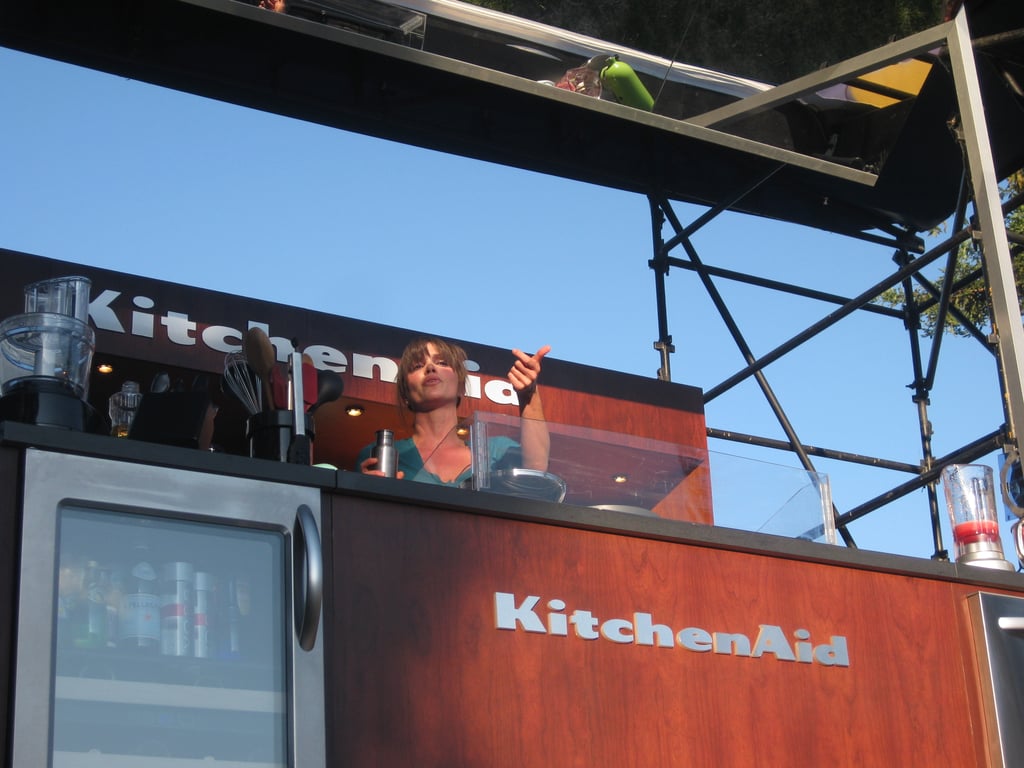 Aida Mollenkamp making a meal for Father's Day.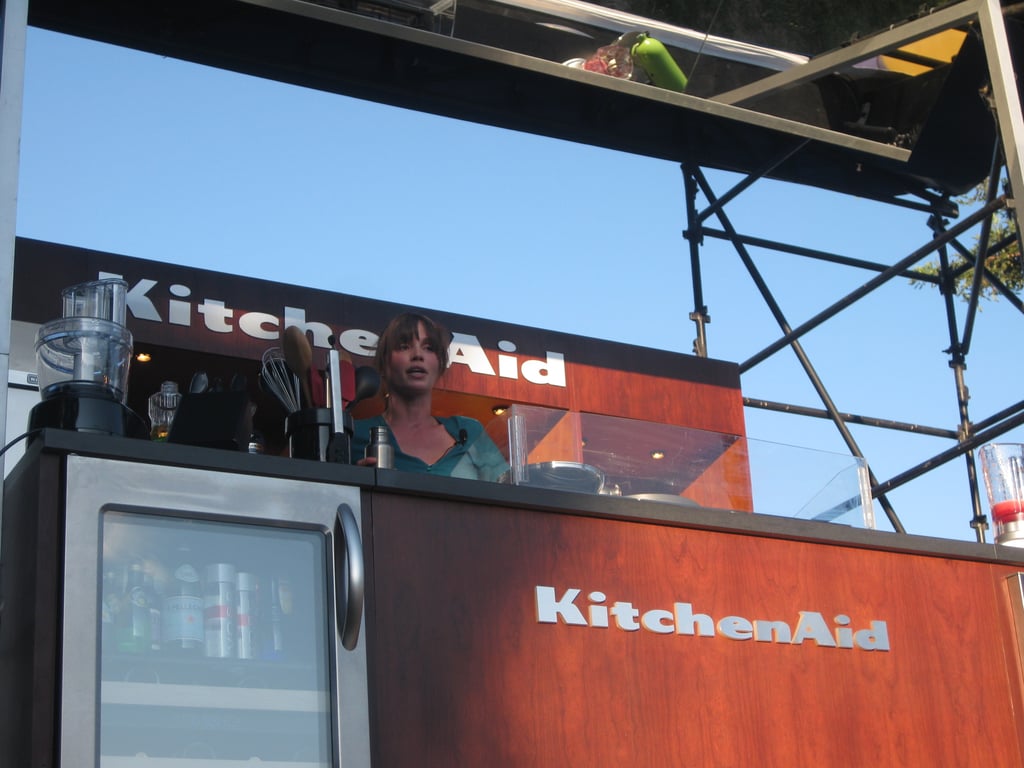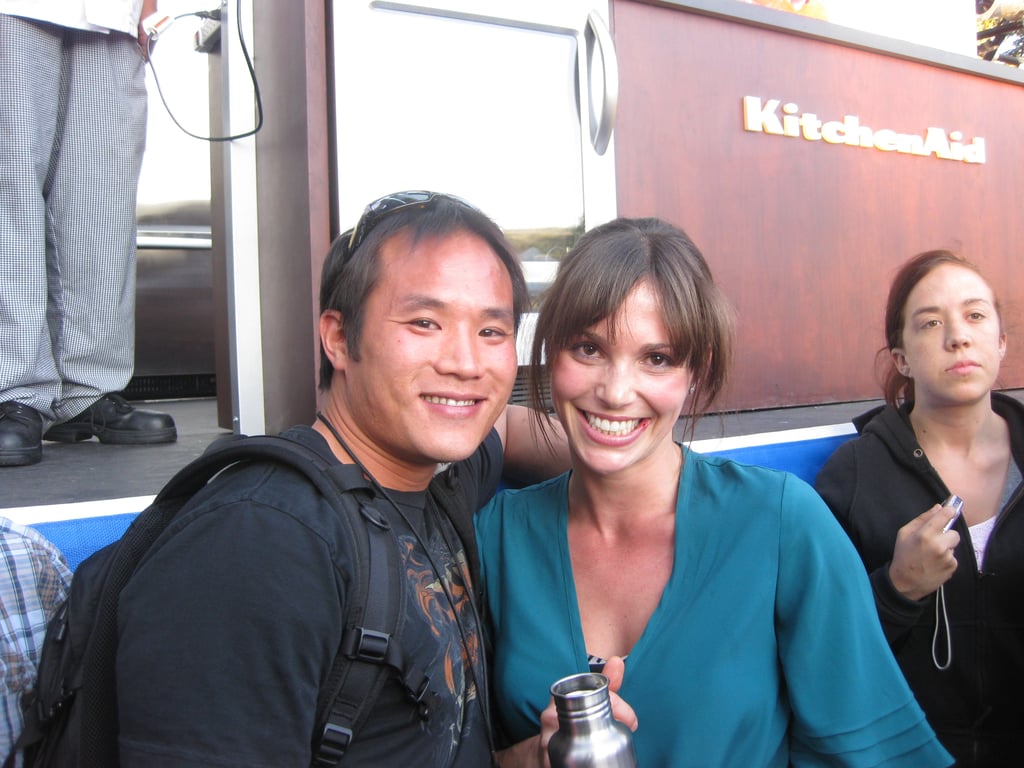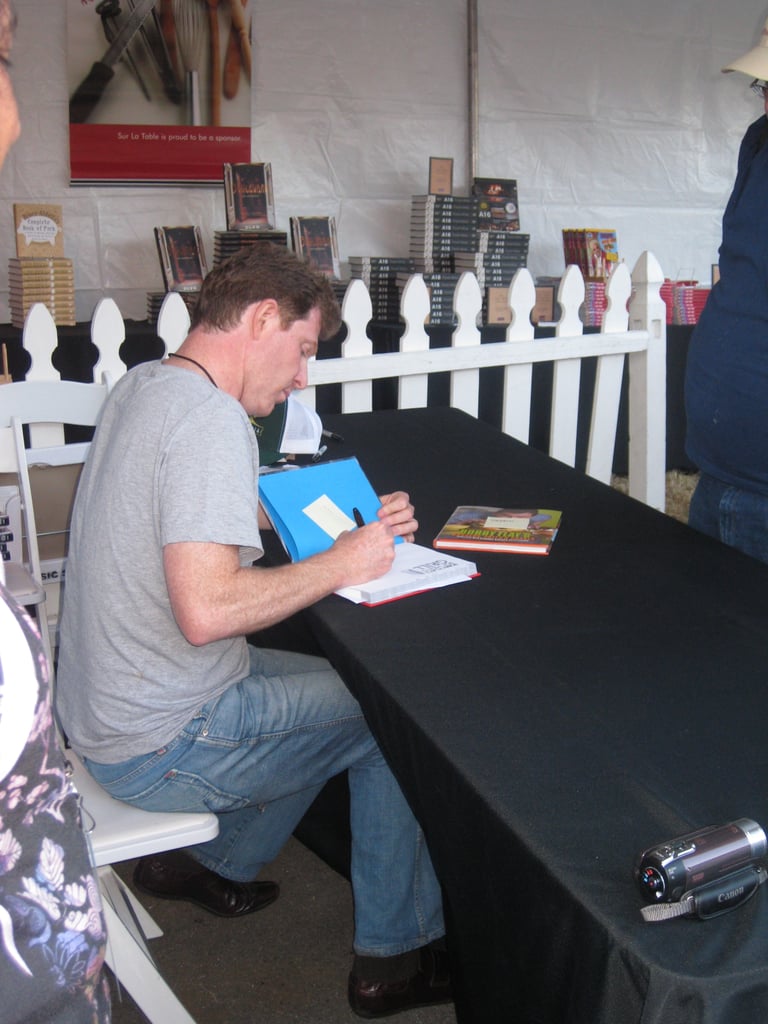 Bobby Flay signing books.
Guess who was watching the Guy Fieri demo?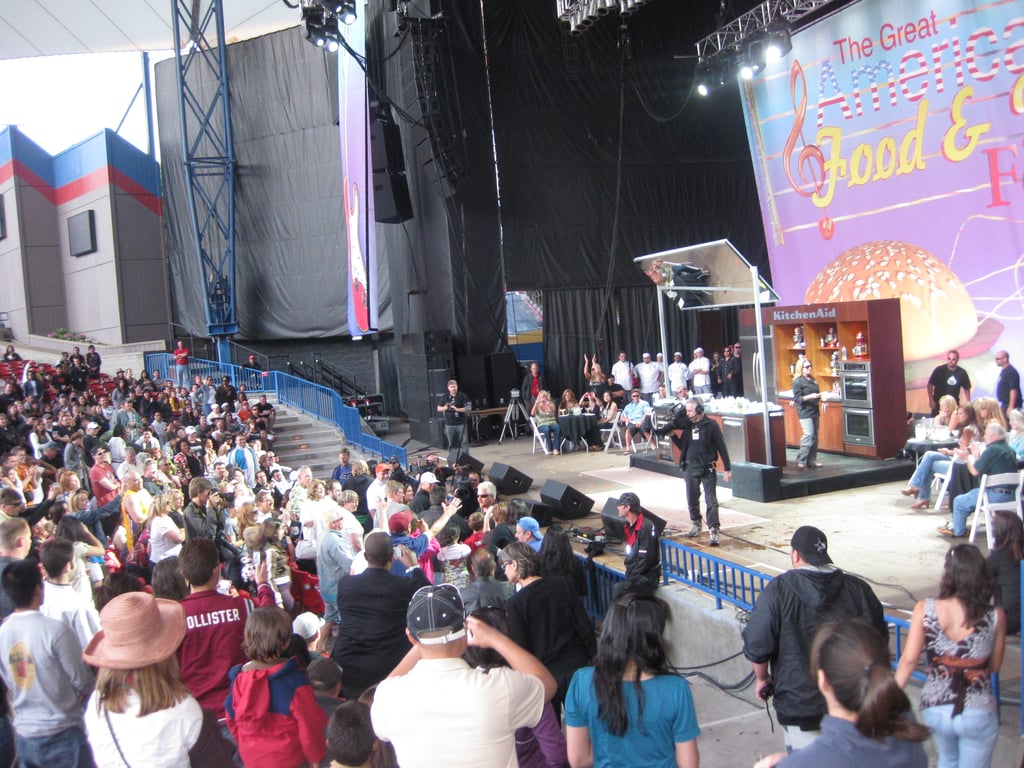 Guy Fieri's entourage.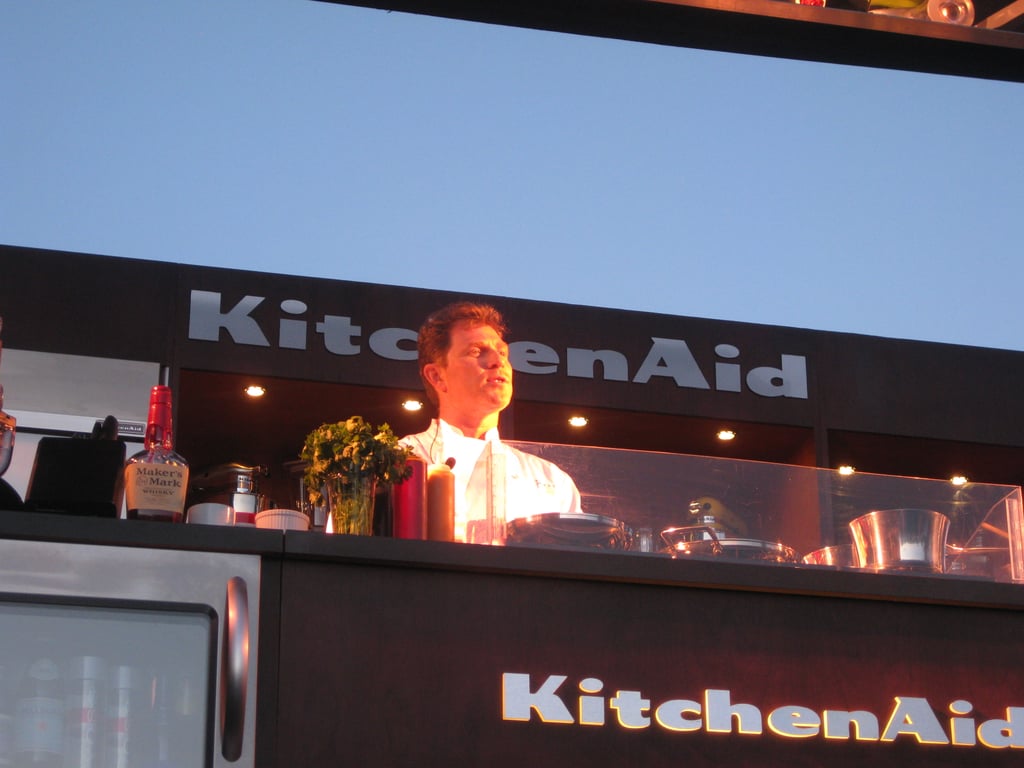 Bobby Flay talks pork tenderloin.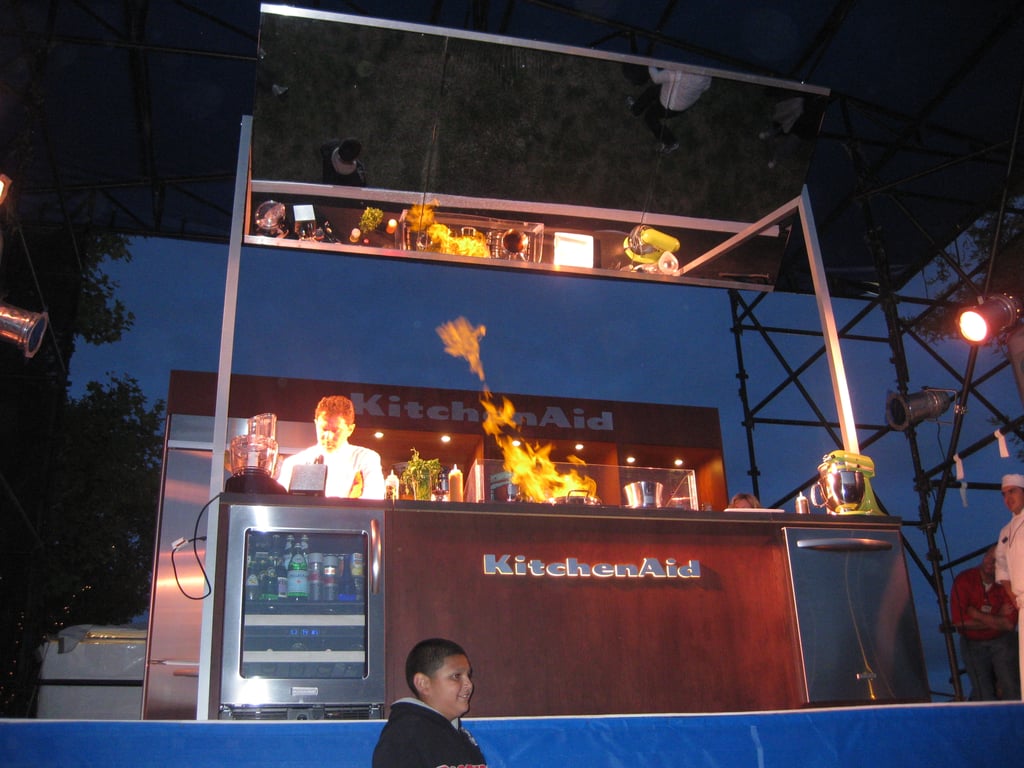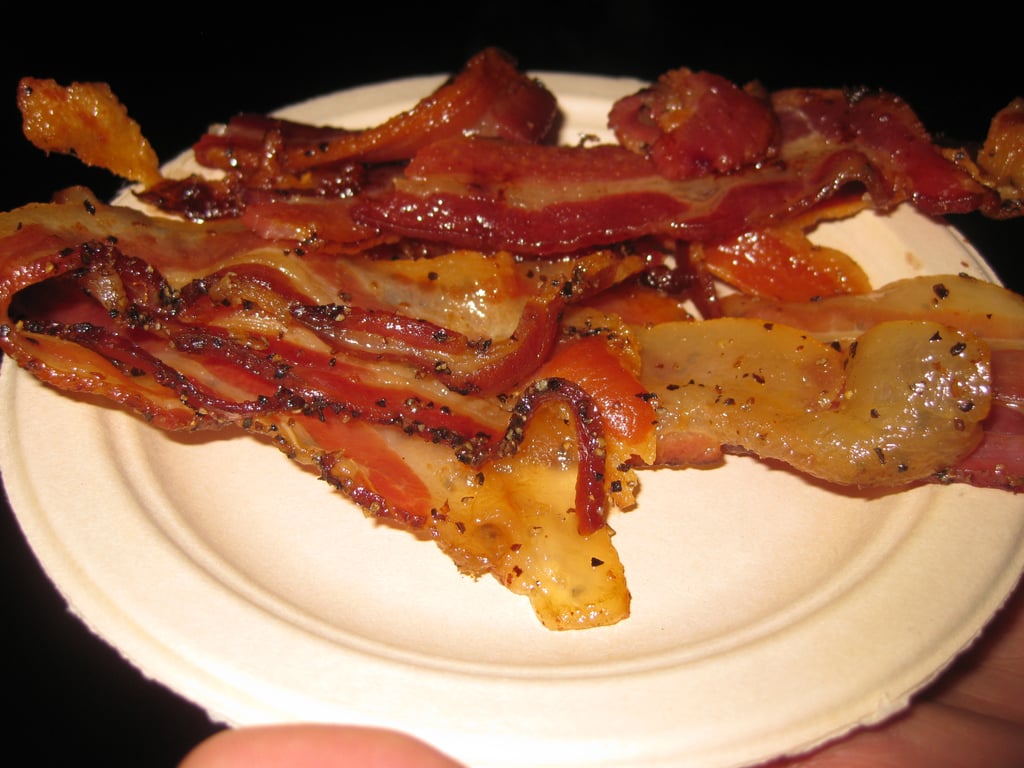 Mmmmm, bacon.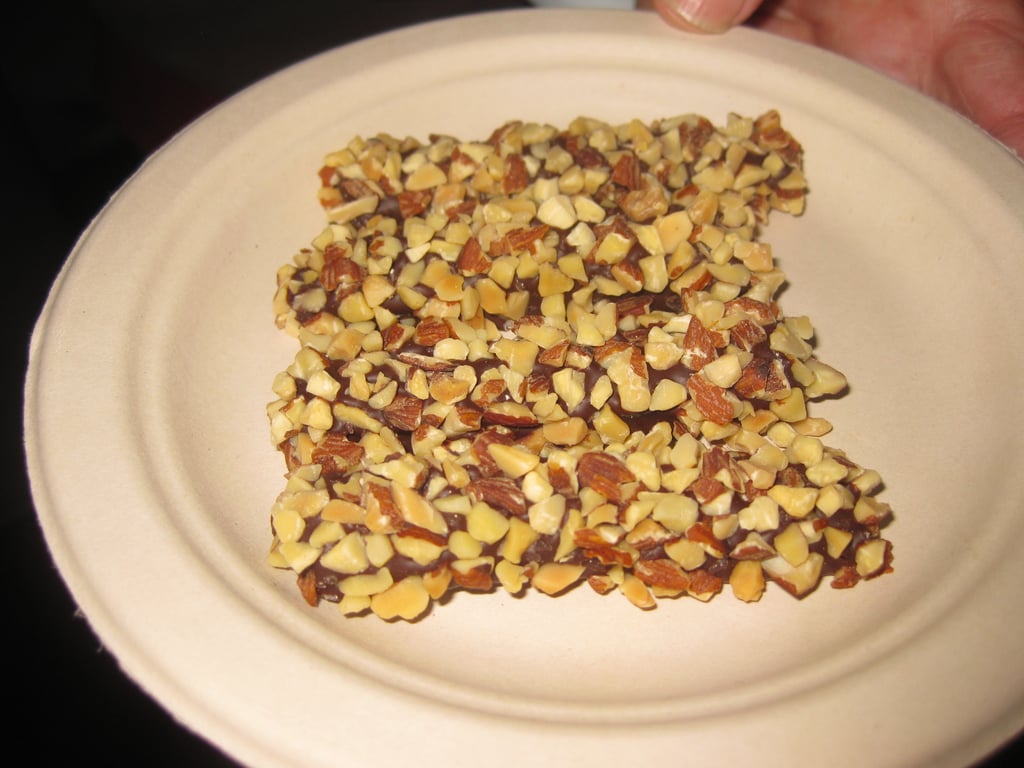 The best dessert ever: chocolate almond covered caramels.