Pictures: Inauguration of the Boothby Center For the Beverage Arts
San Francisco's Boothby Center Makes a Raucous Debut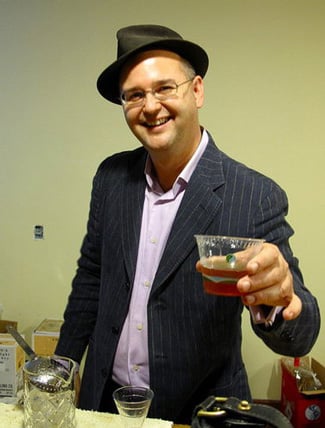 One of the highlights of this year's SF Cocktail Week was the inauguration of the Boothby Center for the Beverage Arts, a new community center concept of sorts for local and visiting bartenders.
Named after William "Cocktail Bill" Boothby, a turn-of-the-century SF barman, author, philanthropist, and leader, the hub will serve as home base for the Barbary Coast Conservancy of the American Cocktail, the nonprofit that's behind San Francisco's weeklong drink event. The conservancy's founders — Elixir's H. Joseph Ehrmann, Cantina's Duggan McDonnell, and Comstock Saloon's Jeff Hollinger — explained that the civic center, which was still in the hard hat phase, will include event space, a cocktail lab, and meeting rooms.
For a glimpse of the star-studded event, check out the gallery below.
What do you think of the concept? Should other cities follow suit?