Poll: Do You Ever Make Recipes on the Back of Packages?
Do You Ever Follow Recipes on the Back of Packages?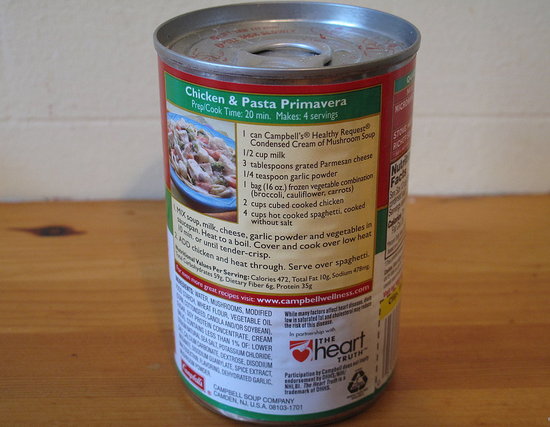 As America increasingly becomes a gourmet nation, large food corporations are trying to change with the times. According to a story in yesterday's Wall Street Journal, companies like Campbell's and Nestlé are adapting back-of-the-package recipes to appeal to home cooks with more nuanced palates. Reading the article made me realize that I don't think I've ever made a recipe that comes on the back of a bag of chocolate chips or a box of saltine crackers. Have you?