Poll: Do You Like Bloody Marys?
Bloody Mary: Love It or Hate It?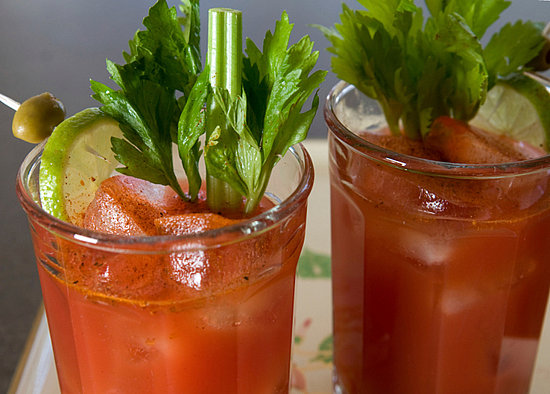 One of my favorite ways to spend a sunny Spring Sunday in San Francisco is sitting on a restaurant patio, enjoying brunch with friends, bloody Mary in hand. I love how the spice and zest of an excellent version is a full-on assault on the senses — although I can attest that at places where a bloody Mary is bad, it's really bad. How do you feel about them?