Poll: Do You Like Sourdough Bread?
Sourdough Bread: Love It or Hate It?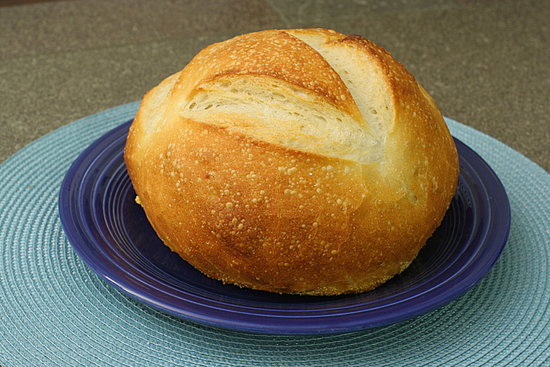 I'm currently going through a fresh bread obsession, and I've been buying an Acme loaf almost every day to snack on with butter, salami, and cheese. Although I often crave sour baguettes, Mr. Yum doesn't care much for sourdough, so I bring home a sweet baguette instead. Yet, I can't understand how anyone could possibly not love the tangy, yeasty finish of sourdough bread — I'm such a fan. What about you?