Poll: Do You Order Girly Drinks?
Girly Drinks: Love Them or Hate Them?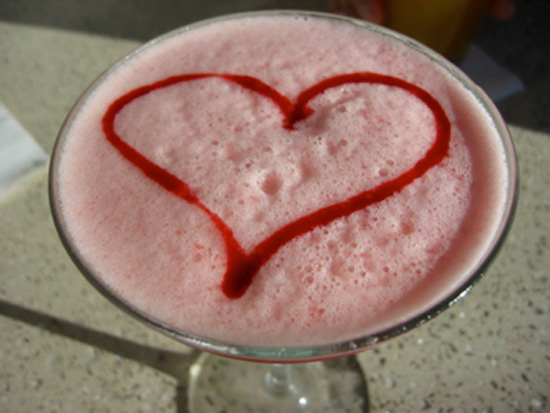 Yesterday's sangria got me thinking about girly cocktails. The Shamelessly Girly Cocktail is unmistakable. I believe it all began with the Cosmopolitan, which kick-started a drink trend of anything ending in "-tini" or topped with hearts. I rarely order girly drinks, but allow myself to indulge every Valentine's Day. What about you?