Poll: Do You Own a Kitchen Torch?
Do You Own a Kitchen Torch?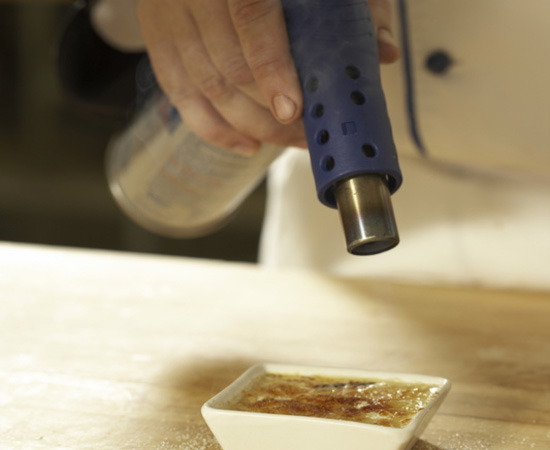 If you're unfamiliar with how to use a blowtorch, it might seem like the kind of utensil you wouldn't want in your kitchen — although experts know that it comes in handy for a number of things. A kitchen torch doesn't just caramelize the sugar topping on crème brûlée; it can also be used to brown meringue and cook prime rib, for instance. I don't have one — yet — but 2010 could be the year I finally buckle down and buy one. What about you?